If you have children in your life, you likely remember their innocence when they are first born. Now imagine learning that little sweet innocent child has cancer. Who is Phoebe? Phoebe Rose is the daughter of friends of mine, Jenny and John Hoffman. She was born on August 8th, 2010. A beautiful, healthy and strong baby girl.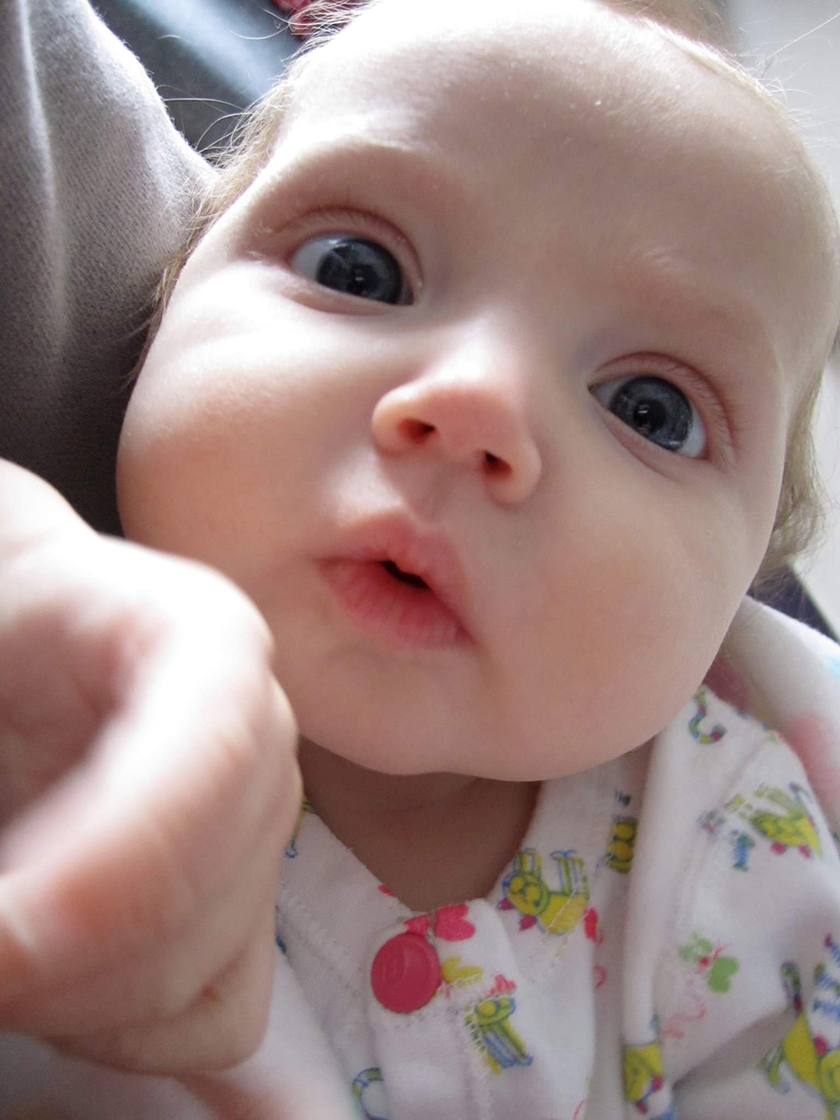 Just over two months later, she was diagnosed with mixed lineage (MLL+) infantile leukemia. This is an aggressive and difficult to treat and cure leukemia with a very poor prognosis – just 20% of babies with high risk disease survive five years.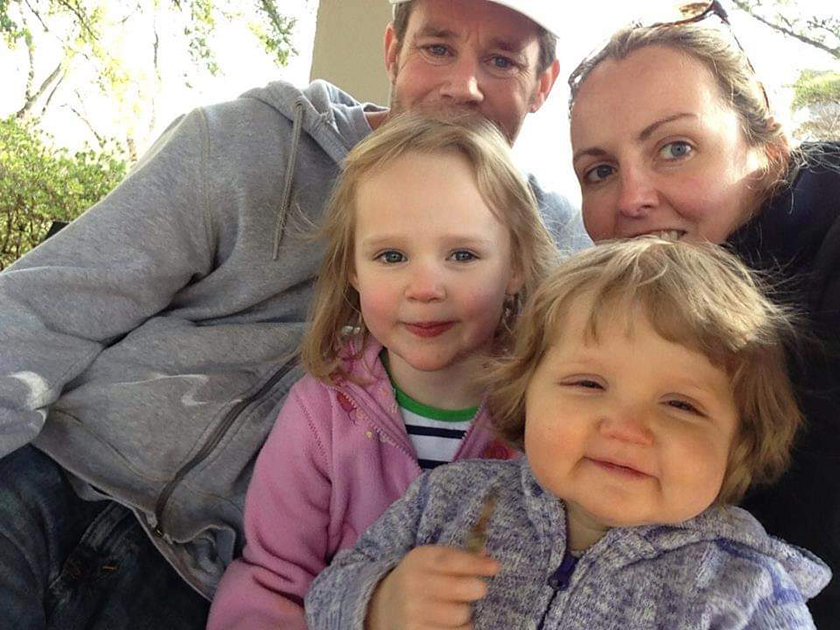 Phoebe was feisty, determined and brave. To know Phoebe was to love her.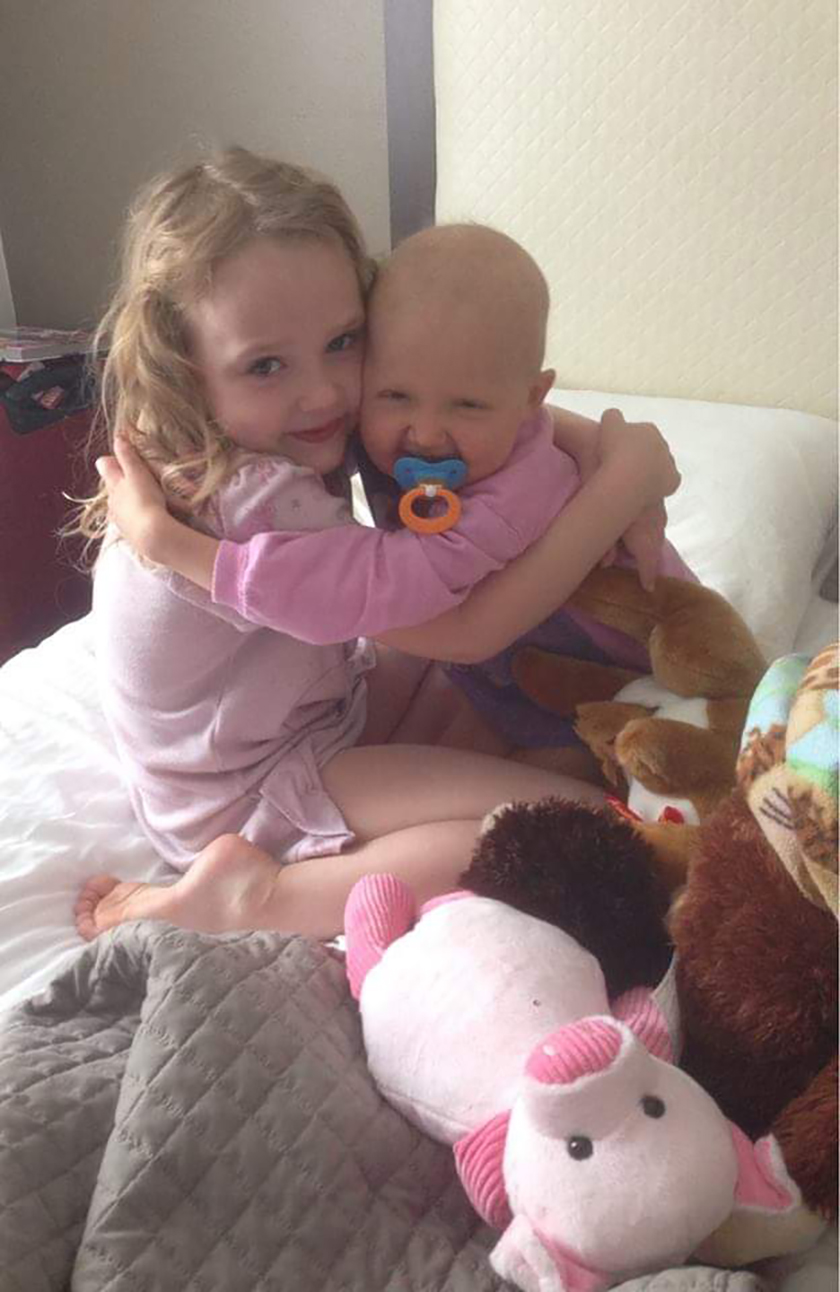 She fought a strong fight and died in the ICU at St. Jude Children's Research Hospital on November 18th, 2015. She was 5 years old.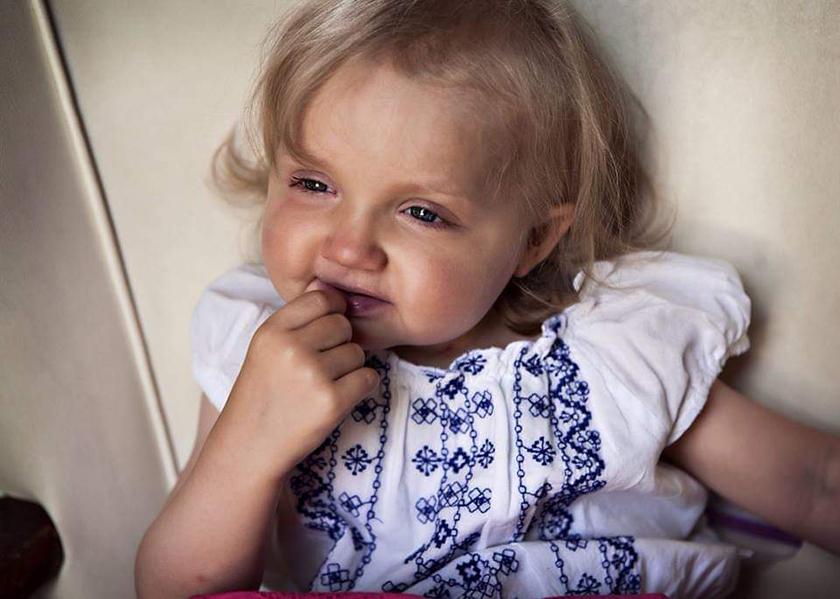 Phoebe developed a strong following of supporters and I've had the pleasure of meeting so many of you over the years at my photo event. This is the 6th year that I'm hosting Photos For Phoebe and I invite you to sign up with me to have your children's portraits taken on Sunday, November 25th from 9am-12pm. A minimum of $75 donation is requested and you will receive digital copies of your beautiful children's portraits as a thank you. Sessions are a short 5 minute commitment and will take place in my studio at 65 Denzil Doyle Court Unit 210. You can see last years images here. All proceeds from this event will be donated to the Phoebe Rose Rocks Foundation, where every dollar raised goes towards groundbreaking childhood cancer research and to supporting families fighting childhood cancers.
Email me at anne@annemariebouchard.com to book your spot!