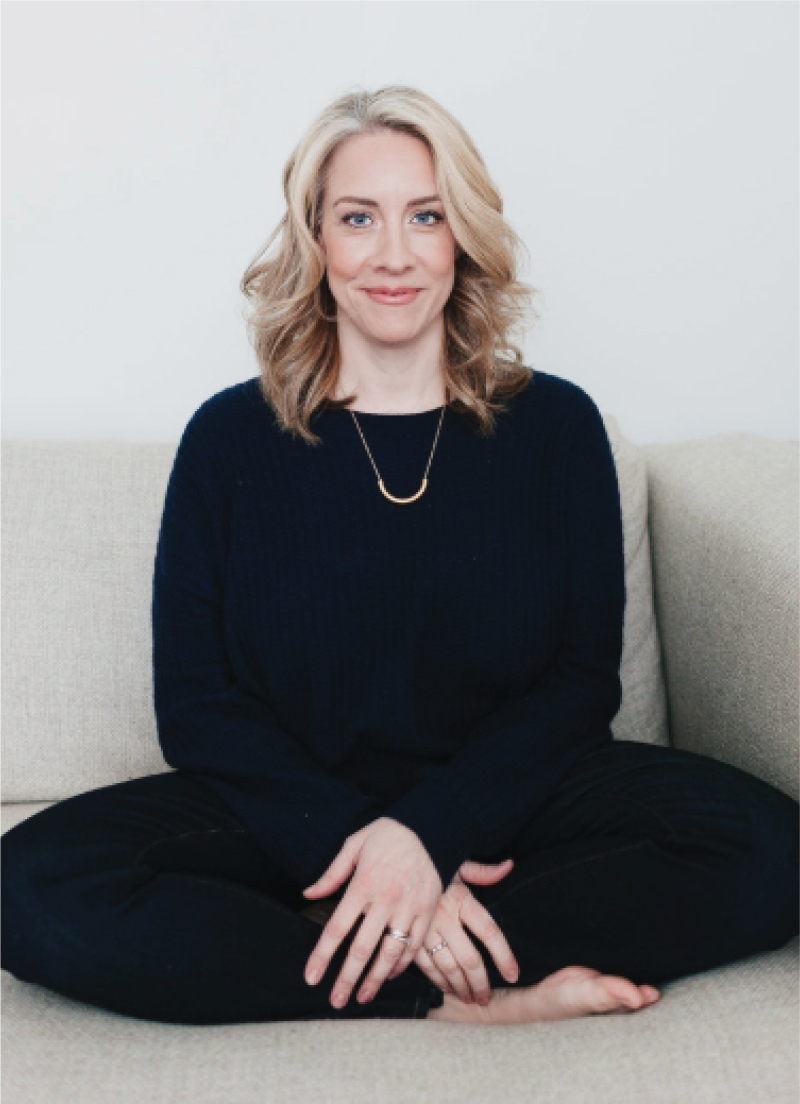 Hi, I'm Anne-Marie
I'd like to take the most beautiful photos of you that you've ever seen. With me guiding you along, you'll experience a professional photoshoot that brings out your inner and outer beauty. I have a large, light-filled studio space overlooking the TransCanada Trail in the Kanata South Business Park where we can take your photographs or we can go to a location of your choosing. I photograph weddings, engagements, families, and businesses, and I will walk you through each step of the process of having your photo taken. We'll start with a short consultation in person or on the phone to establish what you want and need and go from there.
Based in Ottawa, Ontario, Canada, I have a young family, love a good cappuccino, and am currently dreaming up ideas for a home renovation. I love to travel and have photographed weddings, portraits, and corporate events in France, Italy, Spain, Puerto Rico to name a few. I'm continuously inspired by my friends and family and find so much beauty in happiness and love and I can't wait to meet you!
Sign up for my newsletter
I believe that moments deserve an important place in your memory and what better to keep those memories close than in pictures?