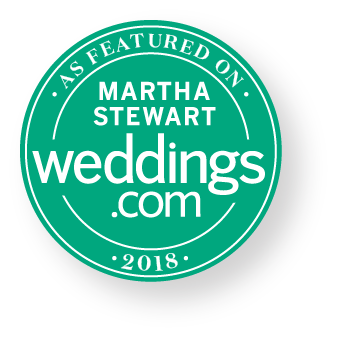 Planning a wedding in another country is not an easy task. Molly and Michael live in New York City but Molly is from Ottawa and having been inspired at a young age by the works of art at the National Gallery of Canada, it was without doubt the venue for them.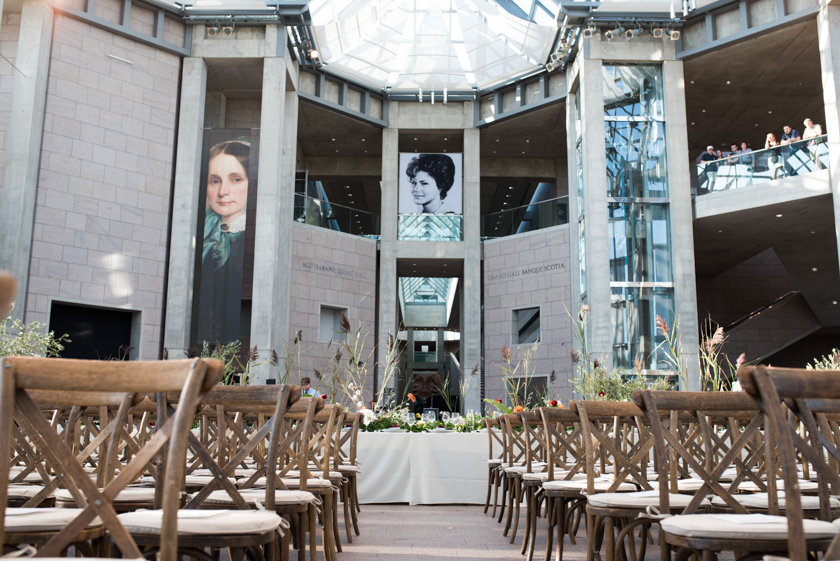 Molly's creativity peaked out of every corner on her wedding day. Her choice to adapt her mother's wedding gown to wear, the invitations, escort cards, and seating chart that she hand-painted, the carefully selected and overly Canadian items they chose for their custom Justin/Sophie Trudeau Vogue portrait guest tote bags, and the guest list, their dearest friends and family. A chance meeting in Cape Cod made close friends of the rabbi they selected and their Chuppah, an Irish cloth from Molly's grandmother, was carefully attached to olive branches their attendants held for the ceremony. I soaked in all the beautiful tradition and savoured the personalized vows they wrote. This union is not one they take lightly and I love that.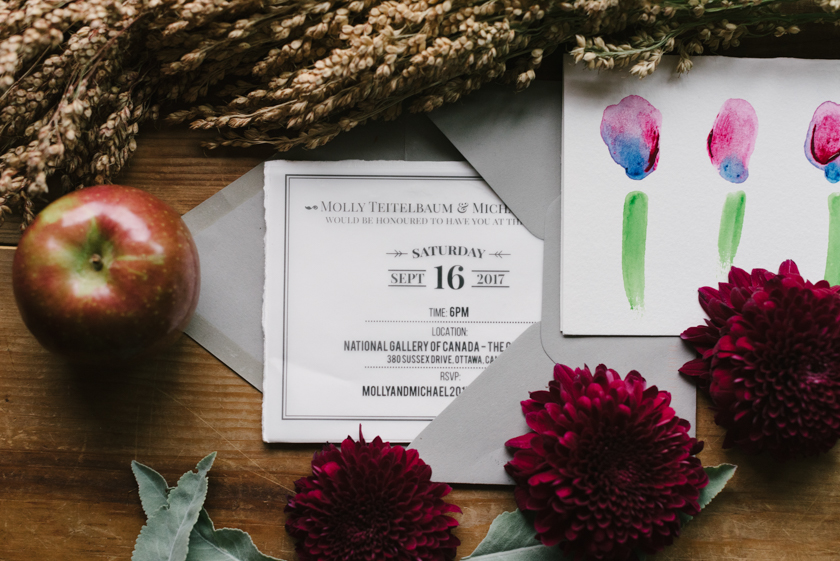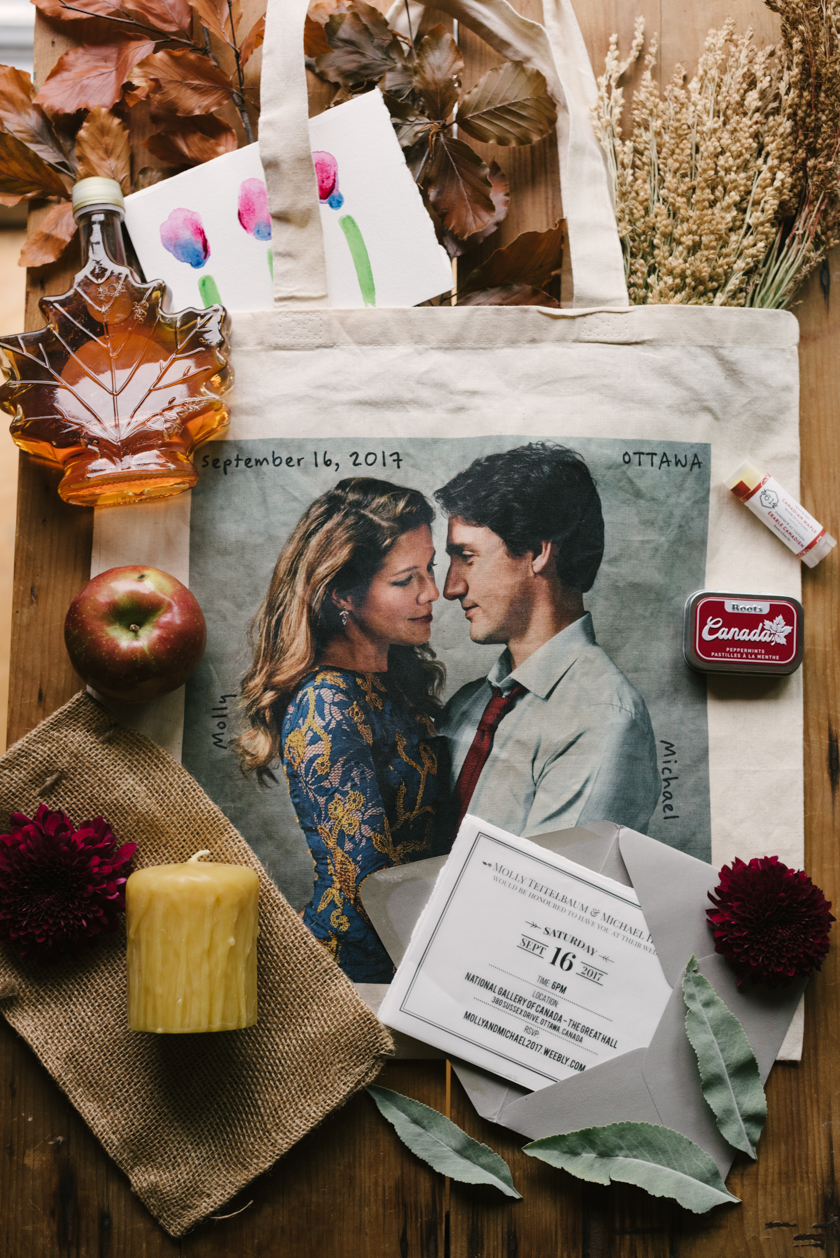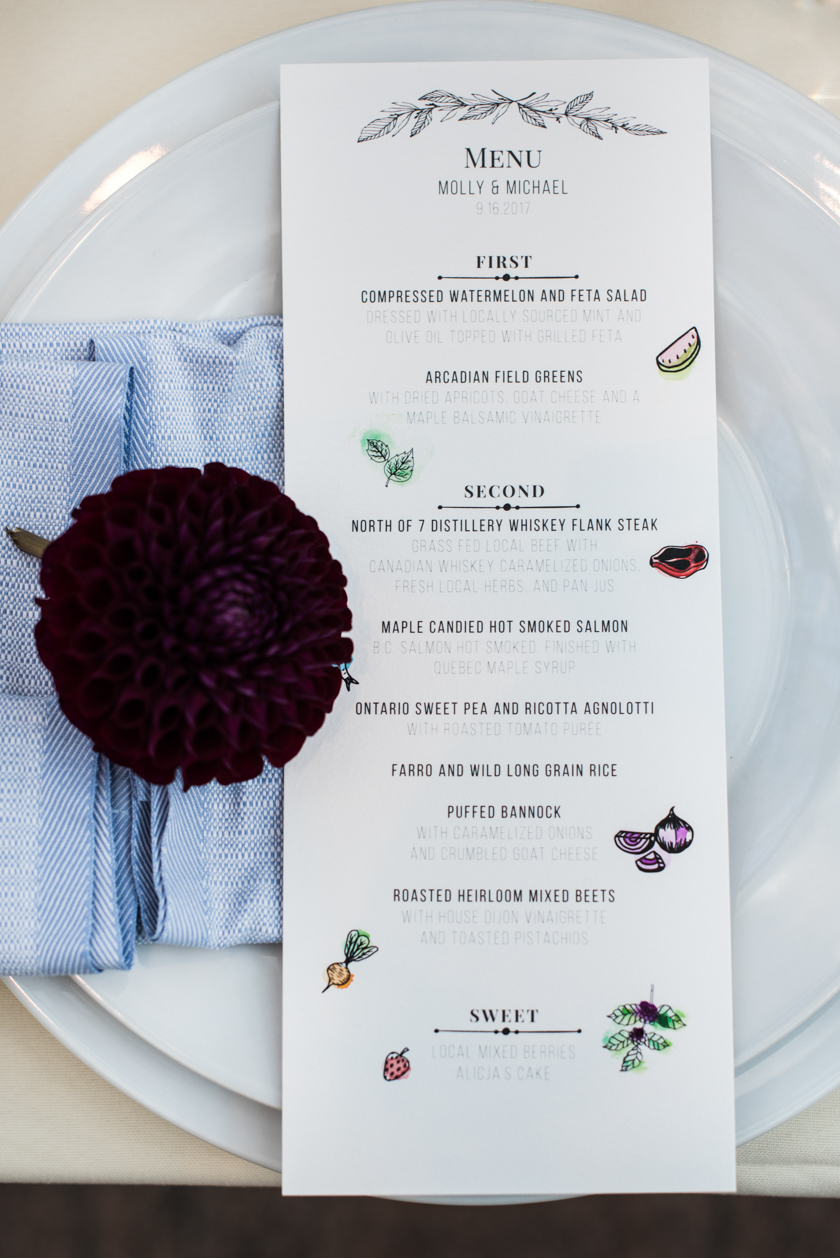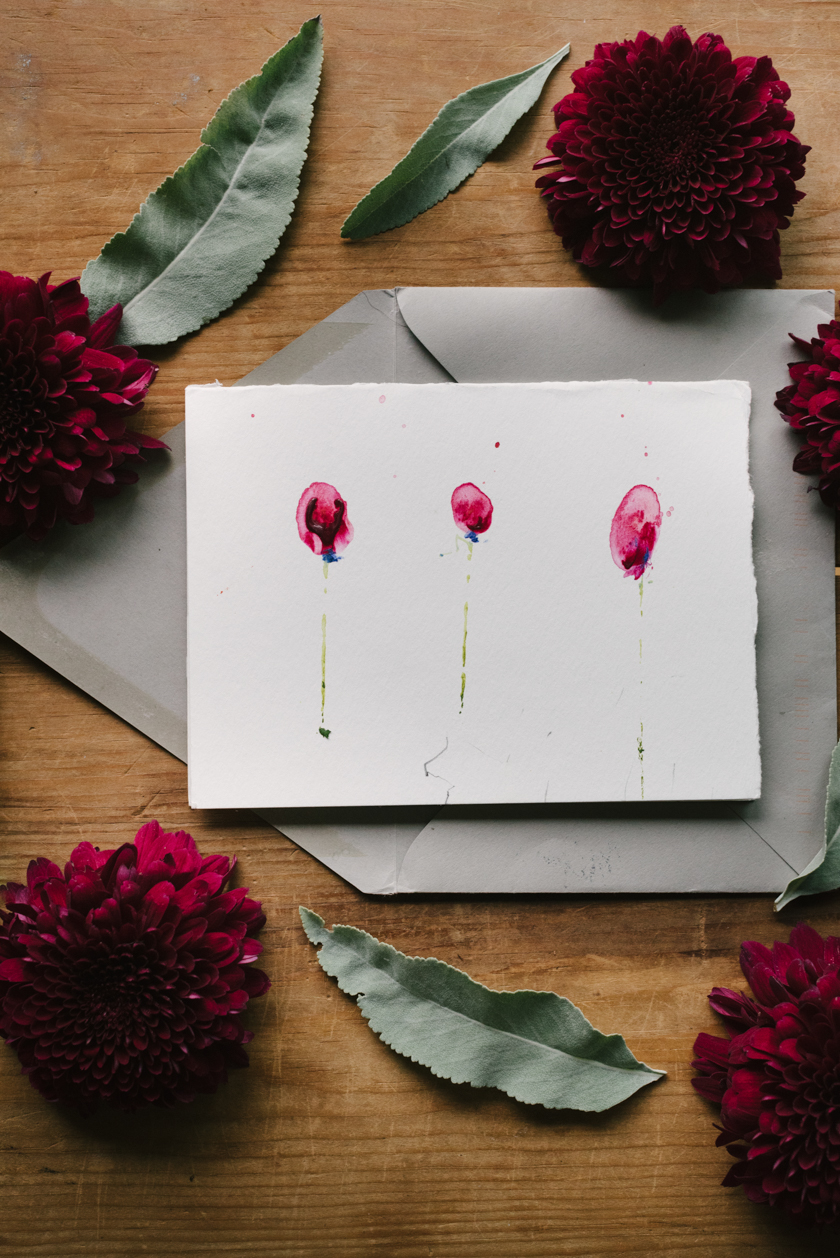 The highlights of the ceremony certainly included the beautiful music played by world-class concert pianist Sylvie Cheng, a close friend of Molly's, and the incredible hour-long hora which Michael insisted upon. I don't think I've ever seen such a beautiful sweaty celebration at a wedding, it was perfect.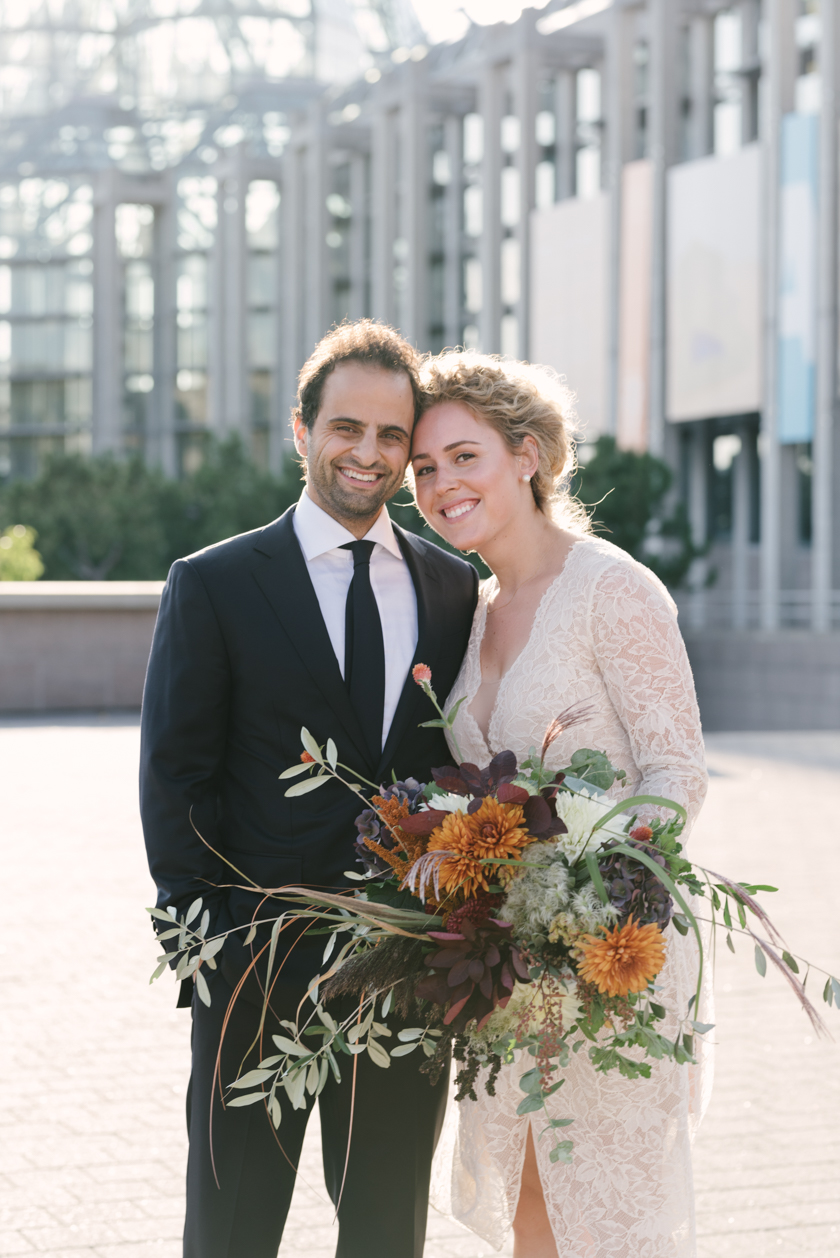 Thank you to Kat (Blumenstudio) for recommending me for this incredible opportunity, your floral design was nothing short of extraordinary and Josh, thanks for convincing Molly she needed a professional photographer. I'm forever grateful. To Molly and Michael, it was an honour to be present on your wedding day and to take photographs of you. Until our paths cross again xoxo.
Molly and Michael's wedding is featured on Martha Stewart Weddings.
Catering by Tulips and Maple