Allie and Matt made photographing their wedding a dream. Not only are the two sweet as pie and so head-over-heels for each other but their families and friends are too and their tastes are spot on. I could've photographed Allie in her incredible gown from With Love Bridal Boutique and gorgeous makeup by Klava Zykova all day and Matt was so handsome in his rich blue suit, not to forget the draping floral bouquet by their planner Brittany Frid and the beautiful touches from Amy and Jen Decor and Sarah Walsh Bridal. This magical day just kept getting better with each step they took.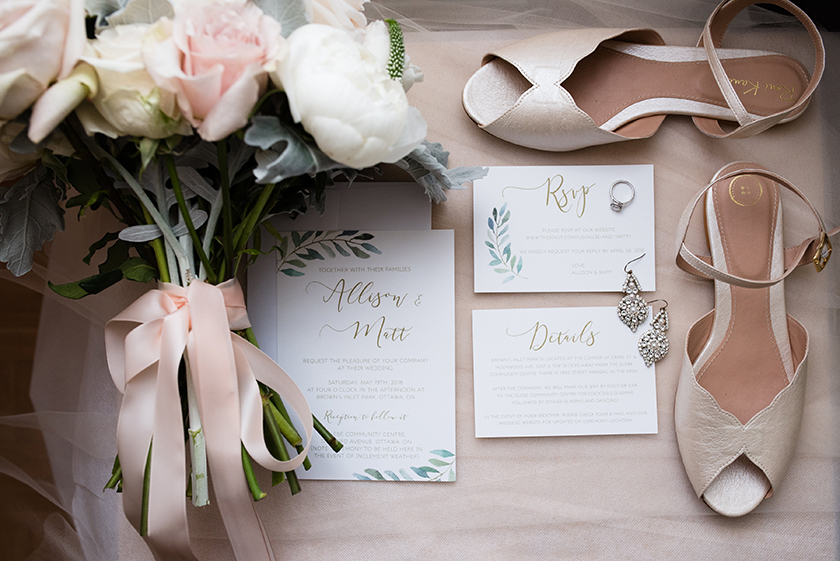 I've only photographed a handful of weddings that were supposed to be held outside but that due to weather conditions, in this case rain, were moved inside. Allie and Matt had planned an outdoor park wedding down the street from the Glebe Community Centre but they had to make the call to move the wedding inside and Frid Events made it so incredibly gorgeous for them. VIP's were lined in chairs in front of a copper floral arch and guests sat at their designated seating. I don't know if you've ever been to the Glebe Community Centre but I had my wedding reception in there and it is grand and beautiful. An old church, it has a gorgeous domed ceiling and feels spacious yet warm and inviting.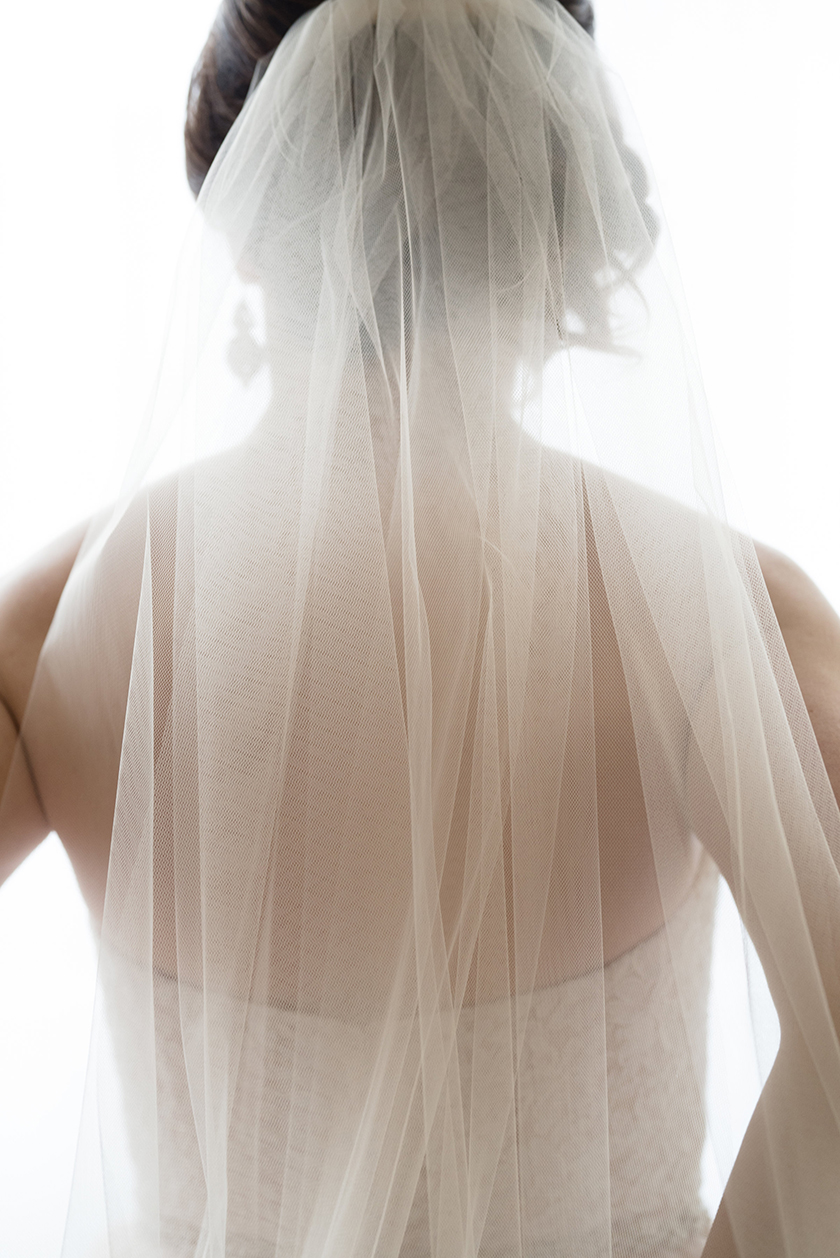 Coming from the East coast we were sure to get some kind of an amazing show of surprises and these guests did not disappoint. A favorite moment of mine was during Allie's parents speech when I looked over to see her sisters boyfriend choking back the tears. Matt's best man also surprised everyone with an original song that he sang and played on his guitar. He also appeared in some wrestling costume situation which apparently later turned into an actual wrestling match with the groom. I had already left at that point and I am so bummed I didn't get to photograph it!!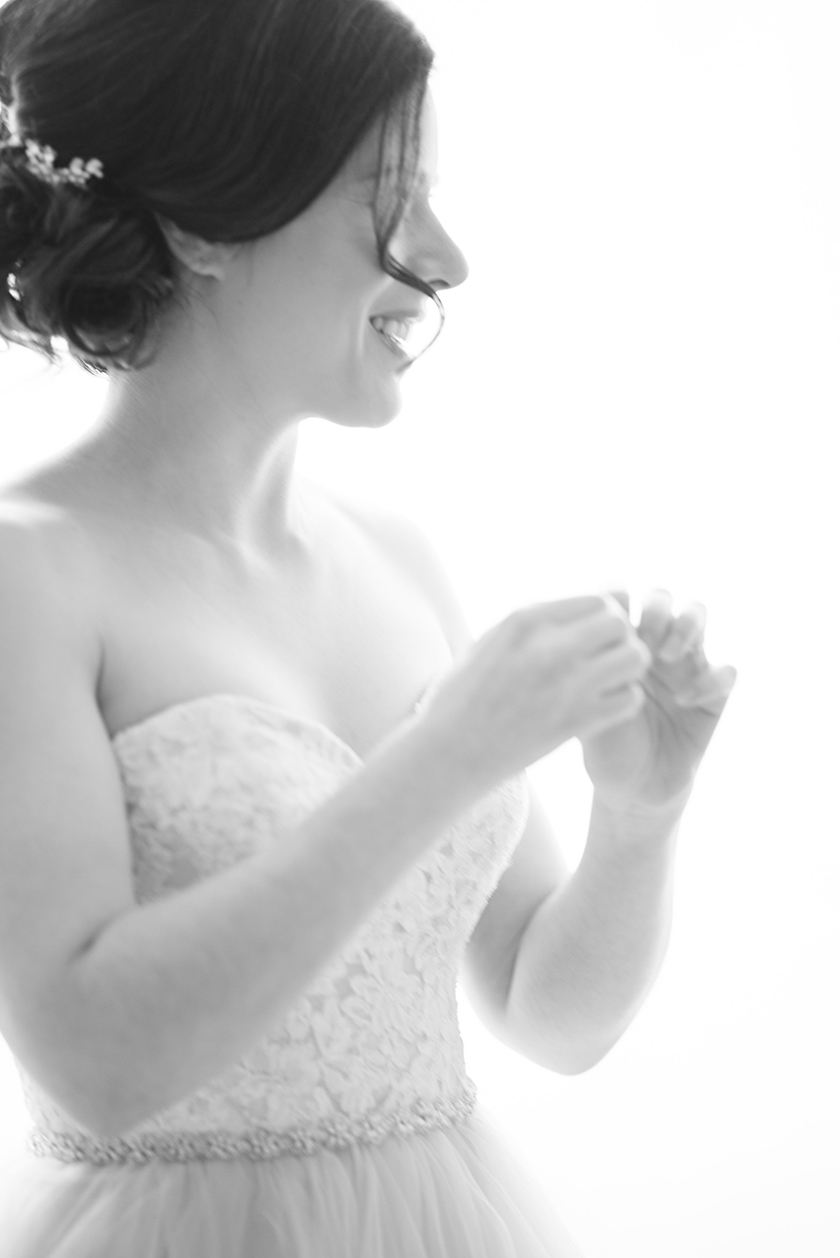 Special, unique touches like these make weddings personal. They show all of us the couple that we are watching get married, a little glimpse into the things that make them tick and that are so personal to them. It's one of the many things that keeps me loving to photograph these amazing days. Congratulations Allie and Matt, I know it's been a few seasons now since you said I Do, but reliving your photographs will never get old.