This year it seems many people I've been photographing for years are celebrating their parents 50th wedding anniversaries. 50 years…that's incredible to me, especially since these couples are so young to me.
I first met the Loves in Provence, France, when their daughter Mel married Mike. Needless to say that was a once in a lifetime wedding (for me and them!) and I've been photographing their family ever since. On July 8th of this year Penny and Doug celebrated 50 years of marriage and in October they're heading to Italy but first I got to photograph their beautiful clan.
Meet the Loves everyone, one of my very favorite families. Happy anni Doug and Penny!!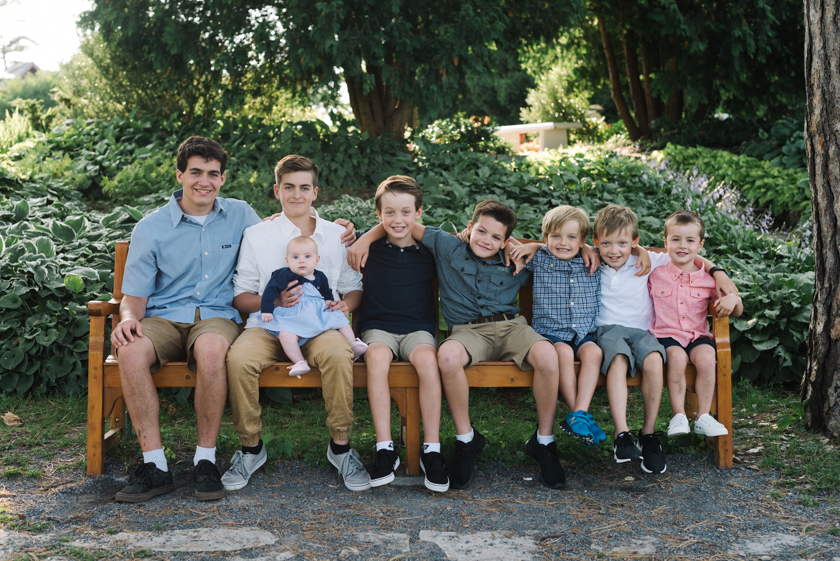 the behind the scenes of the kids shot! 🙂