Agatha and Patrick couldn't stop kissing and I'm told this is the norm for them. There was nervous kissing and deep I-love-you kissing. Adoration from family and friends and sadness and longing for a close family member gone too soon. I cherish these weddings. The joining of two people on one day in one place with a bubble of love that can't be popped.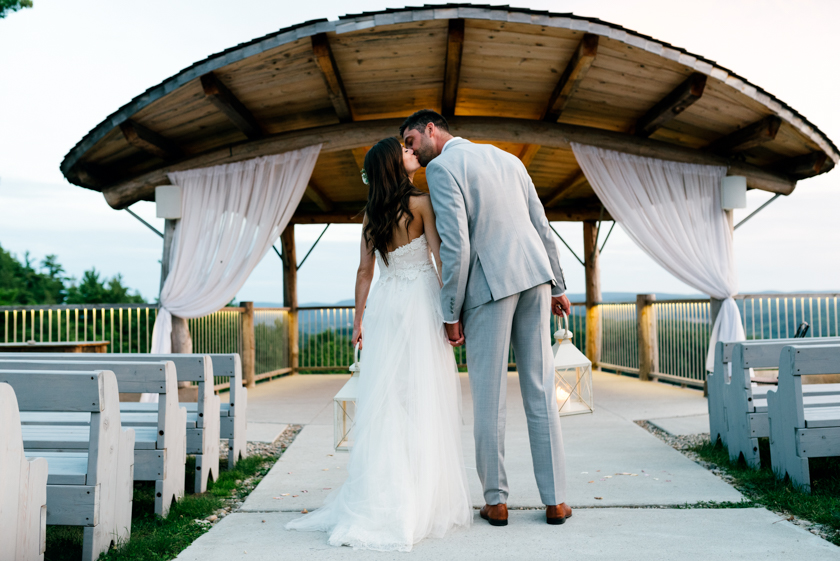 I first met Agatha over five years ago when she modelled for her sister Izabella's wedding venue photographs. I instantly connected with her, she was funny, fun and up for anything. Her best friend Esther was her "bridemaid" in the shoot and I remember thinking to myself how I'd love to one day photograph their real weddings. So when Izabella contacted me last year to see if I was available to photograph Agatha's wedding I was elated. I couldn't wait to see them all again and meet the man that she had chosen. And what a choice! Pat is sweet, funny, cordial, great with kids and pretty damn good looking. It was wonderful to see them all so happy. I was saddened to learn that the girls had lost their father the previous year. I knew how close their family was and it was evident in all the gestures big and small made throughout their day that his memory, heart, and soul was right there with them.
This is Agatha and Pat's story in words and pictures. Thanks for the blessing of being your photographer. It was a grand party and a beautiful union to witness.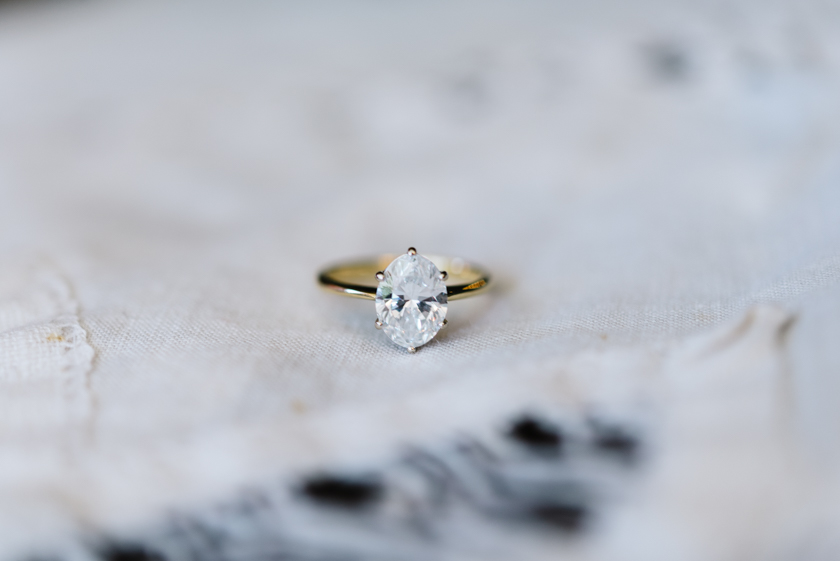 Patrick and I met through friends a few times shortly after my move to Calgary from Ottawa about 3 and a half years ago. We then ran into each other on a trip to Whitefish, Montana and we fell hard and fast. We spent almost every single day together after that and moved in together after 8 months of dating. We have travelled all around, spent many weekends visiting Ottawa, drove out to the mountains whenever we can, and have a very active social life. Most recently we have purchased our very first home together, are planning our European Honeymoon and are so excited to eventually start a family a few years down the road.
What made our day special were the obvious à the amazing attendance of our incredible family and friends!
In addition: The service, quality, presentation of the delicious food, and the breathtaking views of the spectacular Le Belvedere! Every little detail was noticed and appreciated.
Anne Marie: You made us feel SO comfortable! Not only are you extremely professional and talented, but you have an amazing personality and cracked jokes with us the entire time. Neither of us are very natural in front of a camera and you somehow made us feel completely comfortable. You were also a great time sensitive manager when we were an hour behind, due to our tardy transportation and assisted us with getting as many shots in as we could before spending quality time with our family and friends.
Josh from UpNorth Videography: Also fantastic! Cannot wait to see his footage.
Our musician Marc Charron was so talented – we received about 30 compliments from our guests after the fact.
Last but not least: Our Epic Dance Party! AJs oldschool beats allowed us to have a fantastic dance party to top off the best day of our lives!
Hair by: Showpony Hair; Makeup by: One Fine Beauty; Florals by Presh Floral; Venue: Le Belvedere; Bridal Gown: Hayuko by La Sposa; Suits: Custom; Suspenders: Edward Williams Bowties: RW & Co Engagement Ring: Custom by Lindsay from Luxura Diamonds Wedding Rings: Vintage from Brides Parents; Officiant: All Seasons Weddings; Acoustic Guitarist: Marc Charron; DJ – AJ from Extreme Entertainment