It's less than two weeks now before these two officially become parents.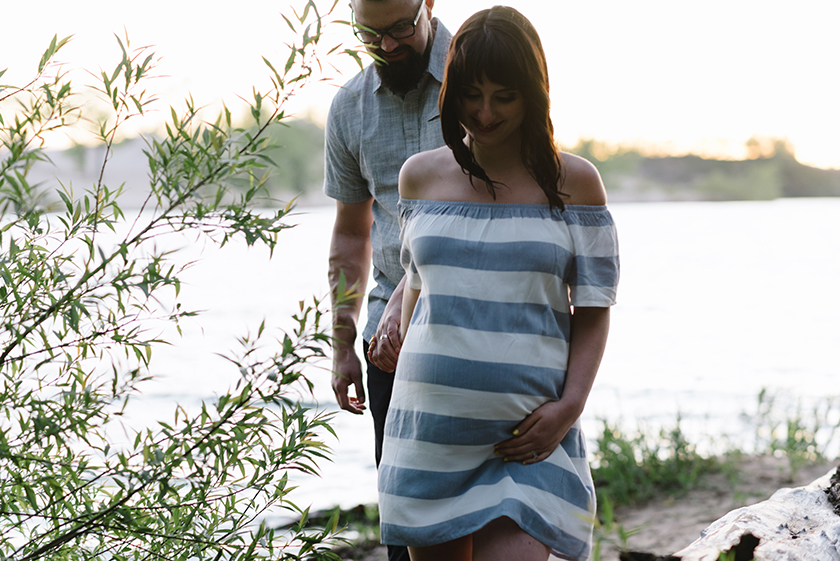 To celebrate and enjoy a little "them" time before their baby boy arrives, we met in Prince Edward County to take some photos of this once-in-a-lifetime event. Returning to the bed and breakfast where Graham proposed, we talked about parenthood and birth and caught the gorgeous golden rays in the room then moved on to linger in the sand dunes taking in the last rays of the day. This little boy has no idea yet how lucky he is to have these parents and maybe he won't fully grasp it until he's 25, either way I couldn't be more excited for these two. Congrats Kristina and Graham, the countdown is on!
Anne-Marie Bouchard is a newborn, maternity, family, wedding, and corporate events photographer based in Ottawa, Ontario who travels the world photographing all the beautiful people, places, and things.