I know you all remember little Phoebe Rose who battled childhood cancer for the five years of her too short life. I had the opportunity to photograph Phoebe's Mom Jenny, her sister Mae, and her new sister Penny recently and although Phoebe wasn't physically with us for the session, her spirit and photo came along for the ride.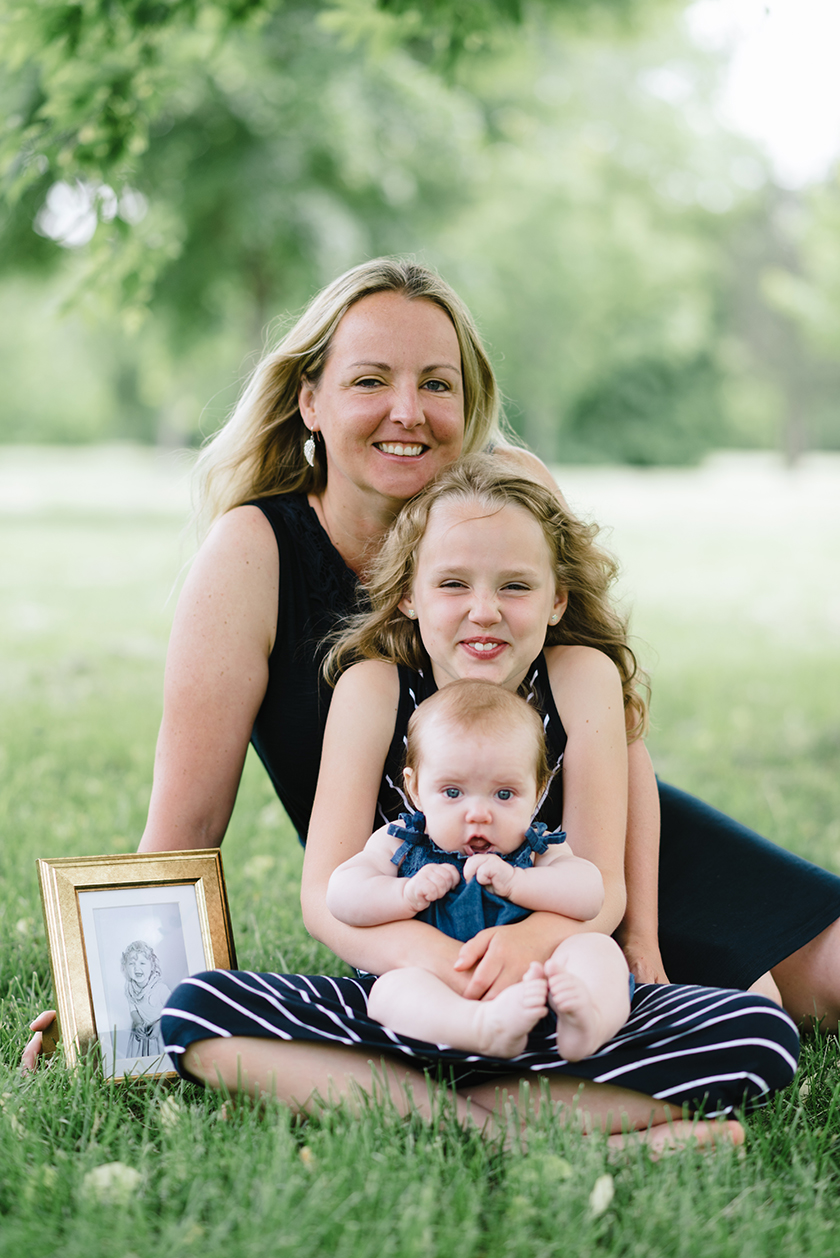 I was really looking forward to seeing Jenny again and talking about Phoebe, seeing spunky spunky Mae and meeting little Penny. We'll be taking more photos soon with Dad Jon but I wanted to share this session now because I've just learned of another friend who has a five year old family member losing his battle with cancer and I just think these kids need to be in our thoughts.
Jenny, Jon and Mae have set up the Phoebe Rose Rocks Foundation that helps fund childhood cancer research and also helps support families like theirs in immediate ways, check it out for more deets.
I'll also be holding Photos for Phoebe again this year so stay tuned for more info on that!