It was a truly Canadian engagement session: sunshine, rain, and snow all within one fabulous hour.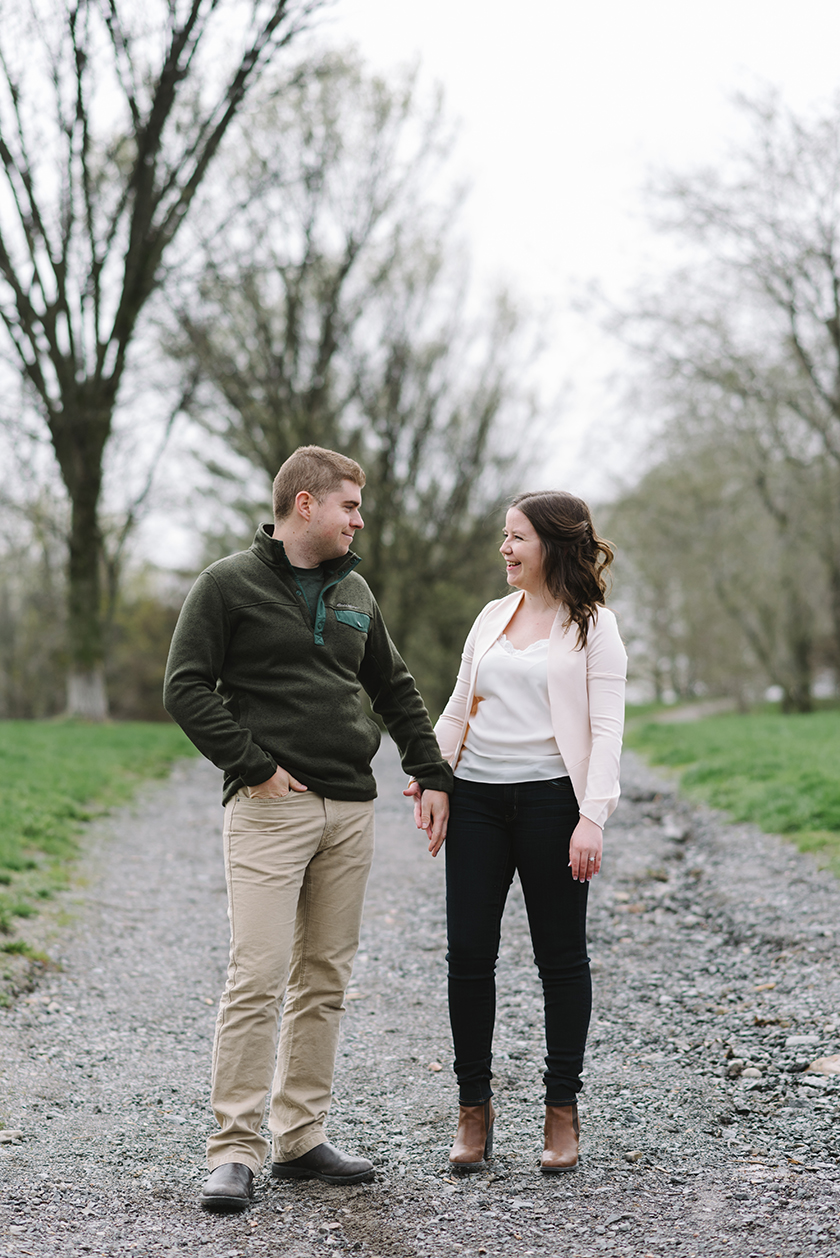 That's May around here, this year at least! As I recall we were all boiling to death last year at this time, weren't we? Anyways, Caitlin and Jon were troopers and didn't so much care about the weather as they did each other and that's all I needed to get me through. We visited one of my very favorite spots for these photos (The Arboretum) and avoided the puddles and mud just enough to make it all work. These two are getting married in October at one of my fav venues (Le Belvedere) and it's gunna be so so good.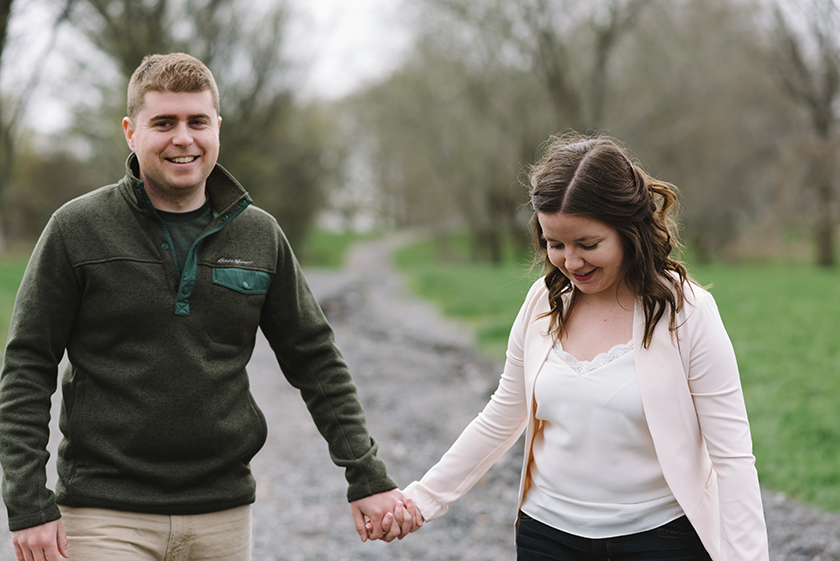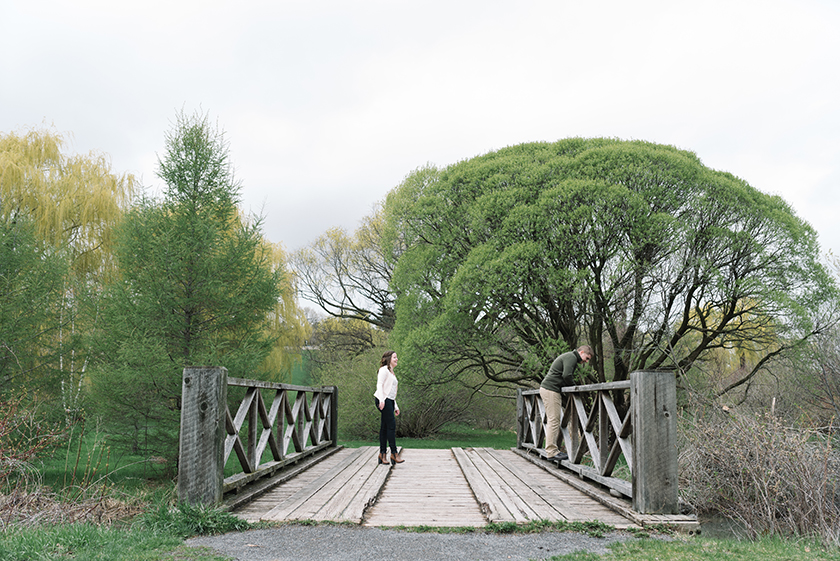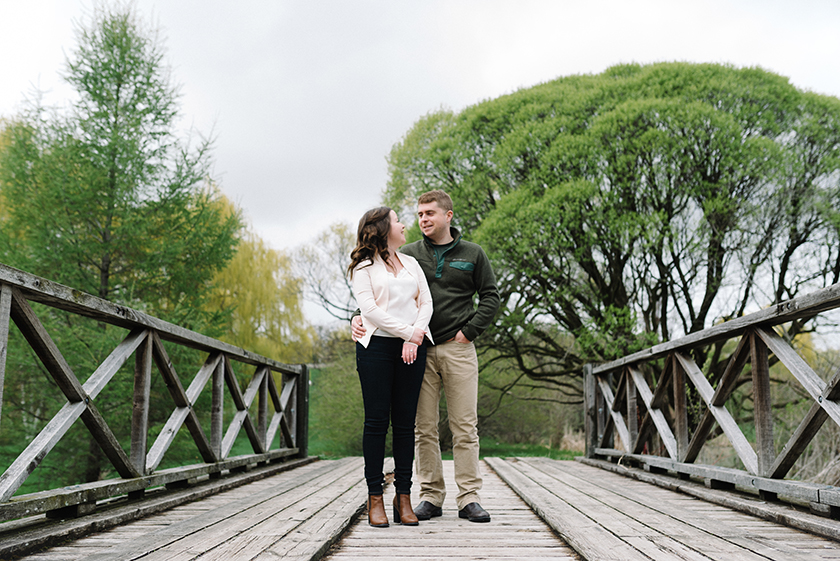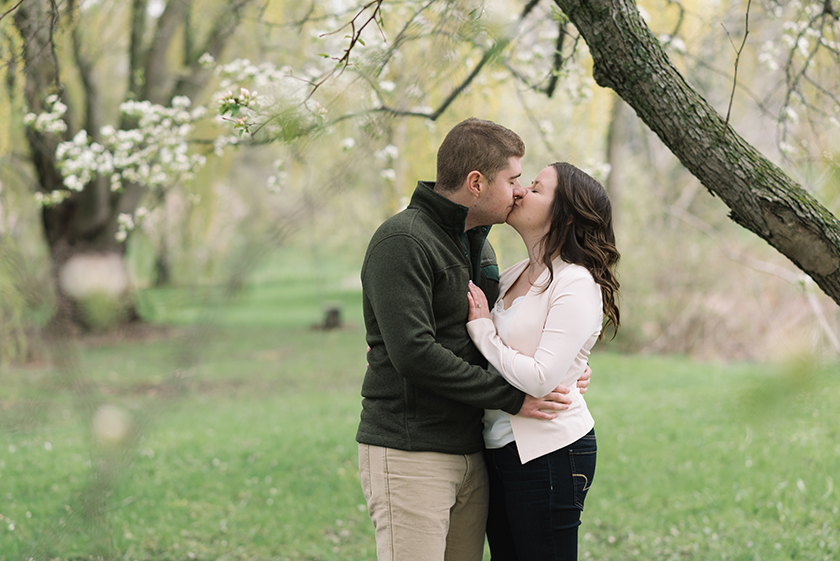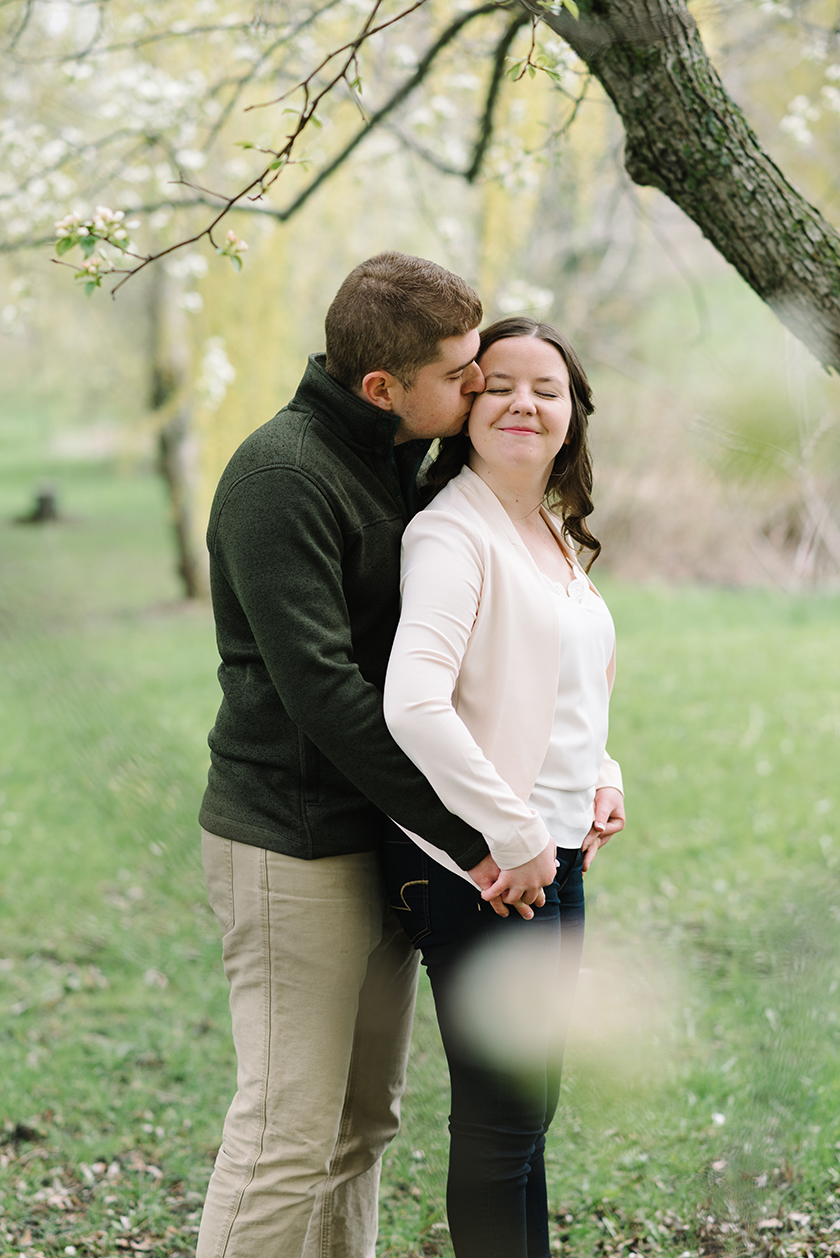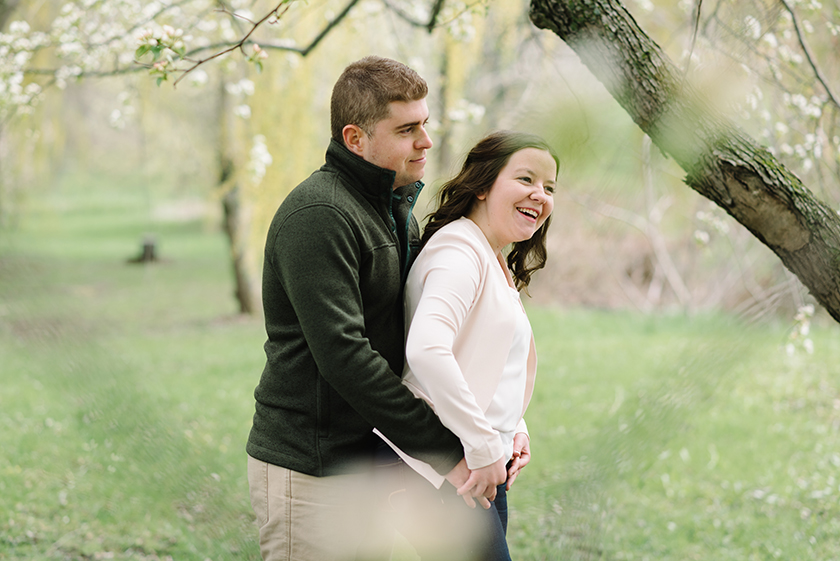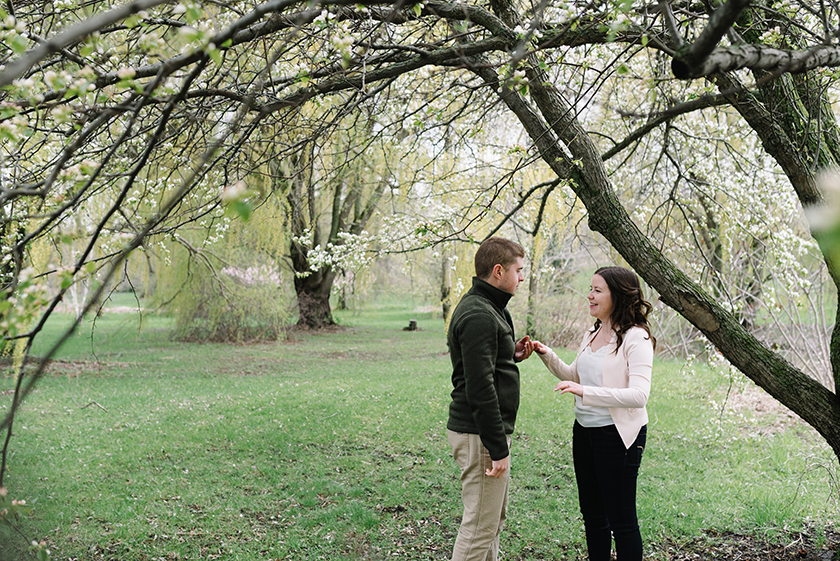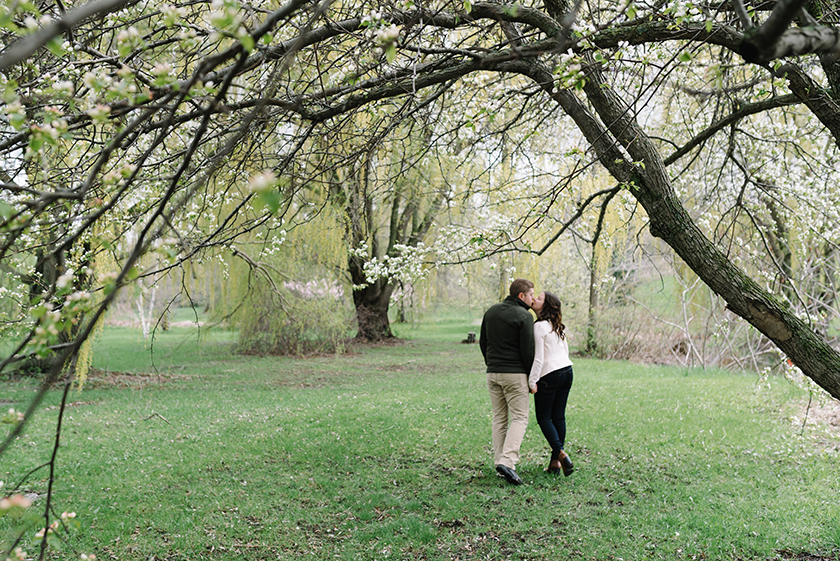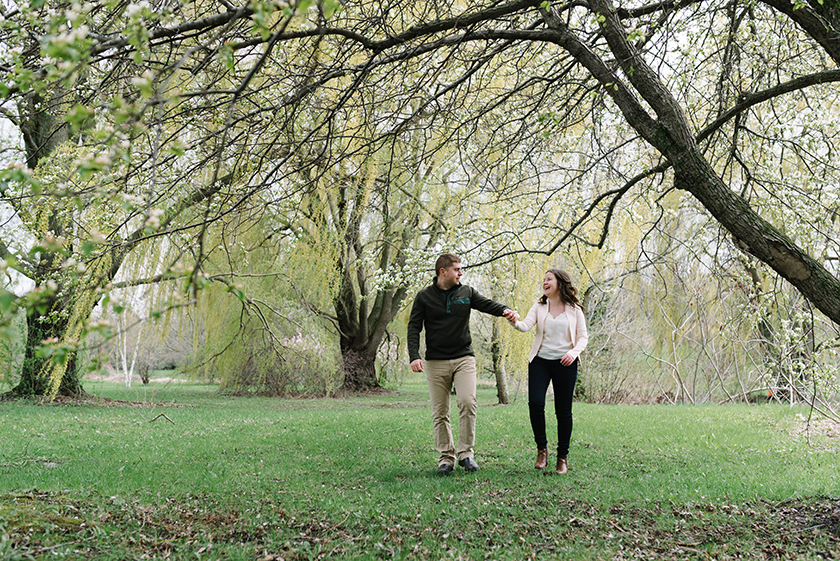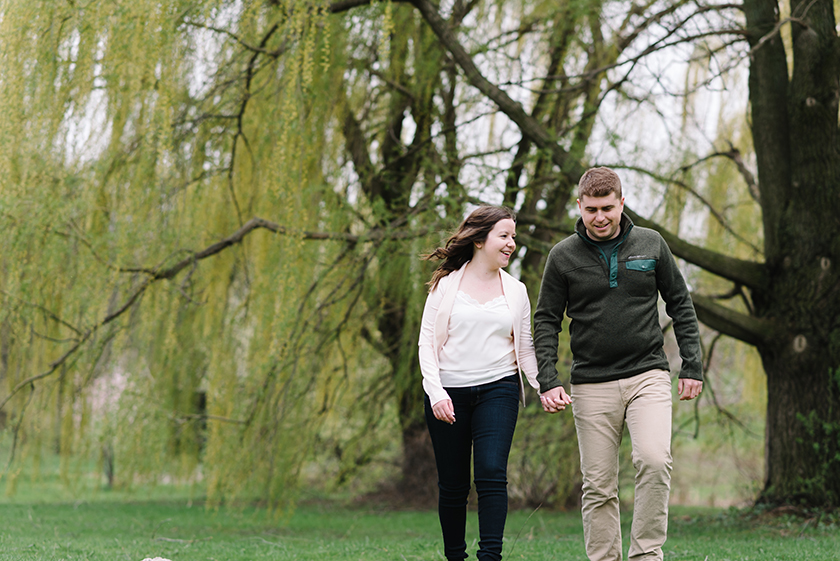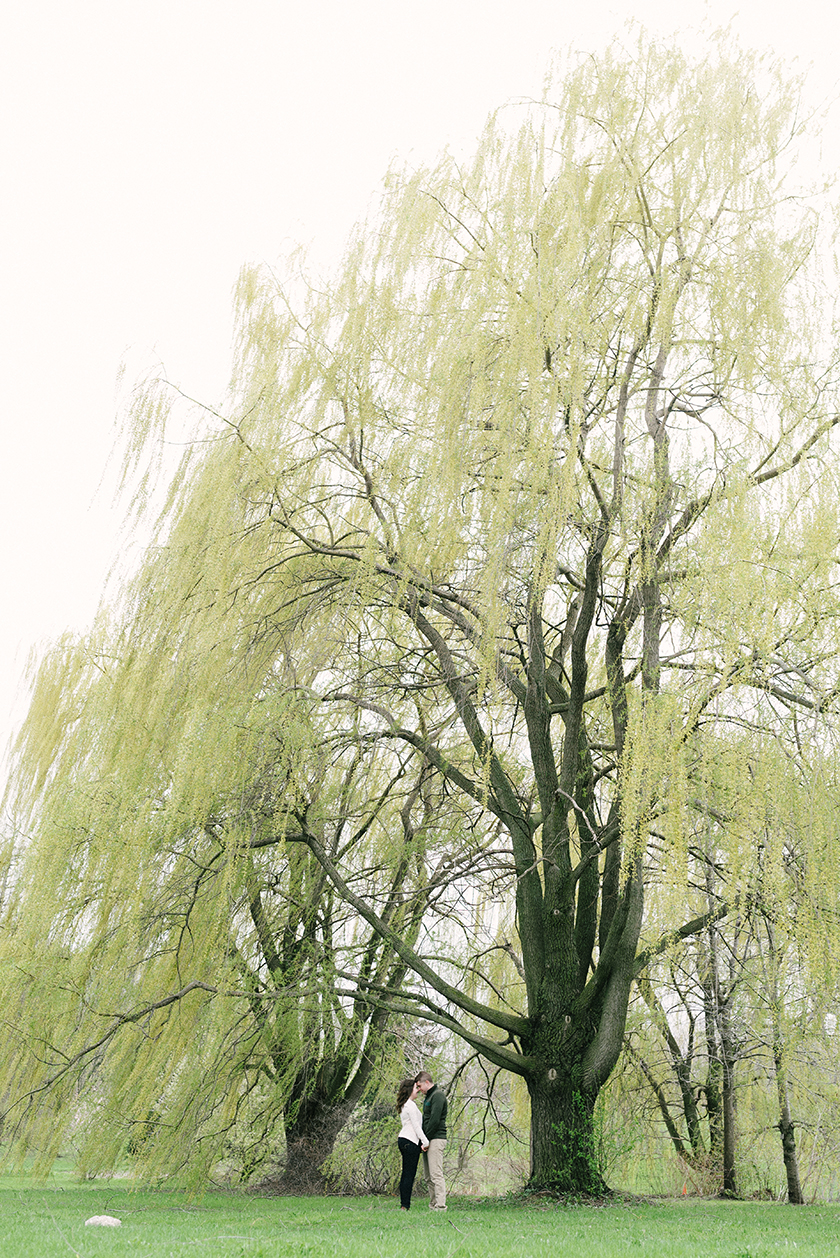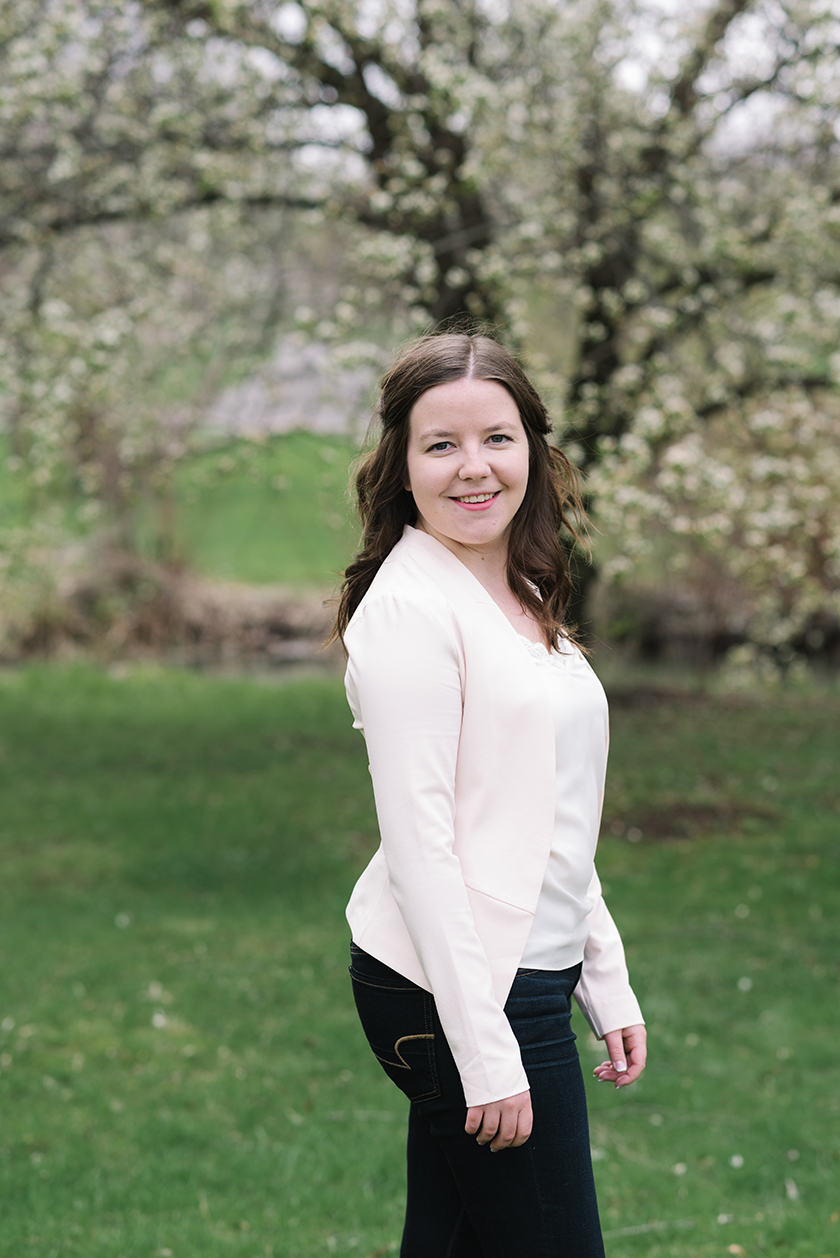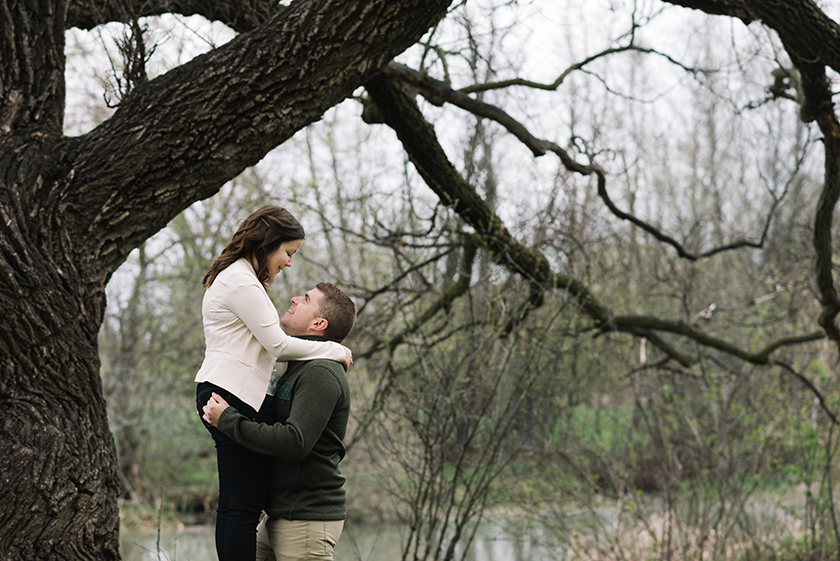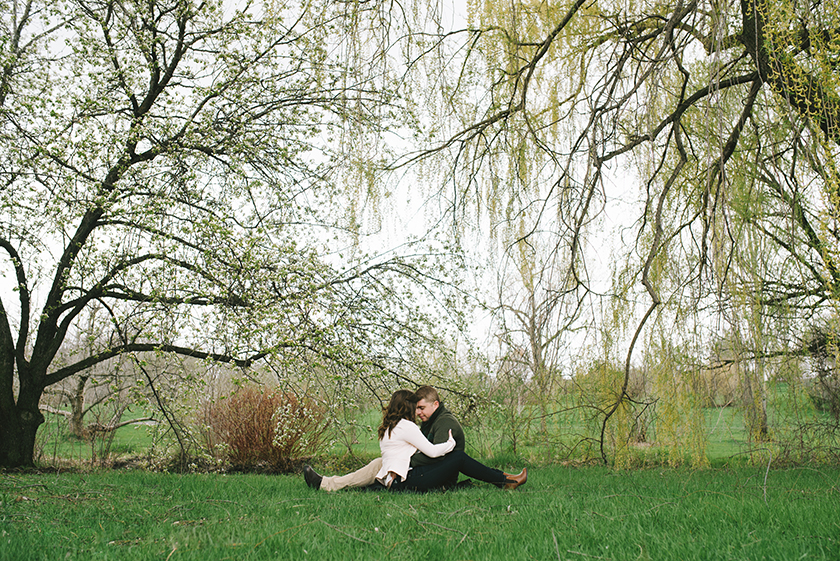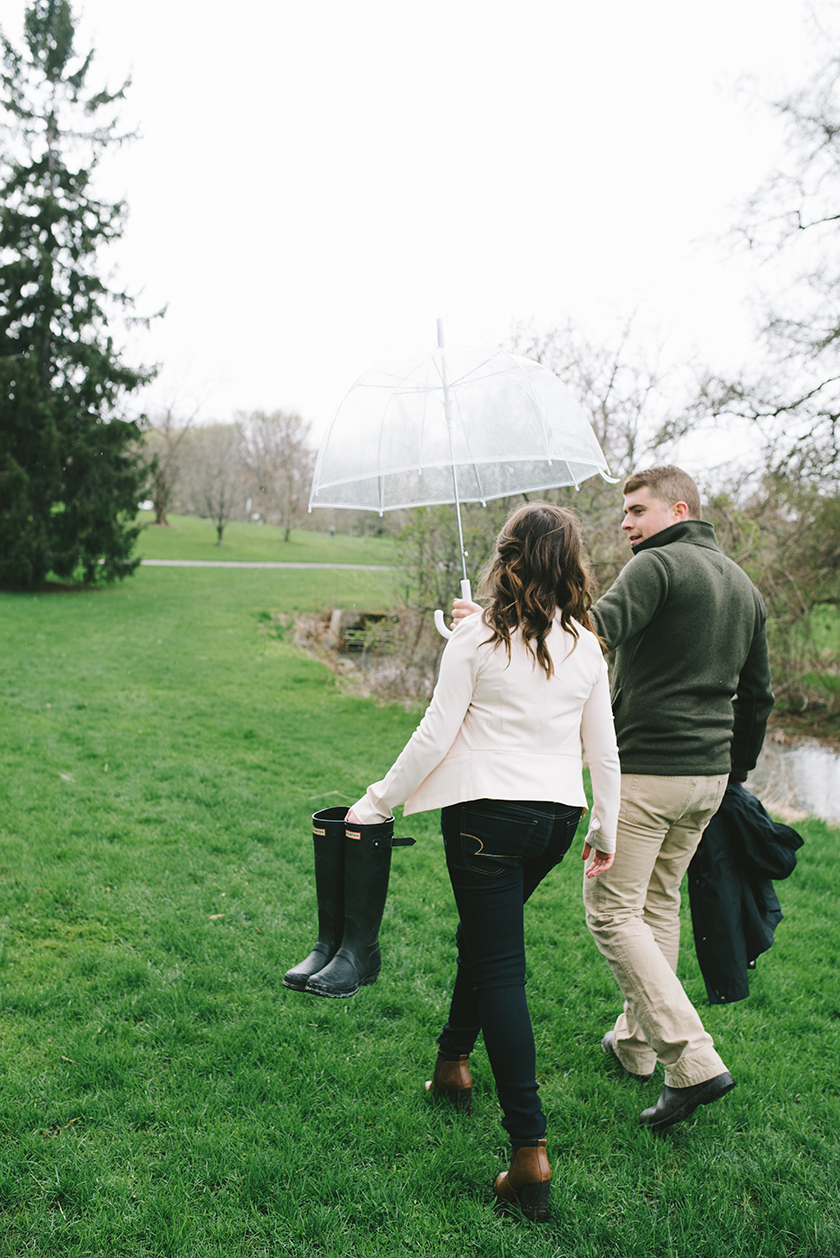 Anne-Marie Bouchard is a wedding, portrait, and family photographer in Ottawa, Ontario Canada.