I would love to look as good as Alexandra when I cry (but that will never happen!!) more importantly though that's not the only takeaway my heart remembers from this day.
Family love and hearts on fire, these two know what's important to them in life. Little details that make their hearts sing, thoughtful words that will forever be remembered and repeated. To live in their shoes (especially the Kate Spades!) would be incredible.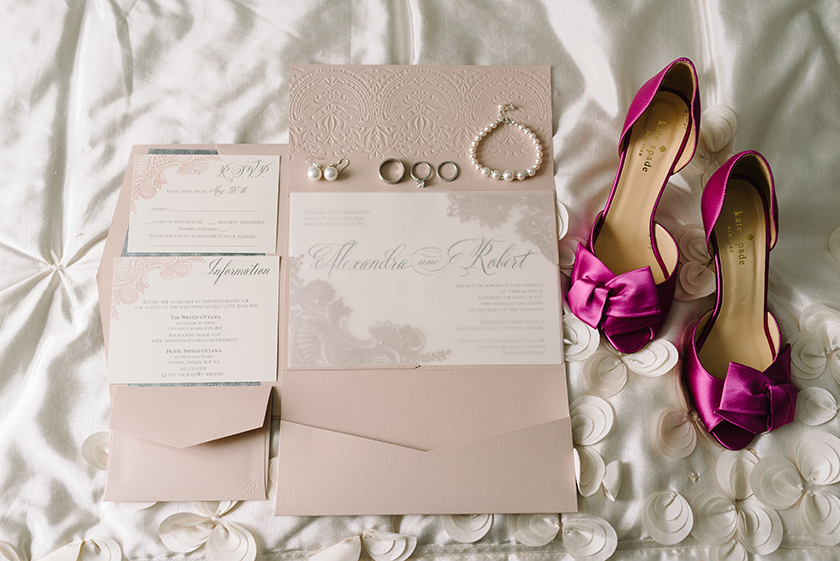 This gorgeous gown by Janine Adamyk was a wedding dress that dreams are made of.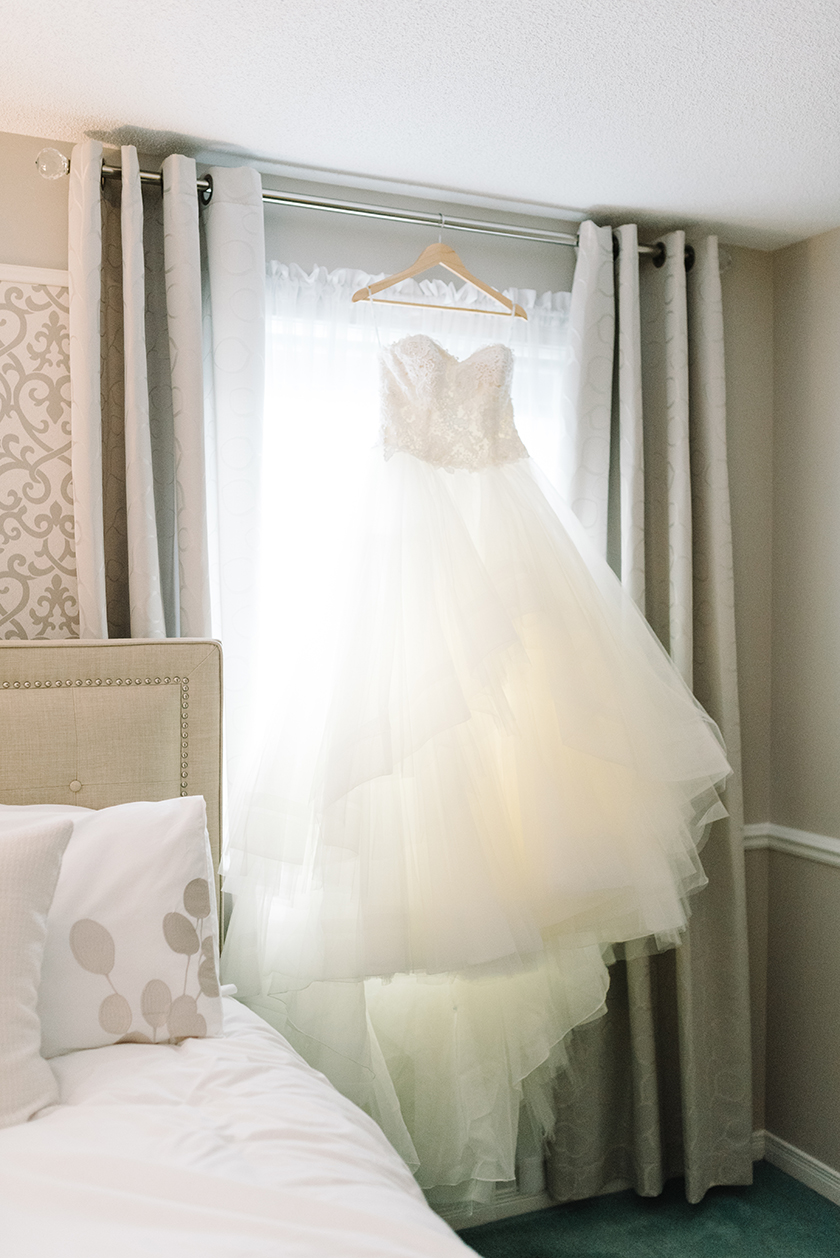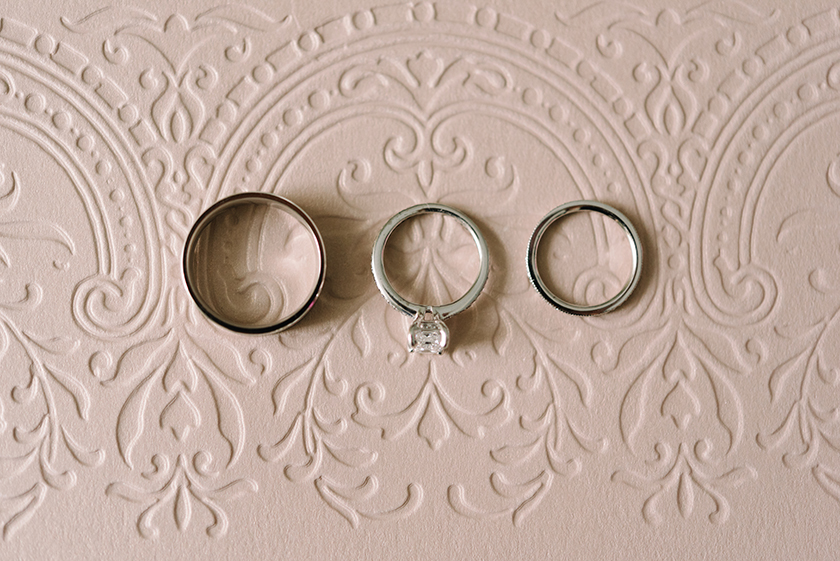 Just the perfect amount of sparkle from head to toe.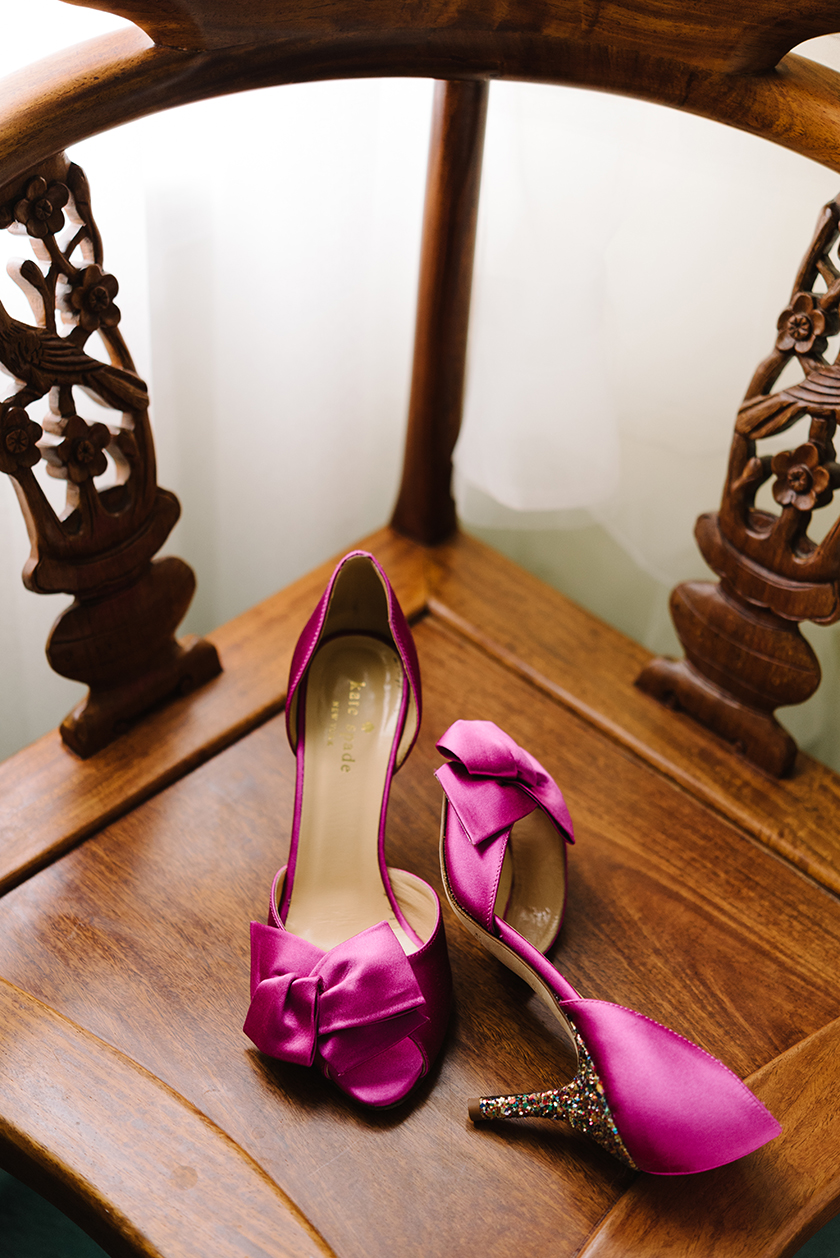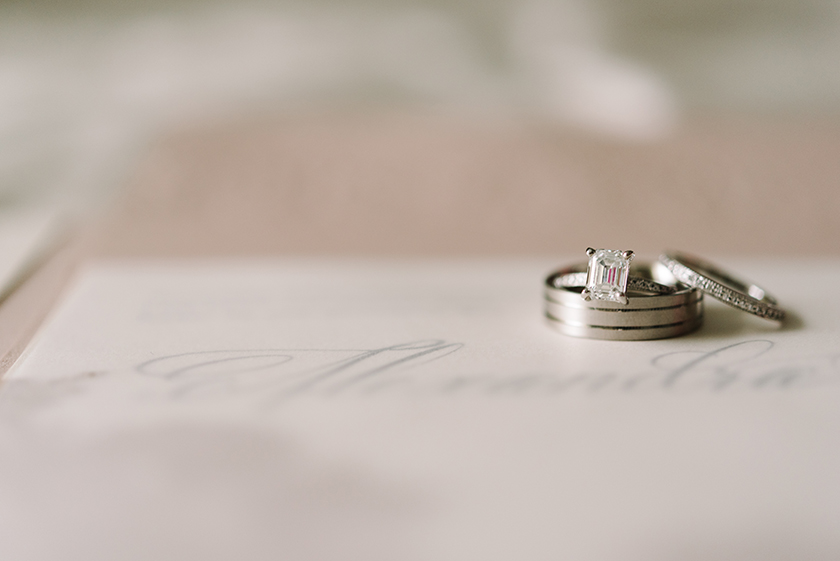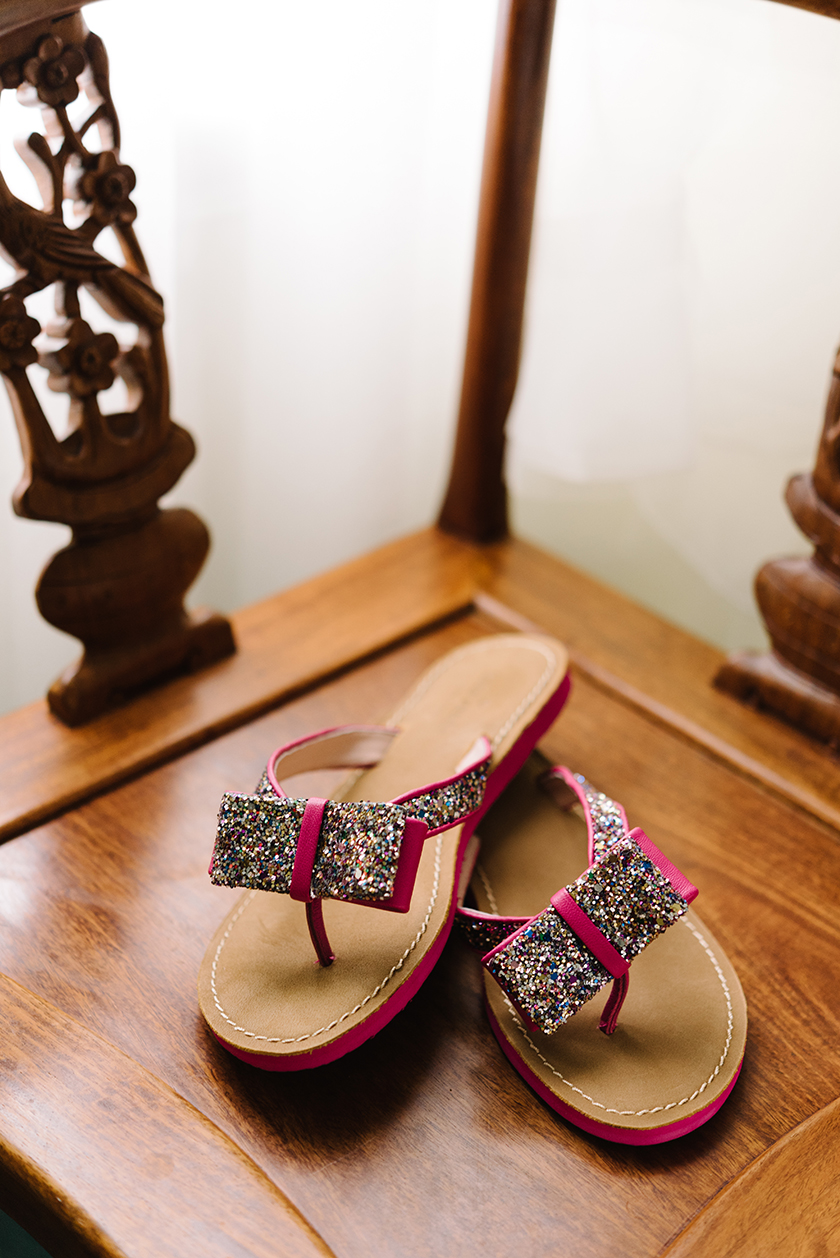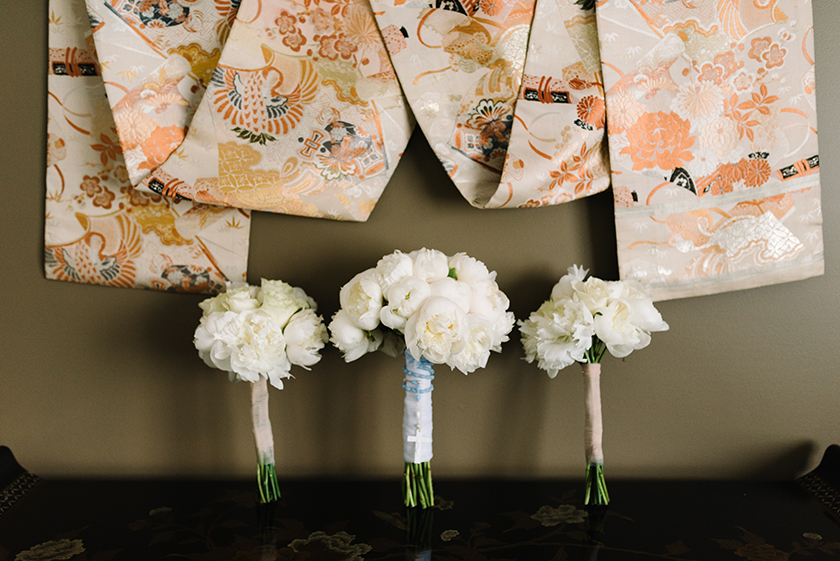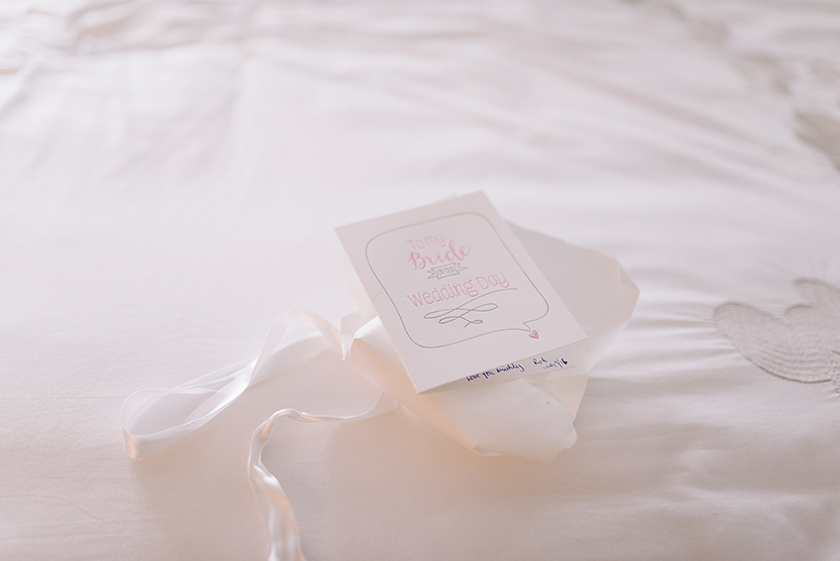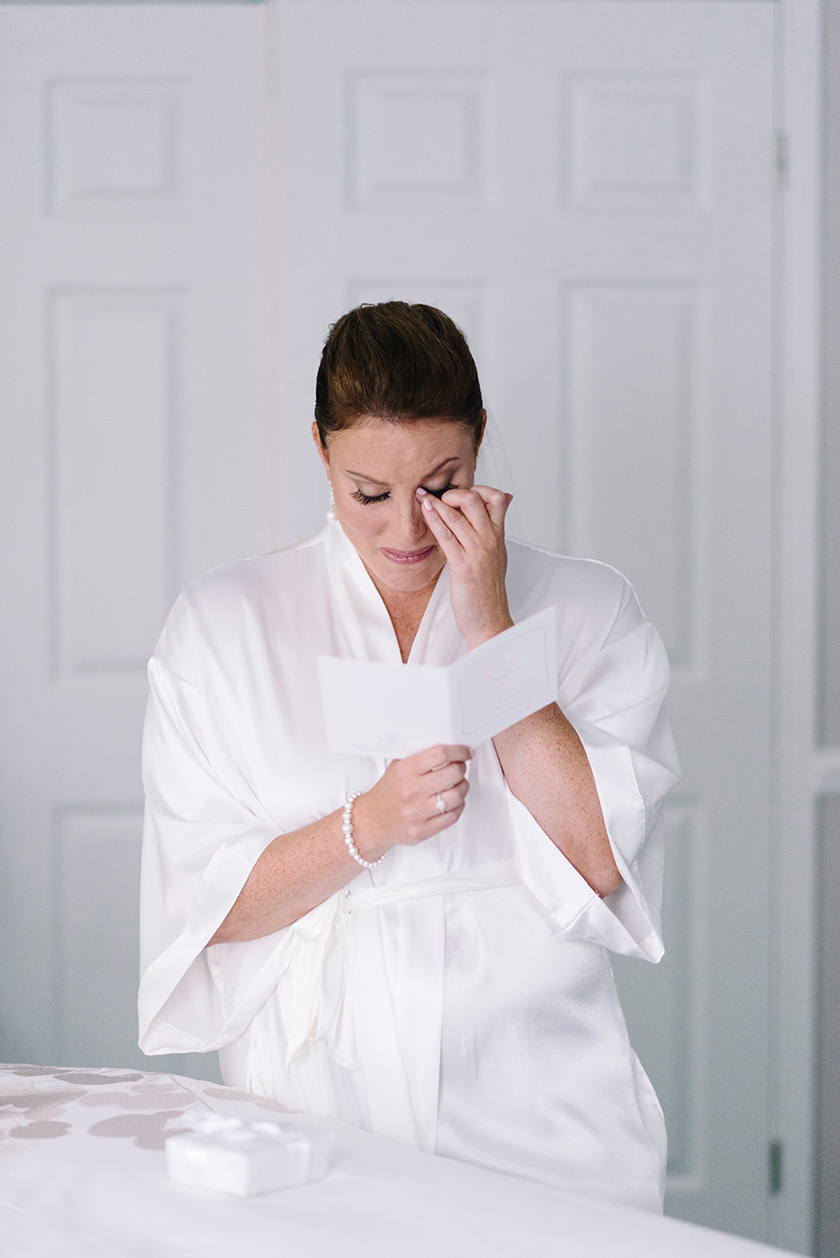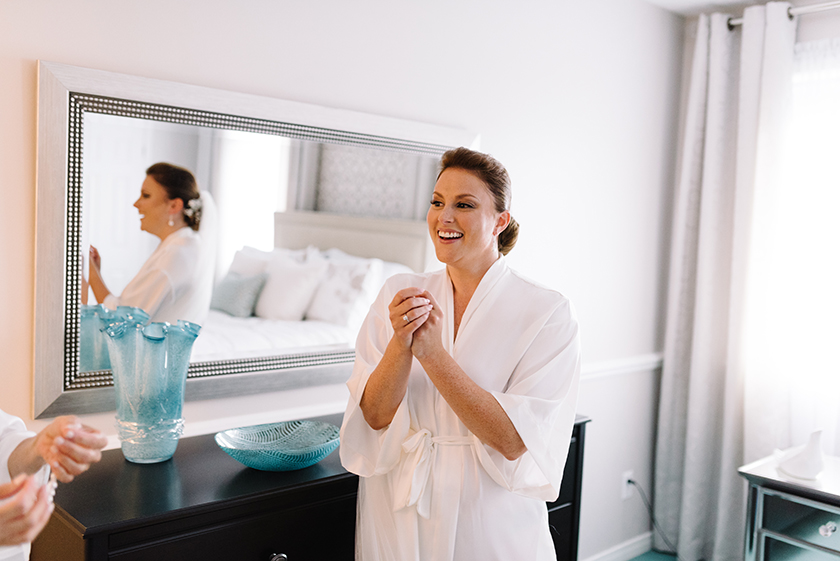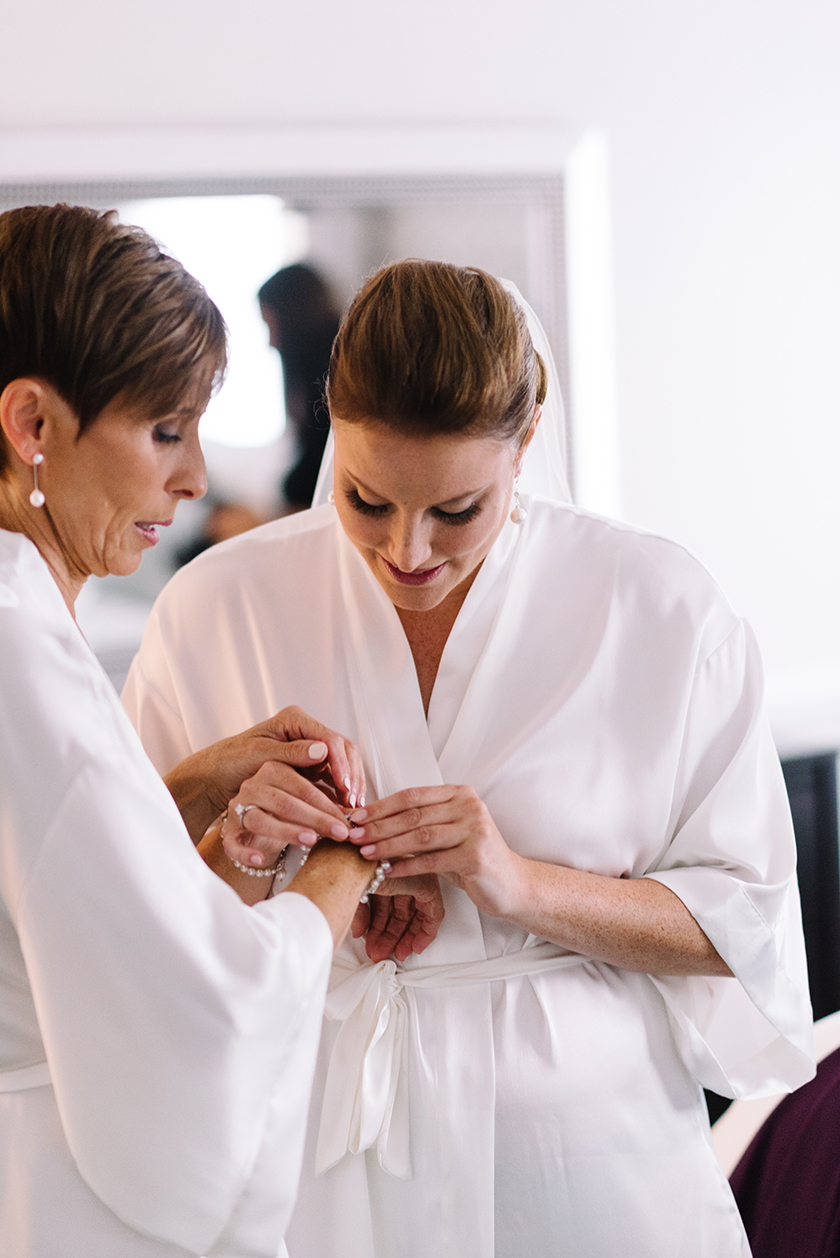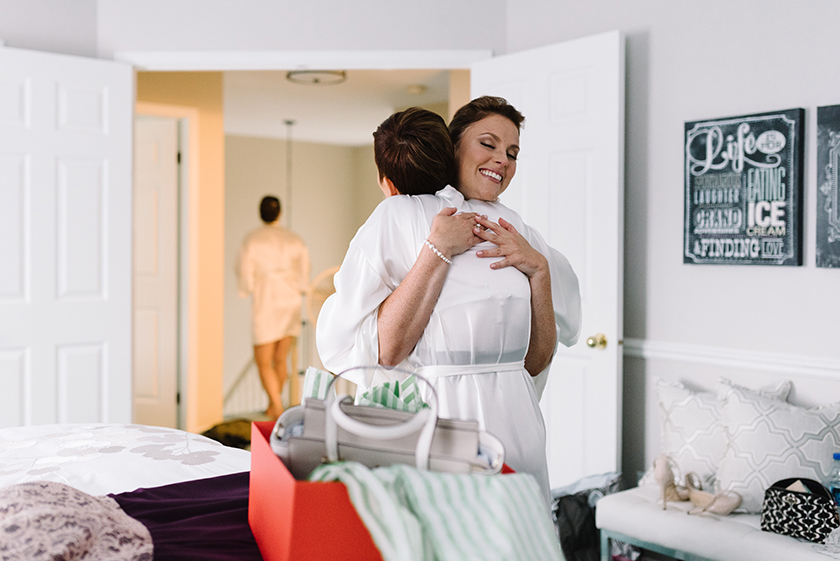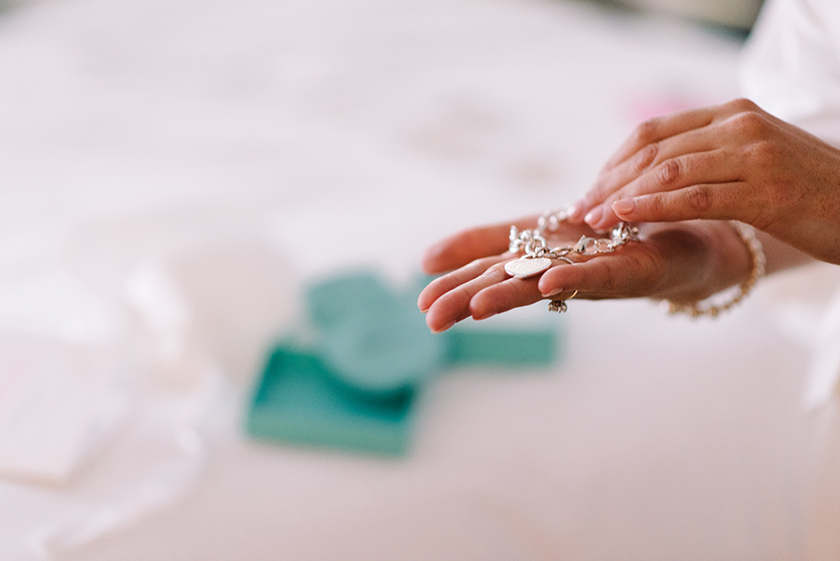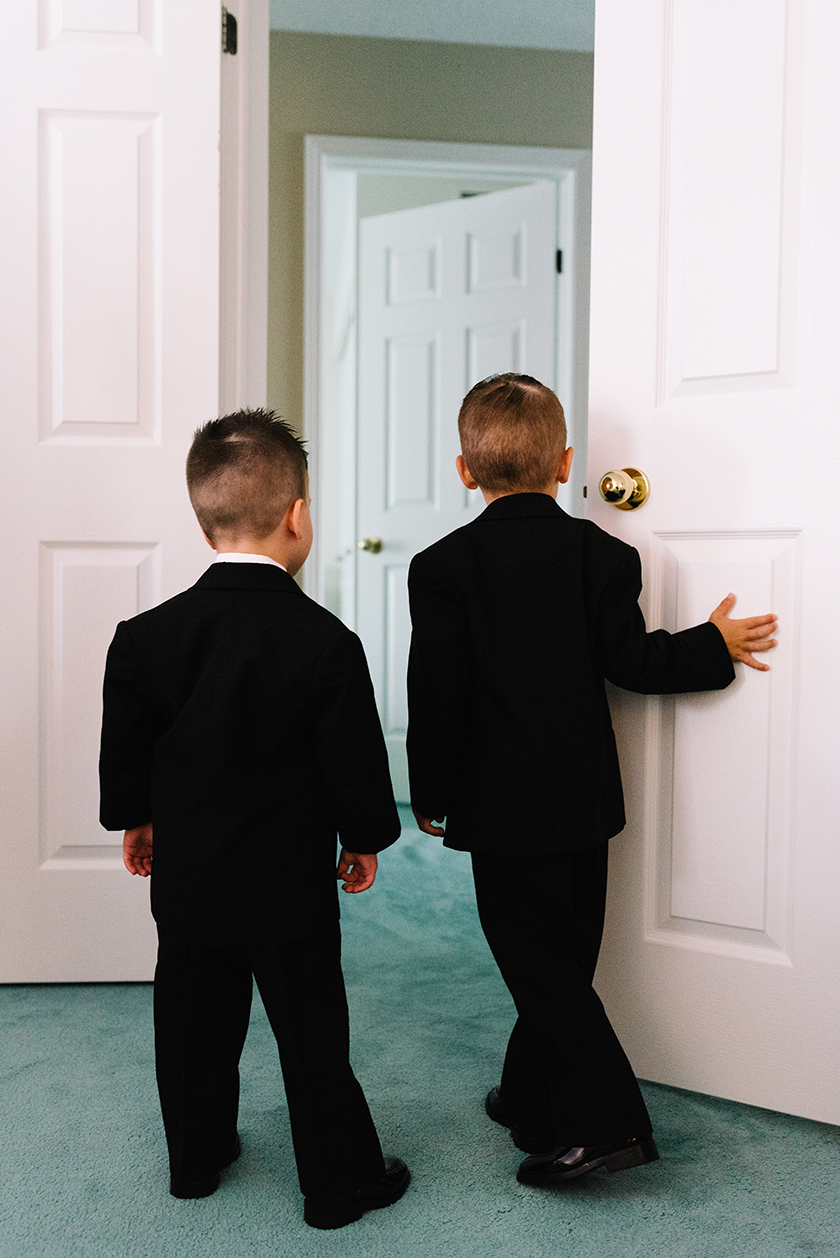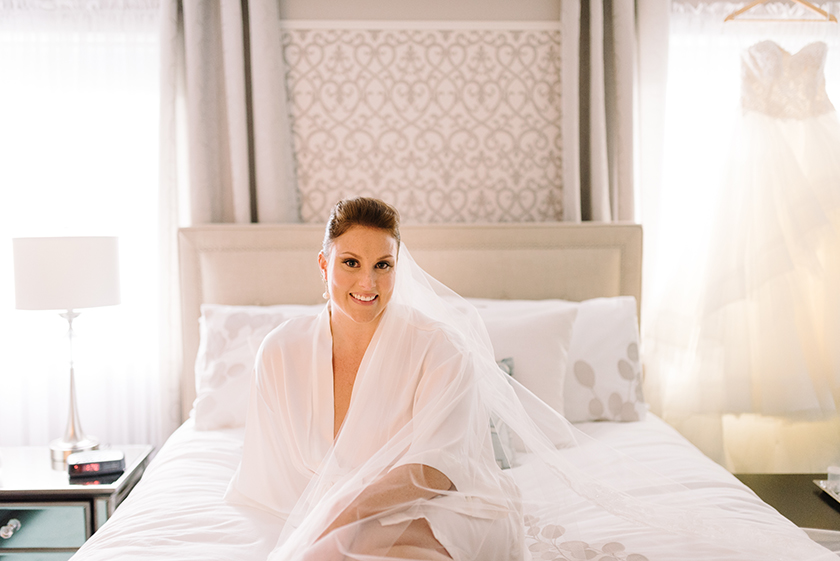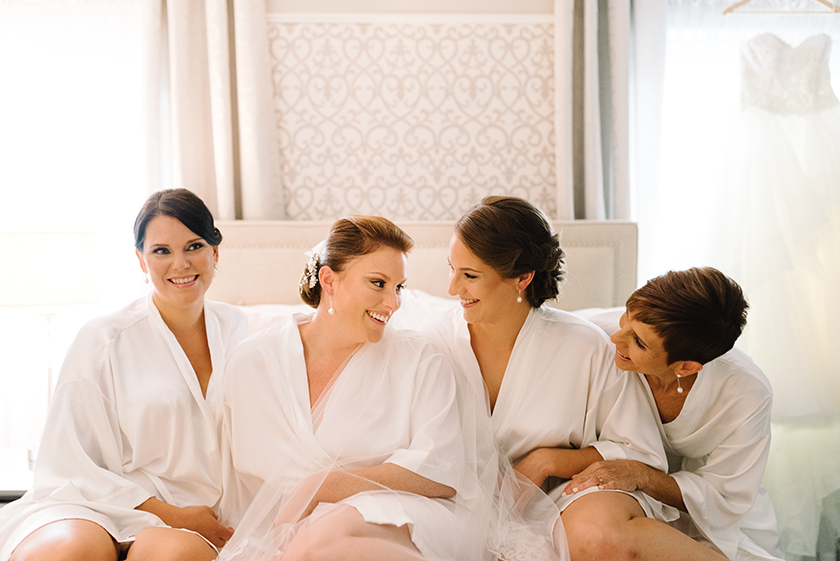 Oh my Alexandra made an incredibly gorgeous bride.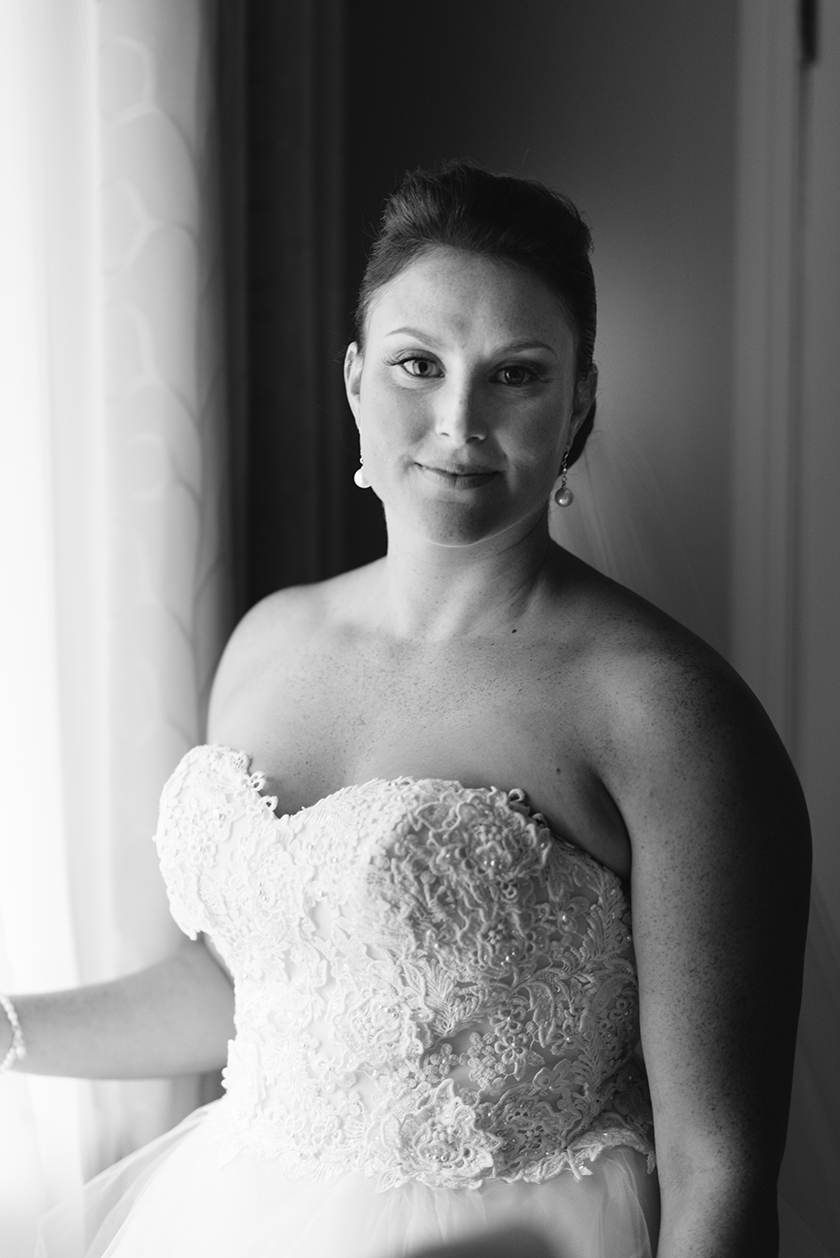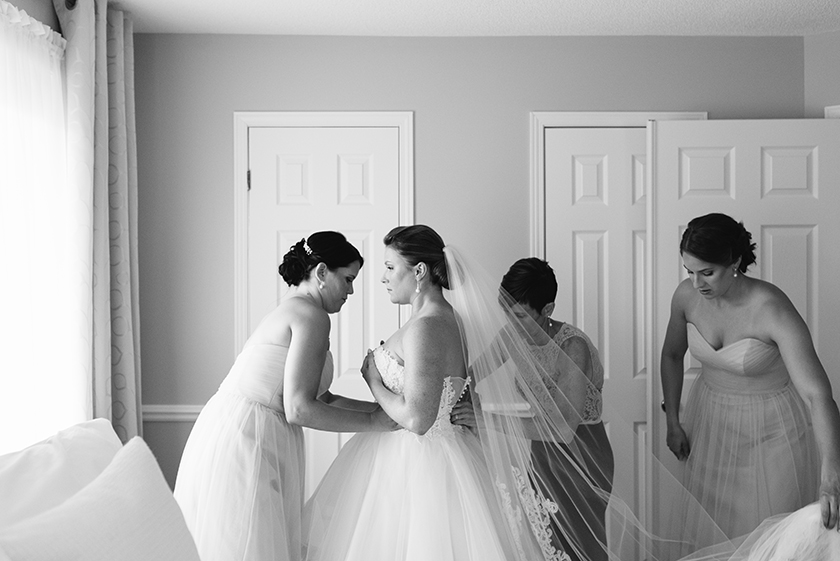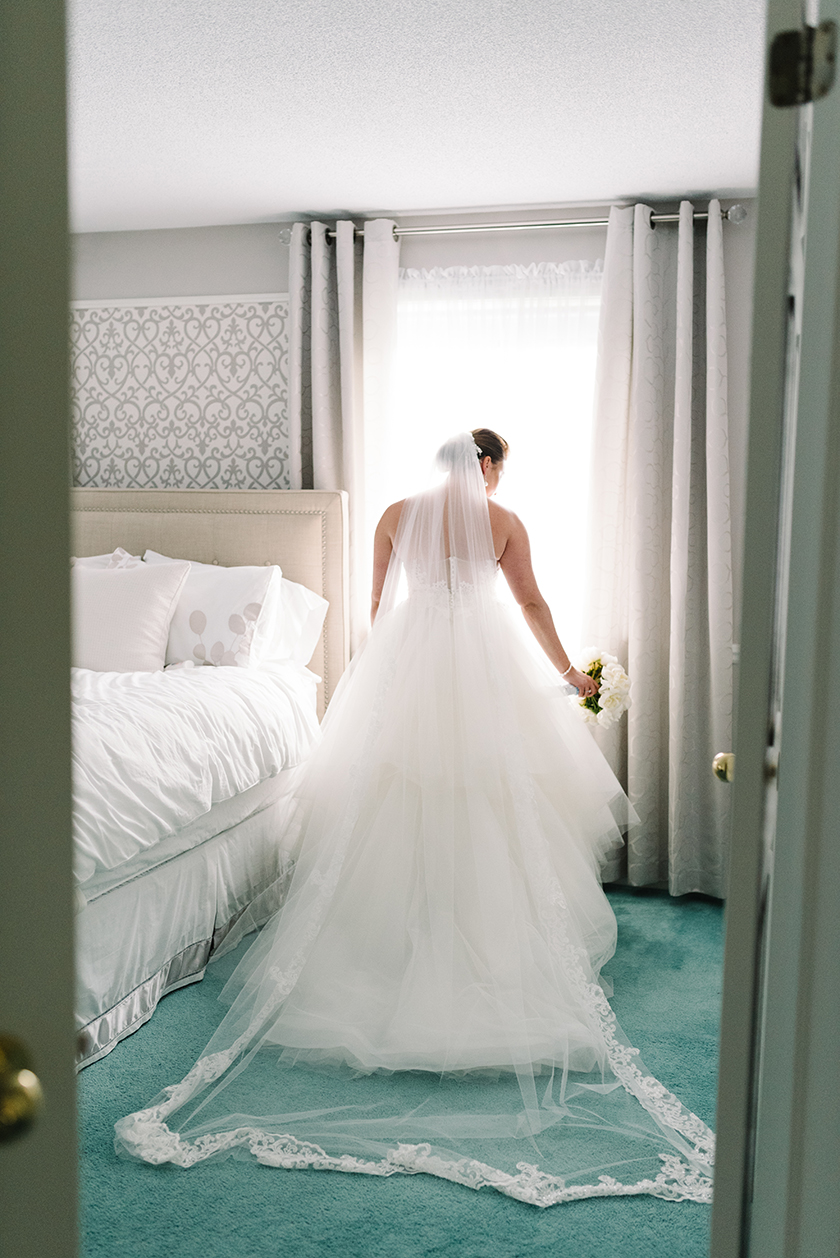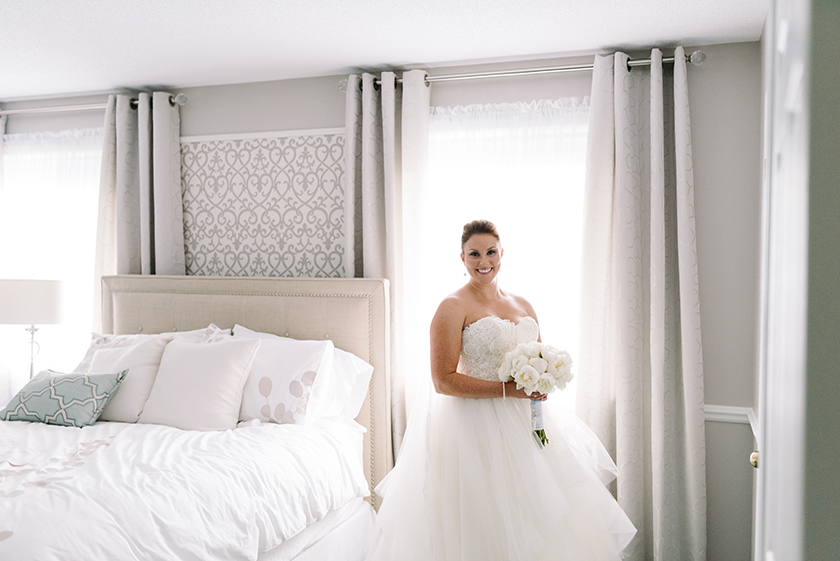 More kleenex needed for her first look with her Dad.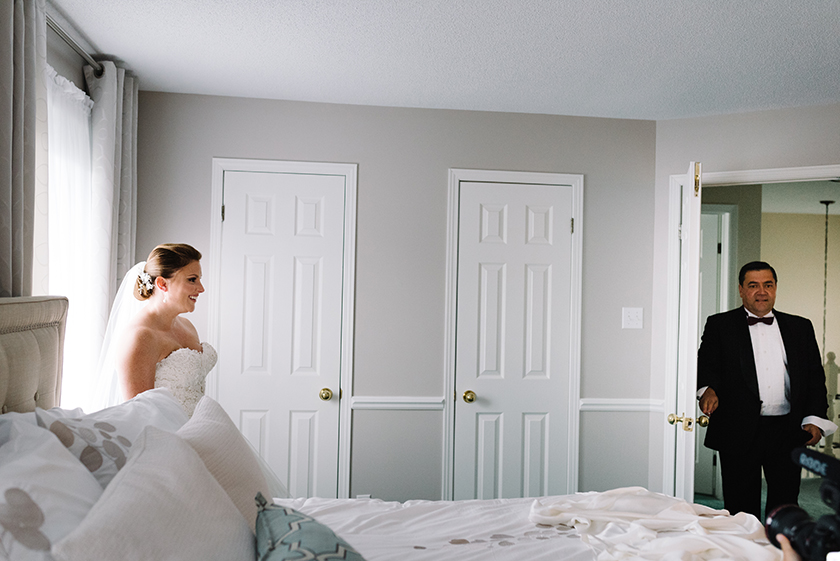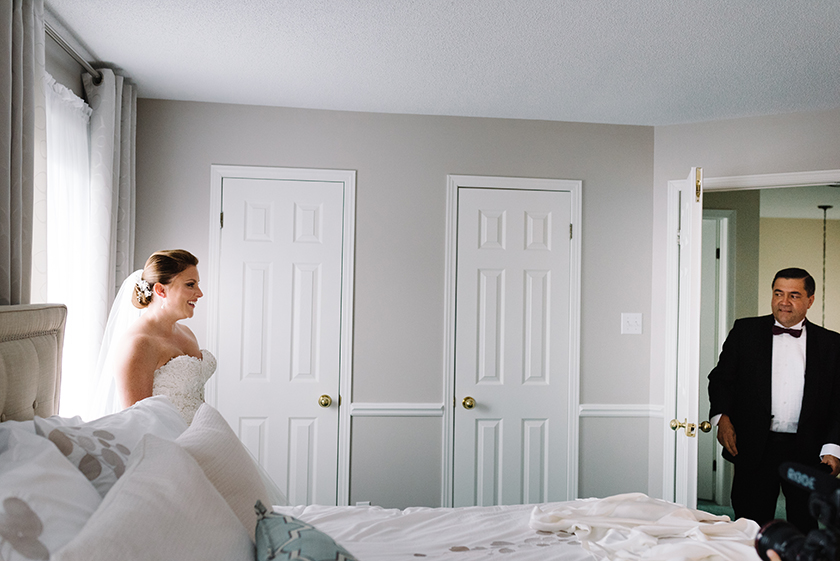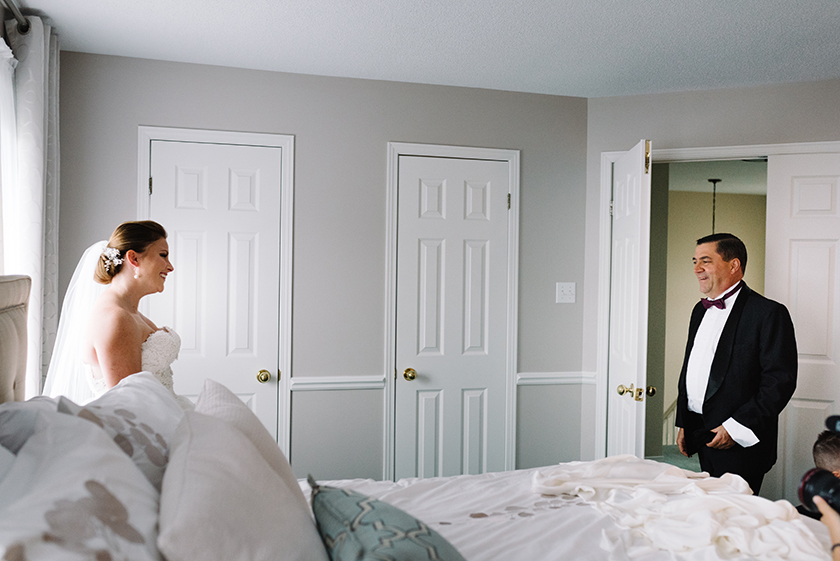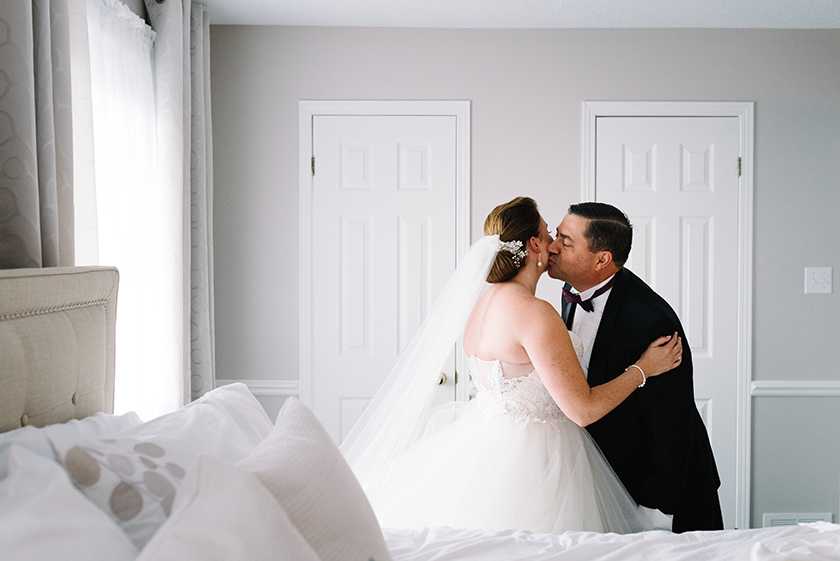 This guy! I loved all the little doctor details Alexandra and Rob incorporated into their big day. Just wait and see how the rings came down the aisle!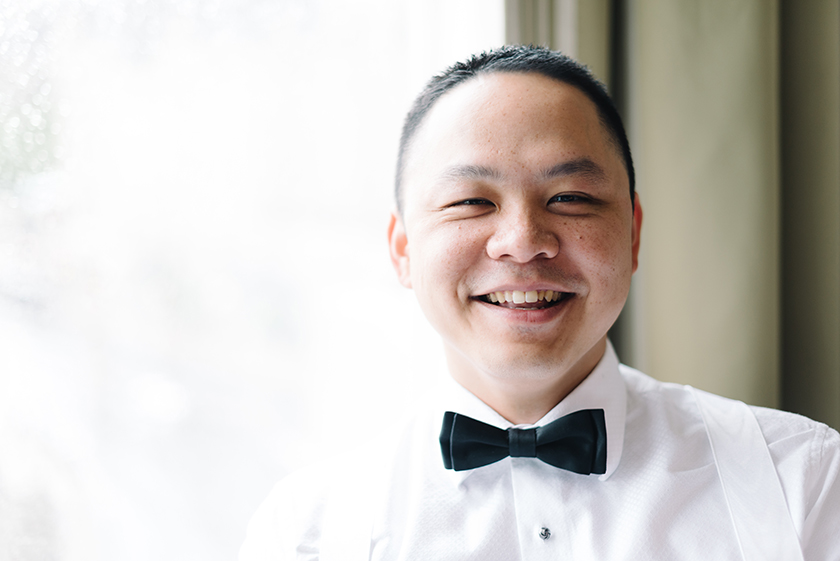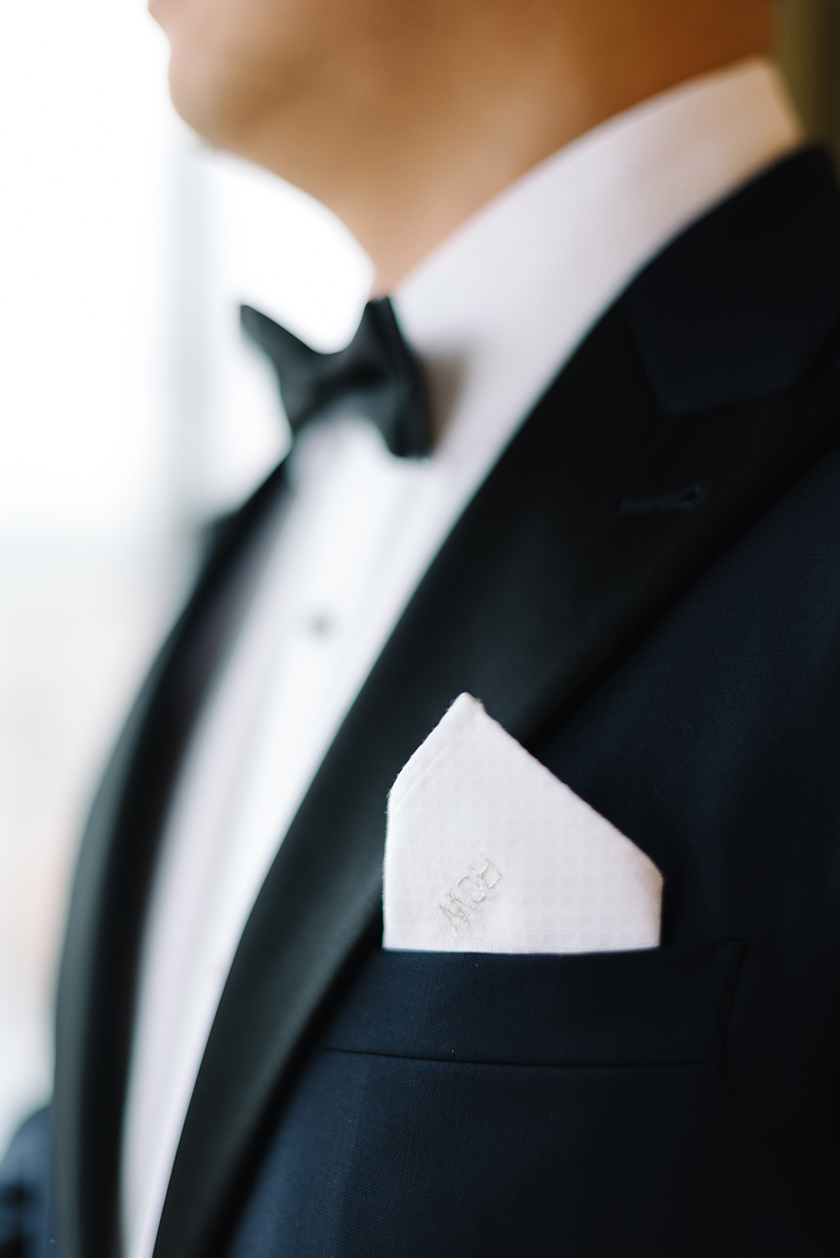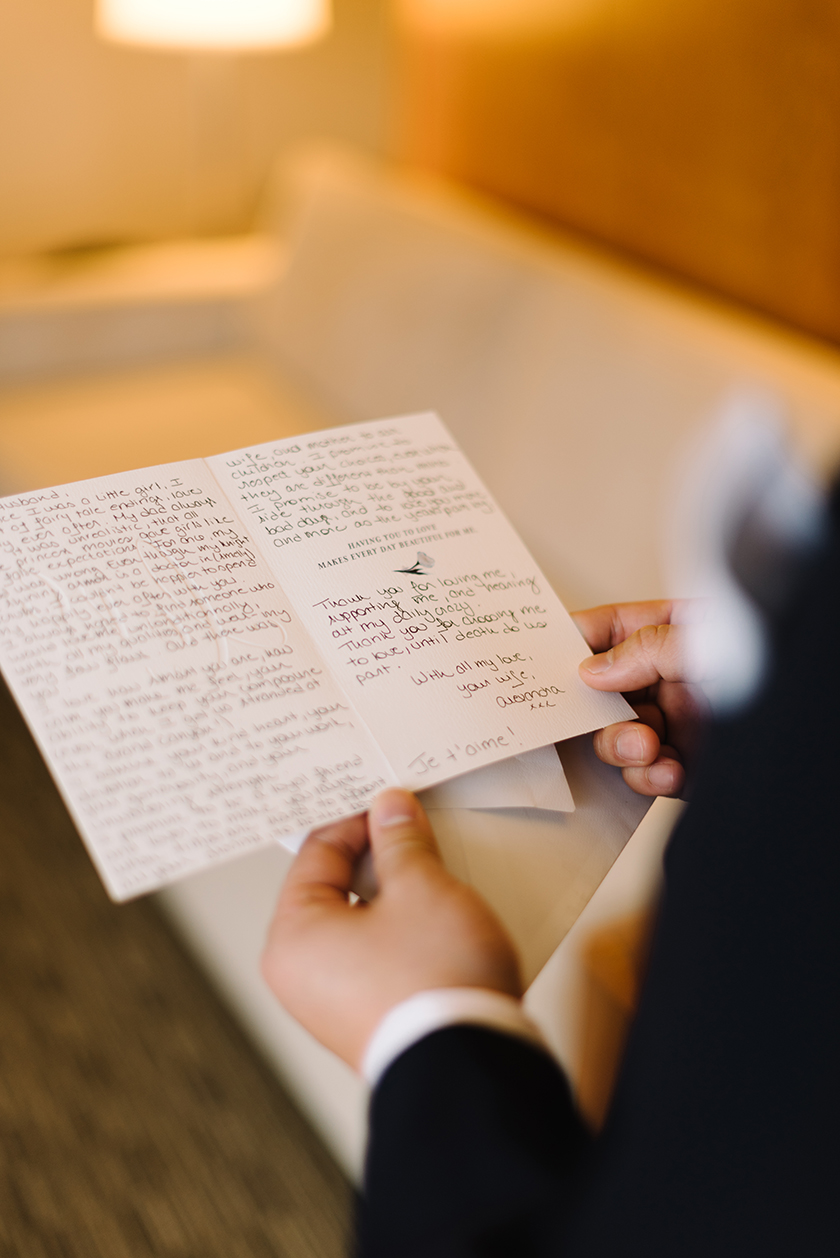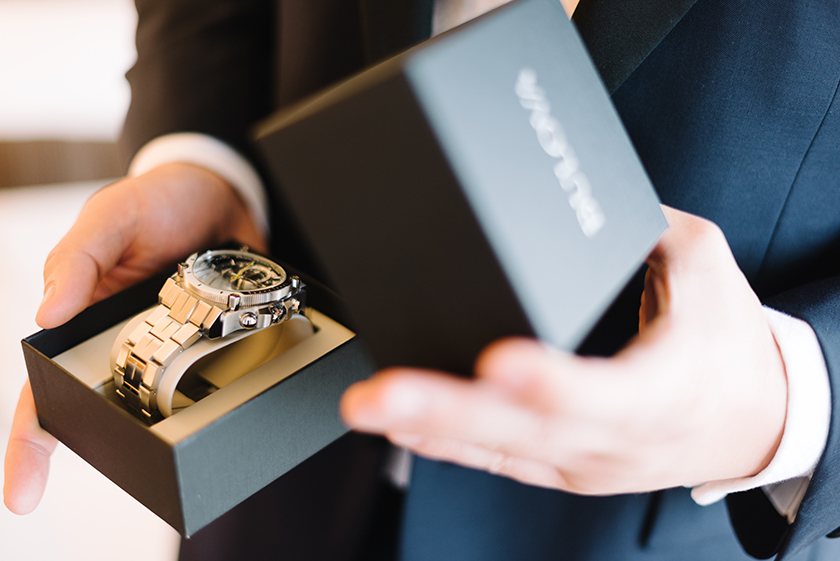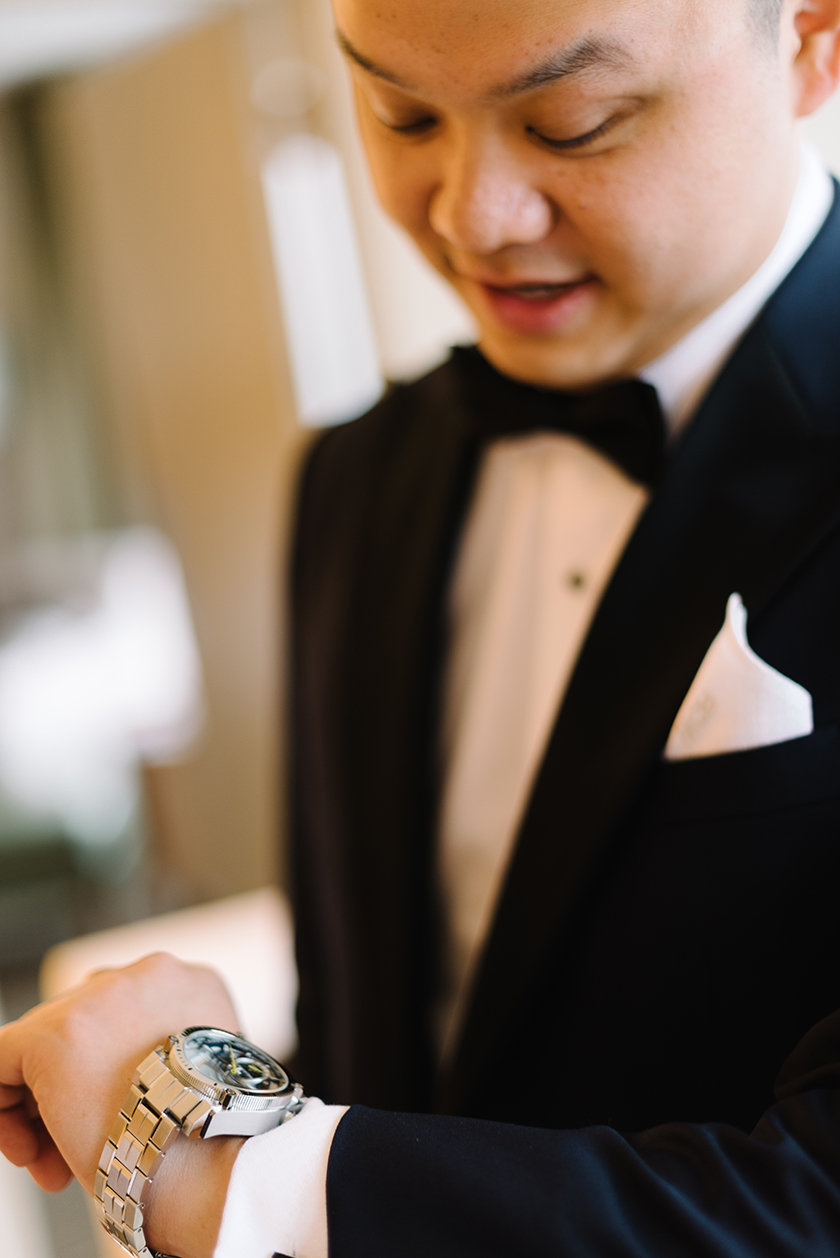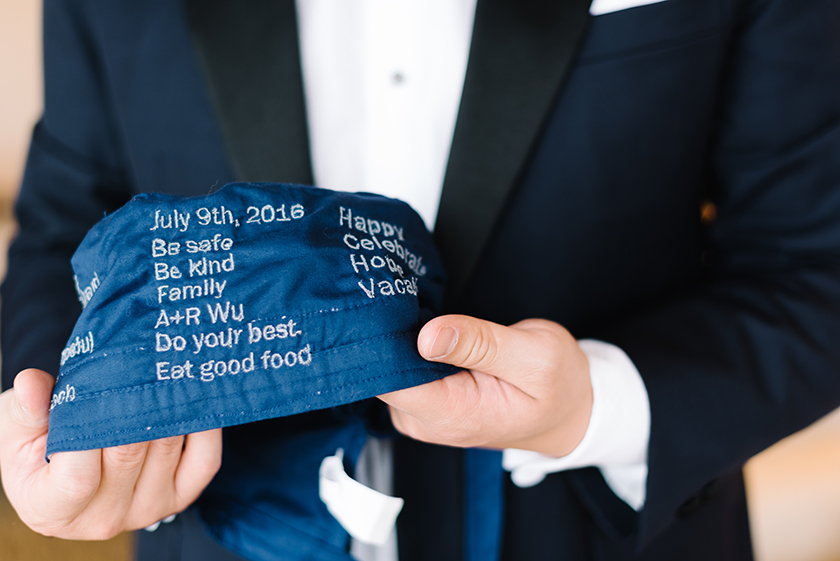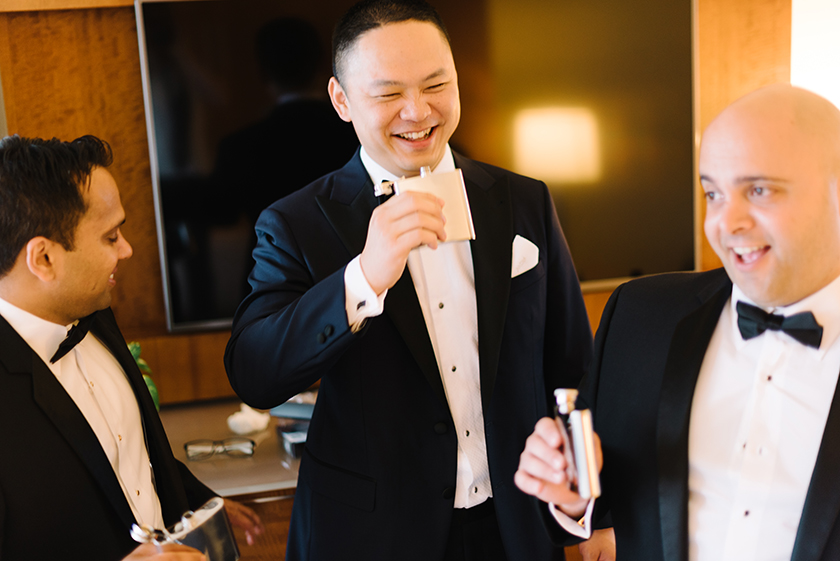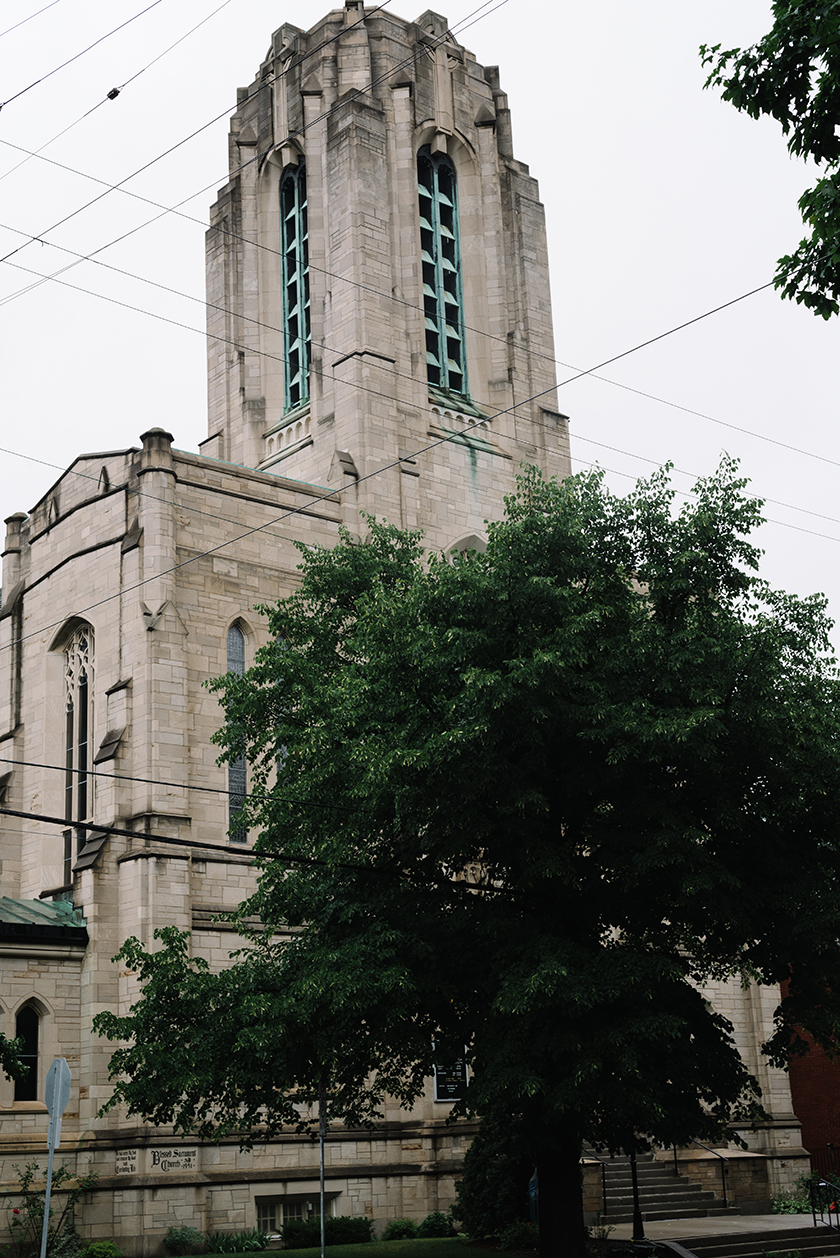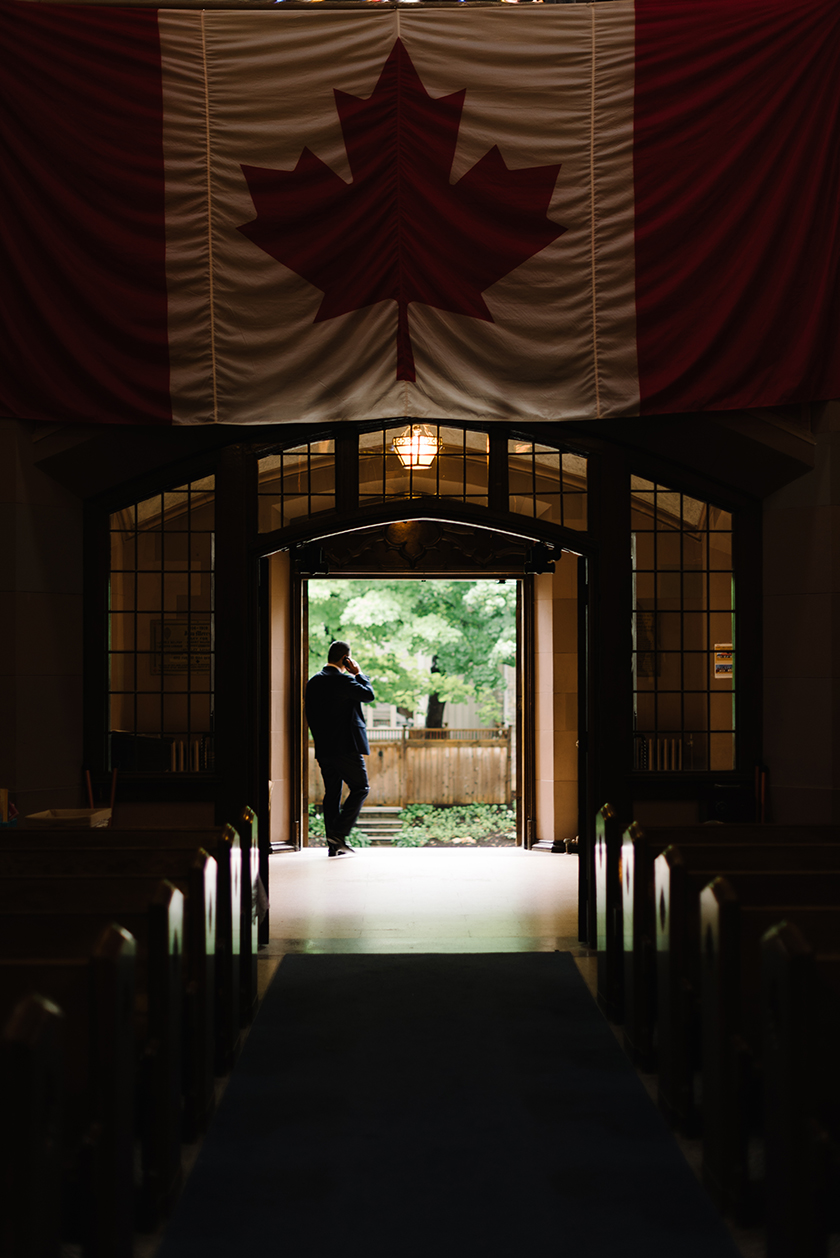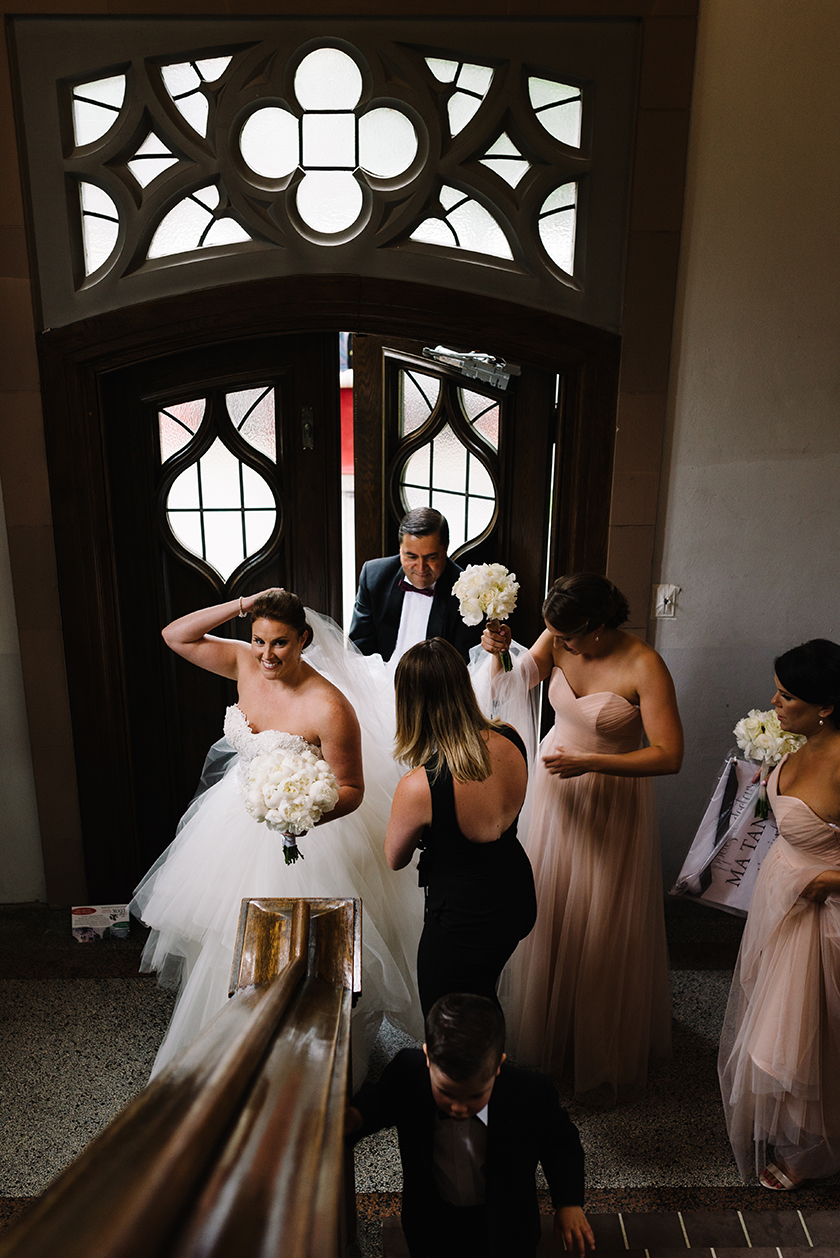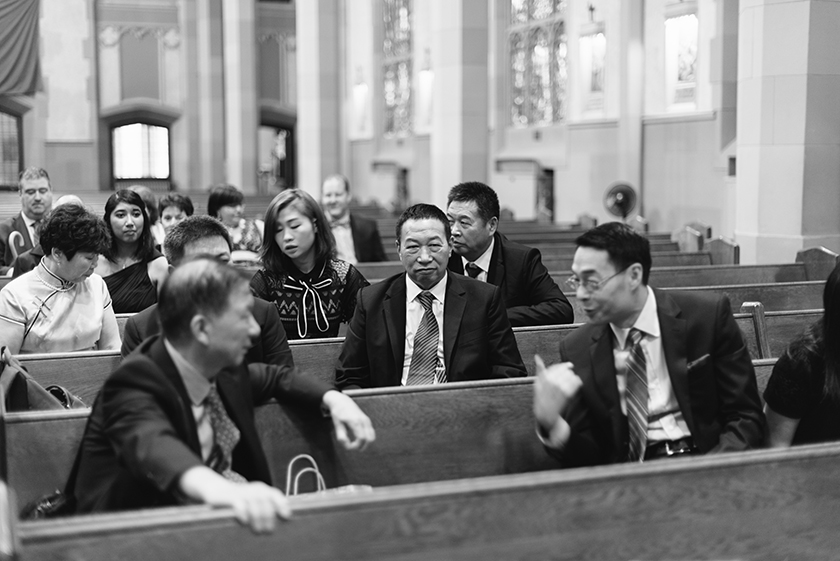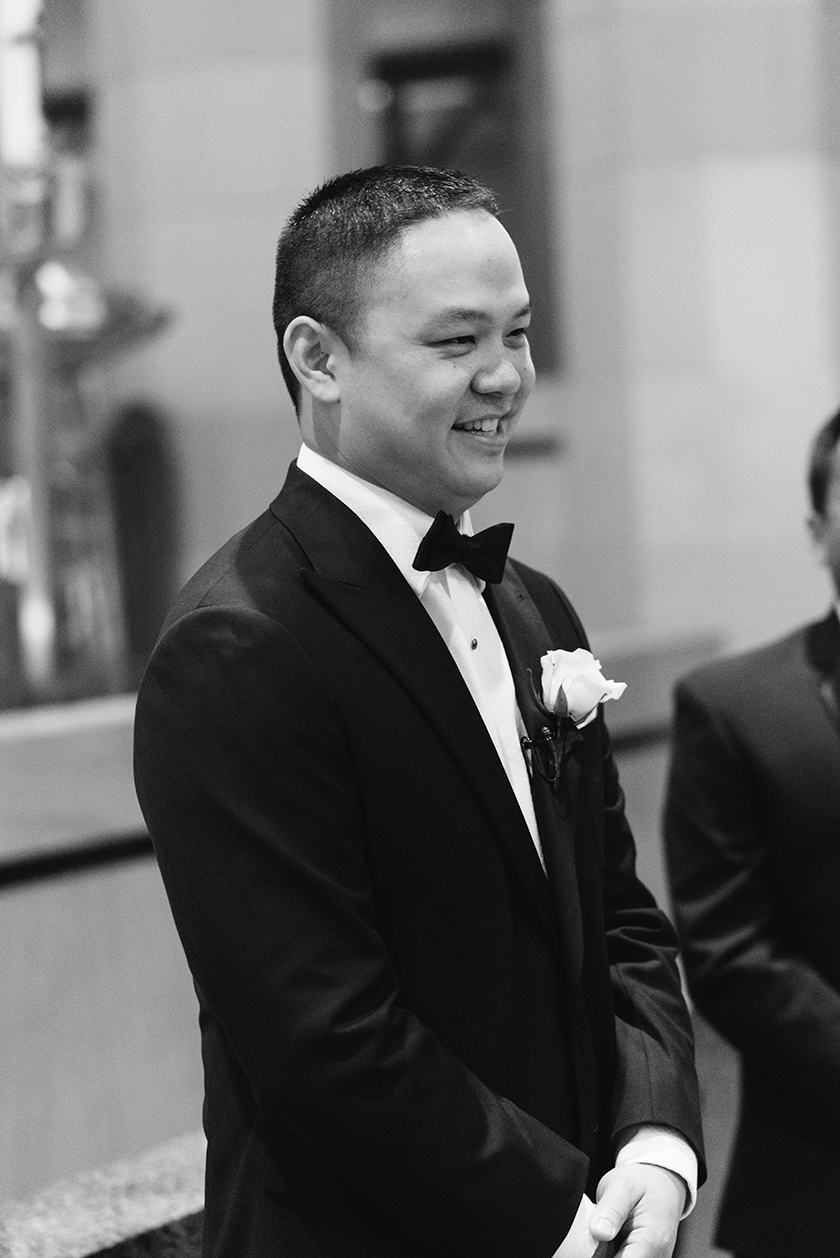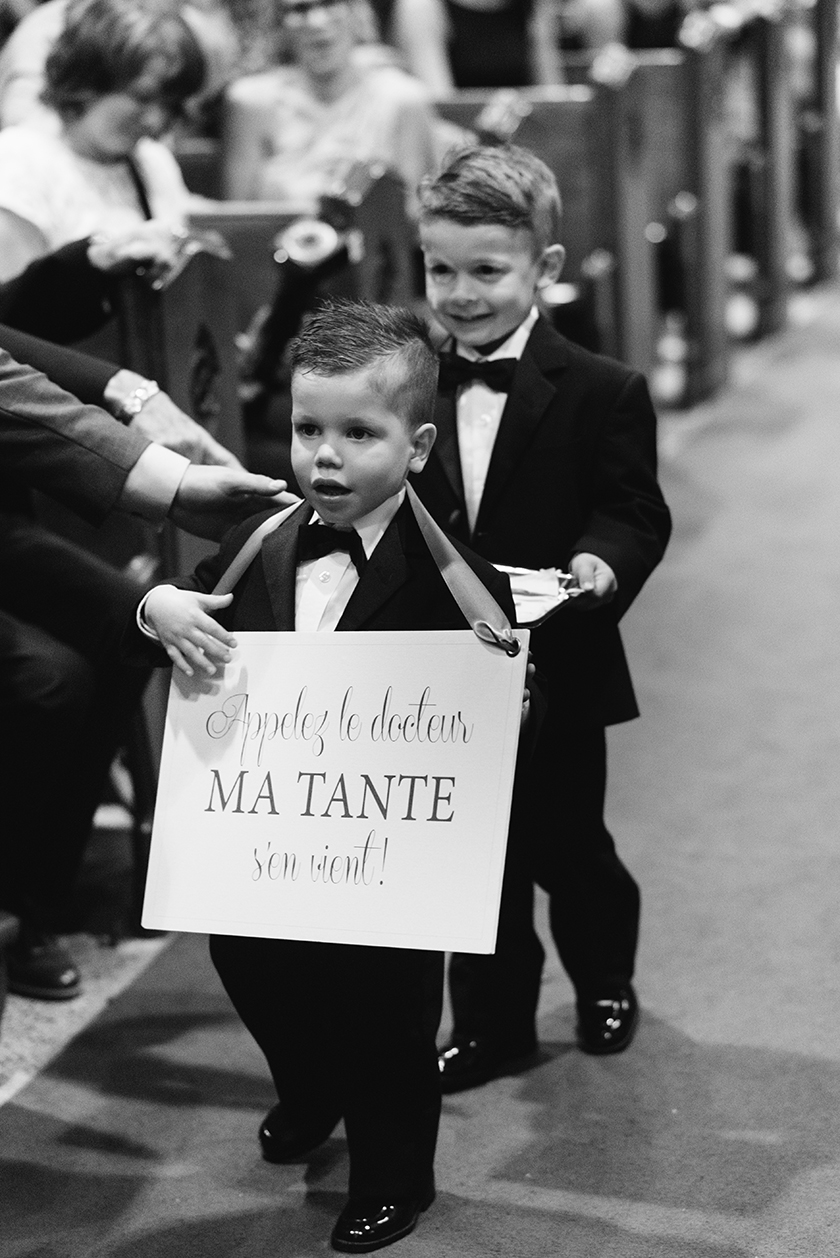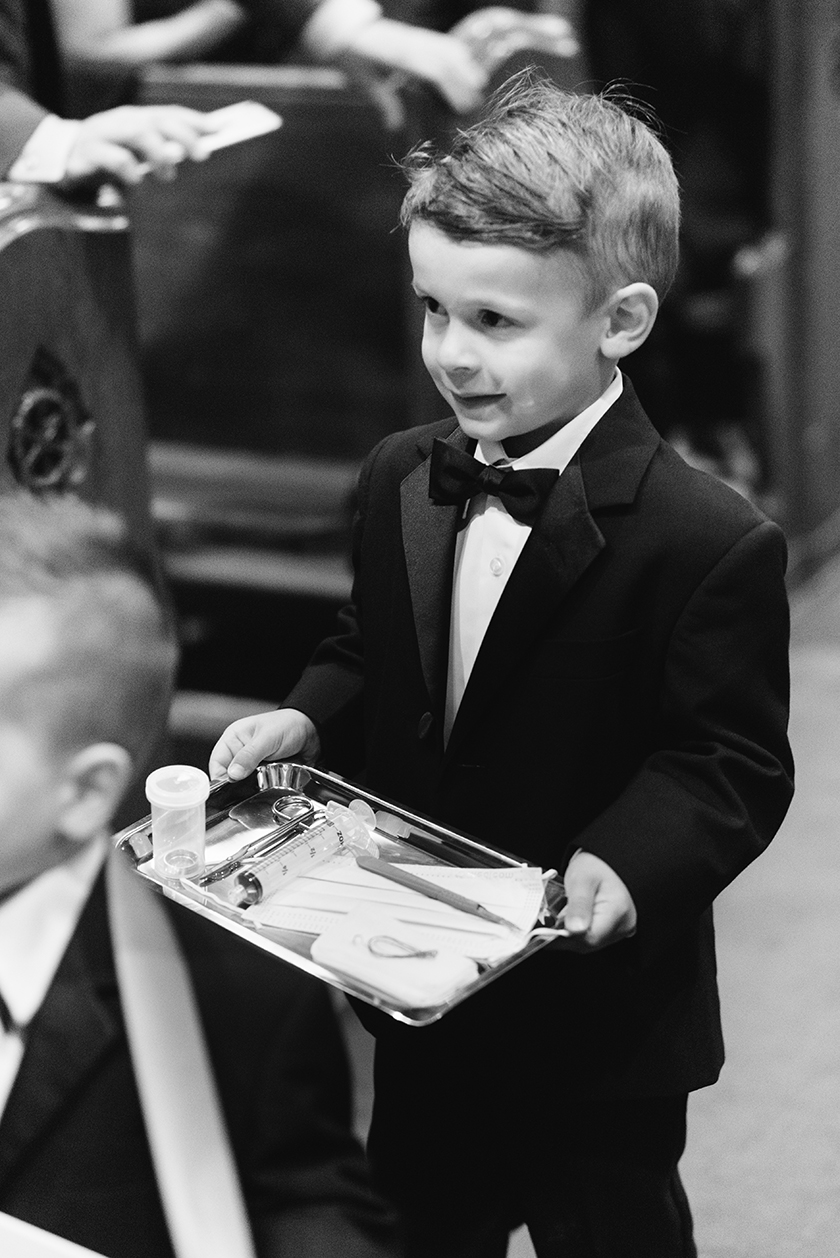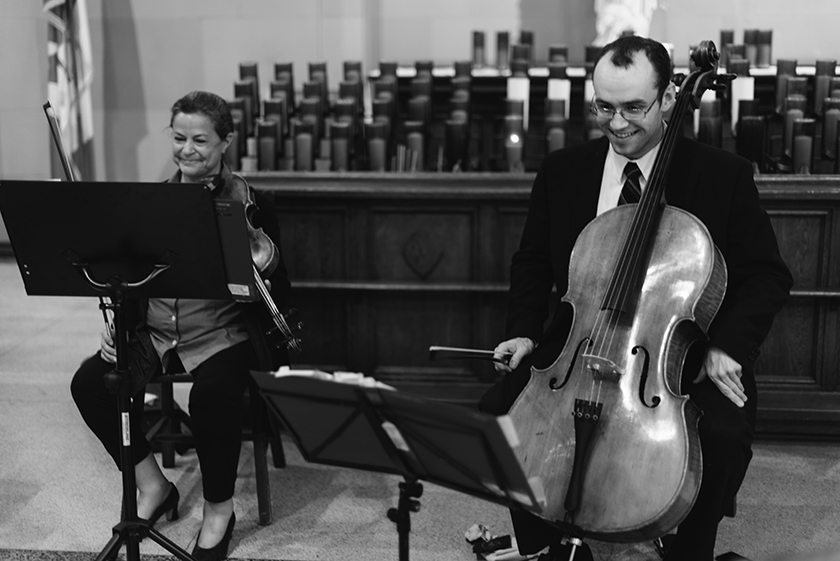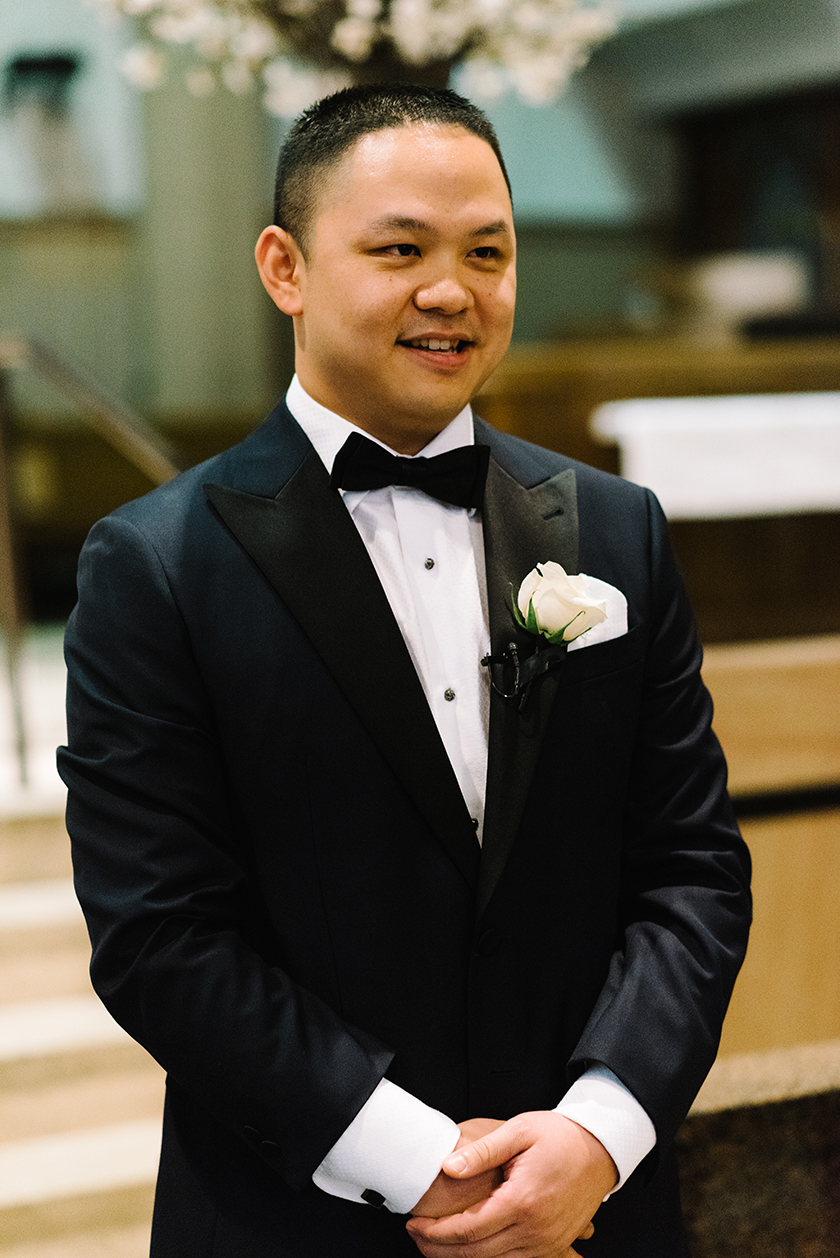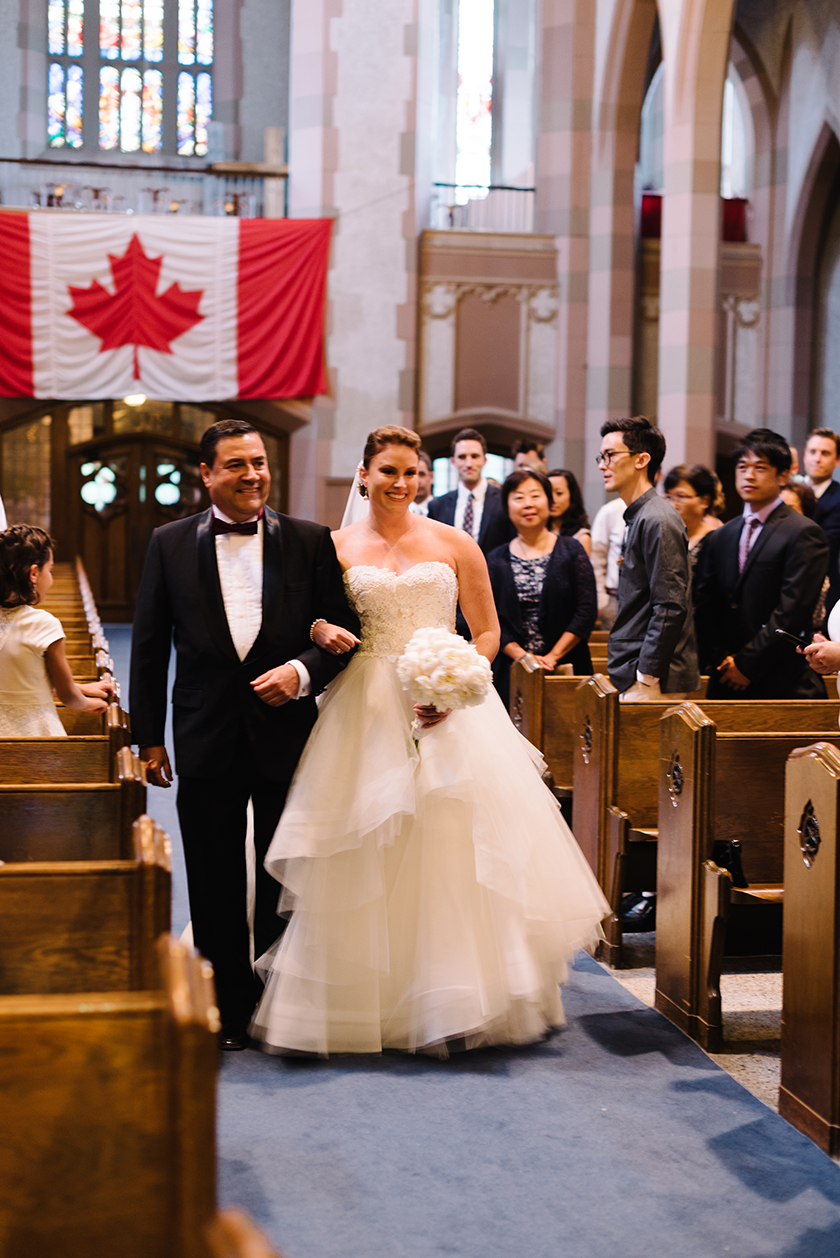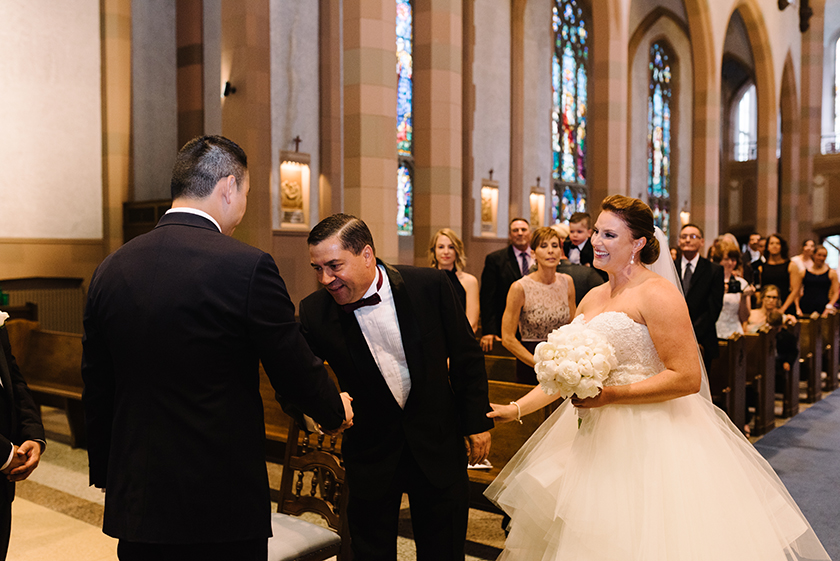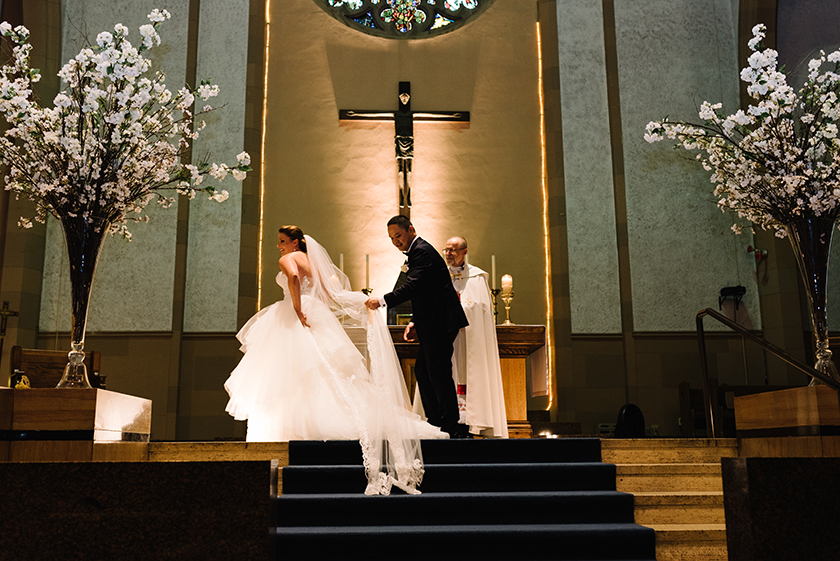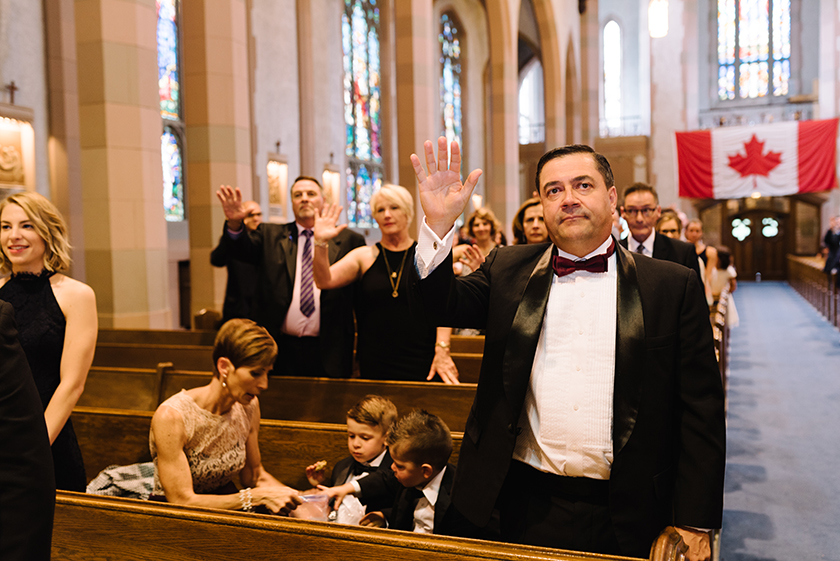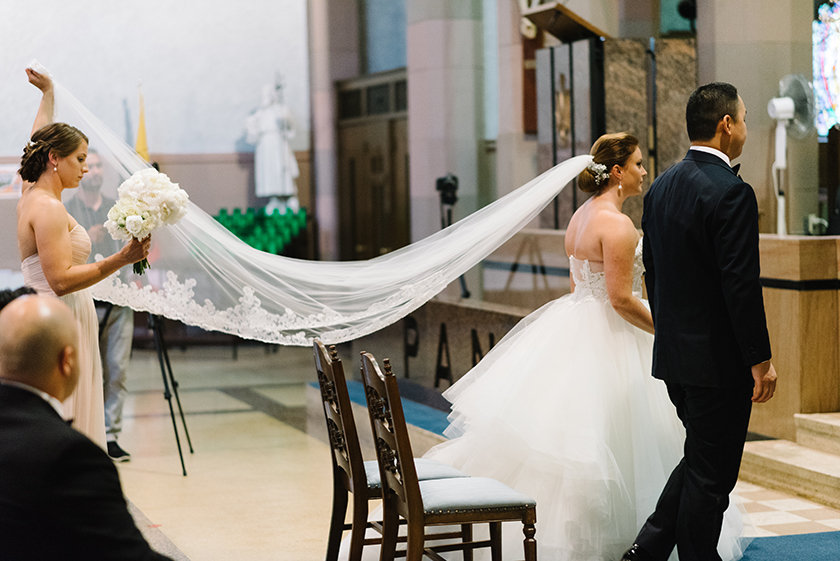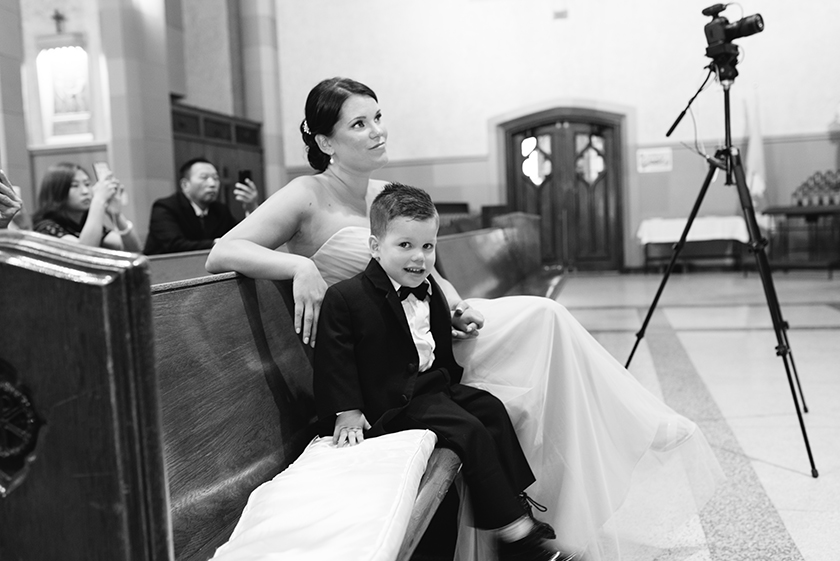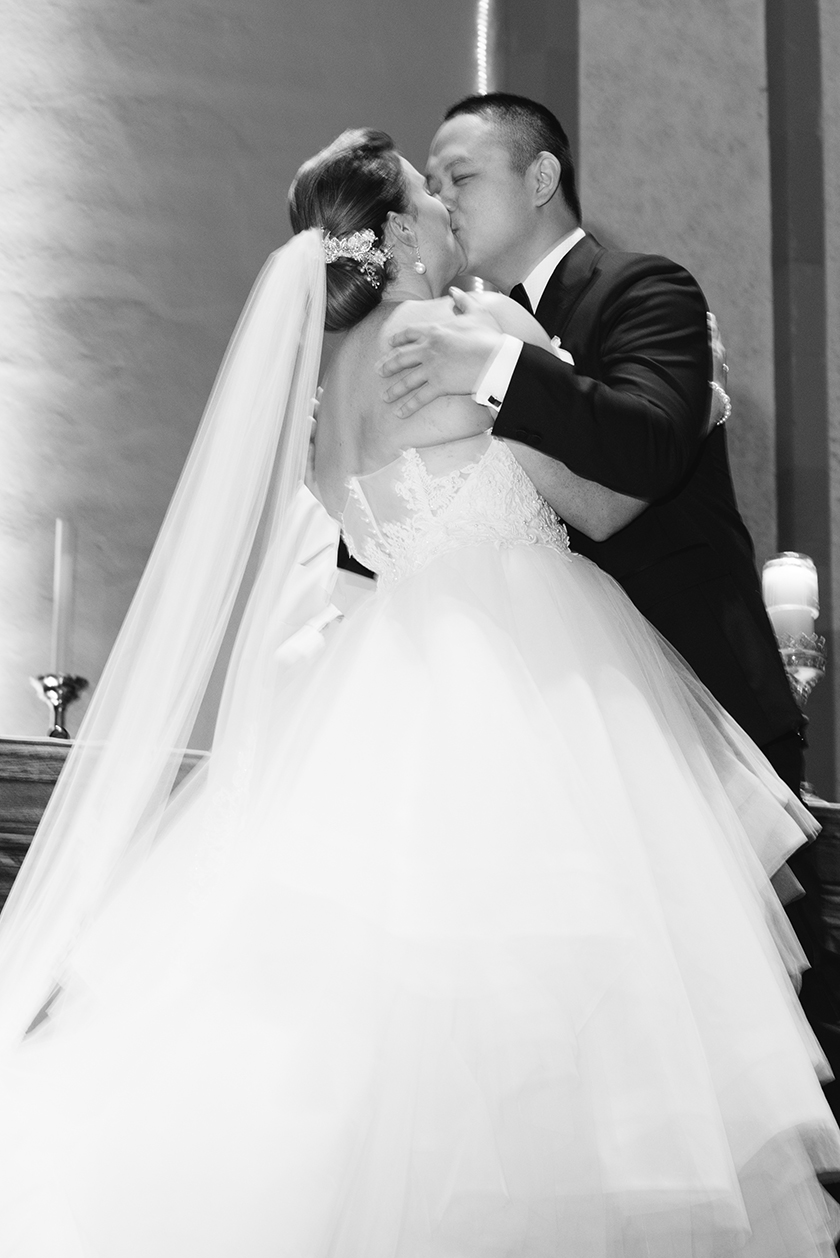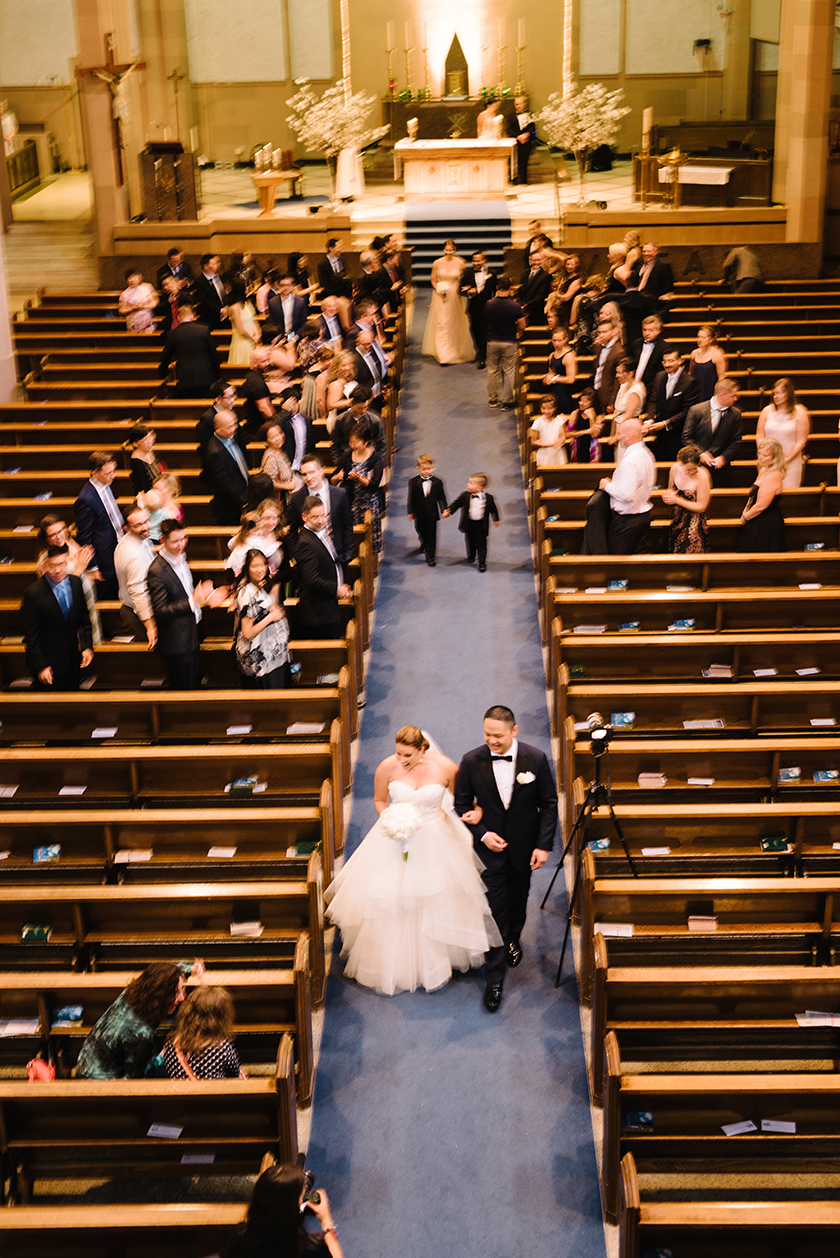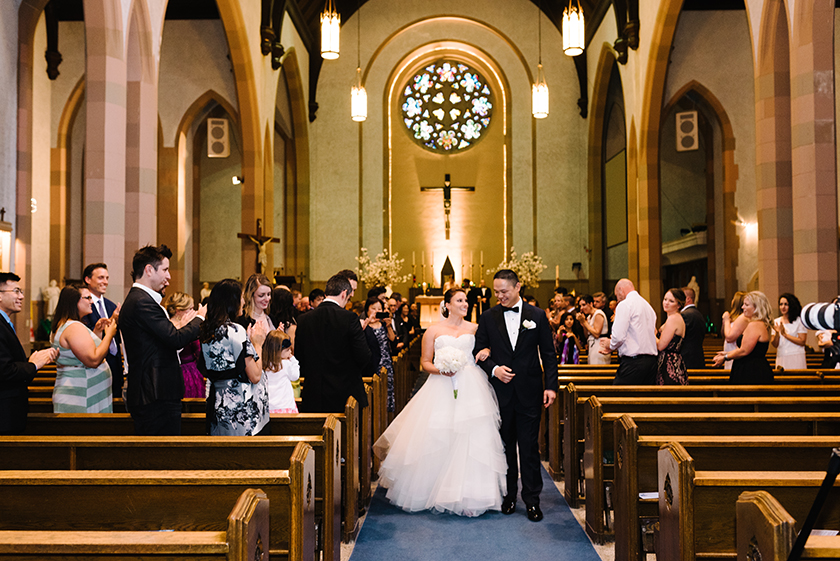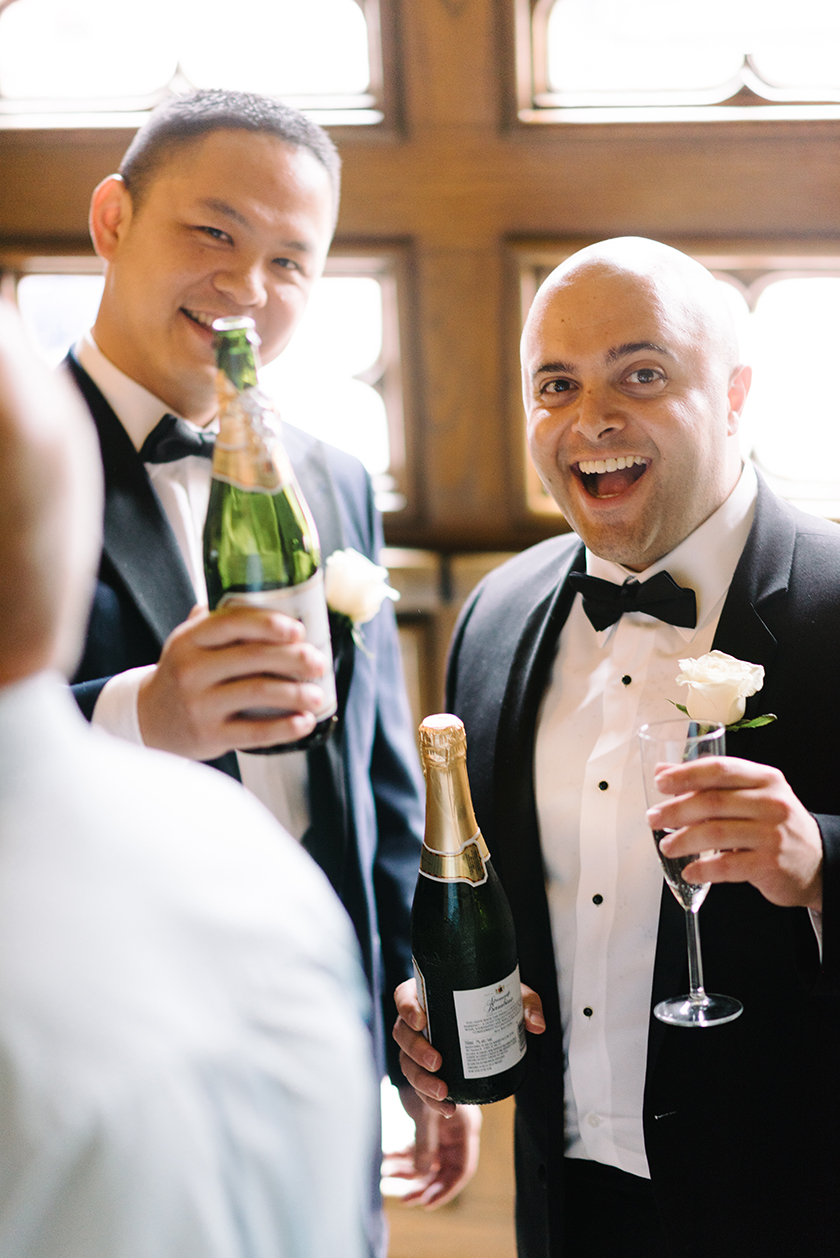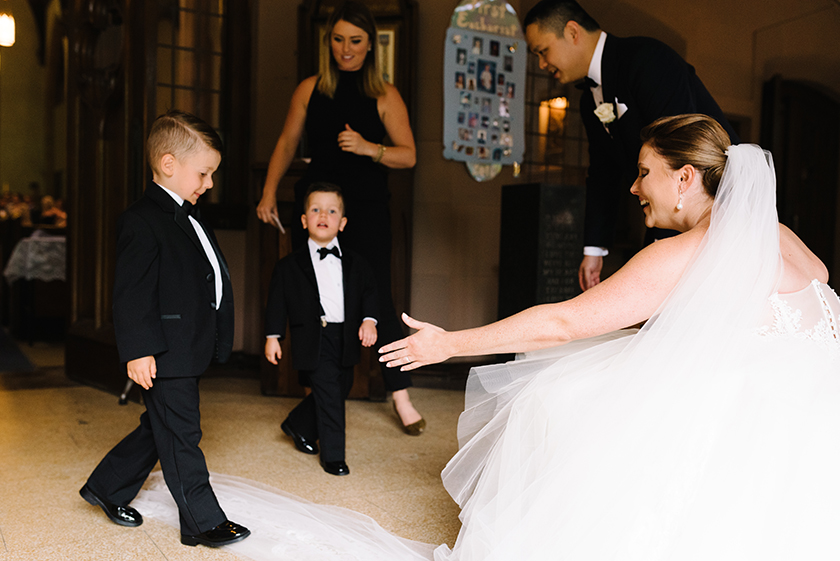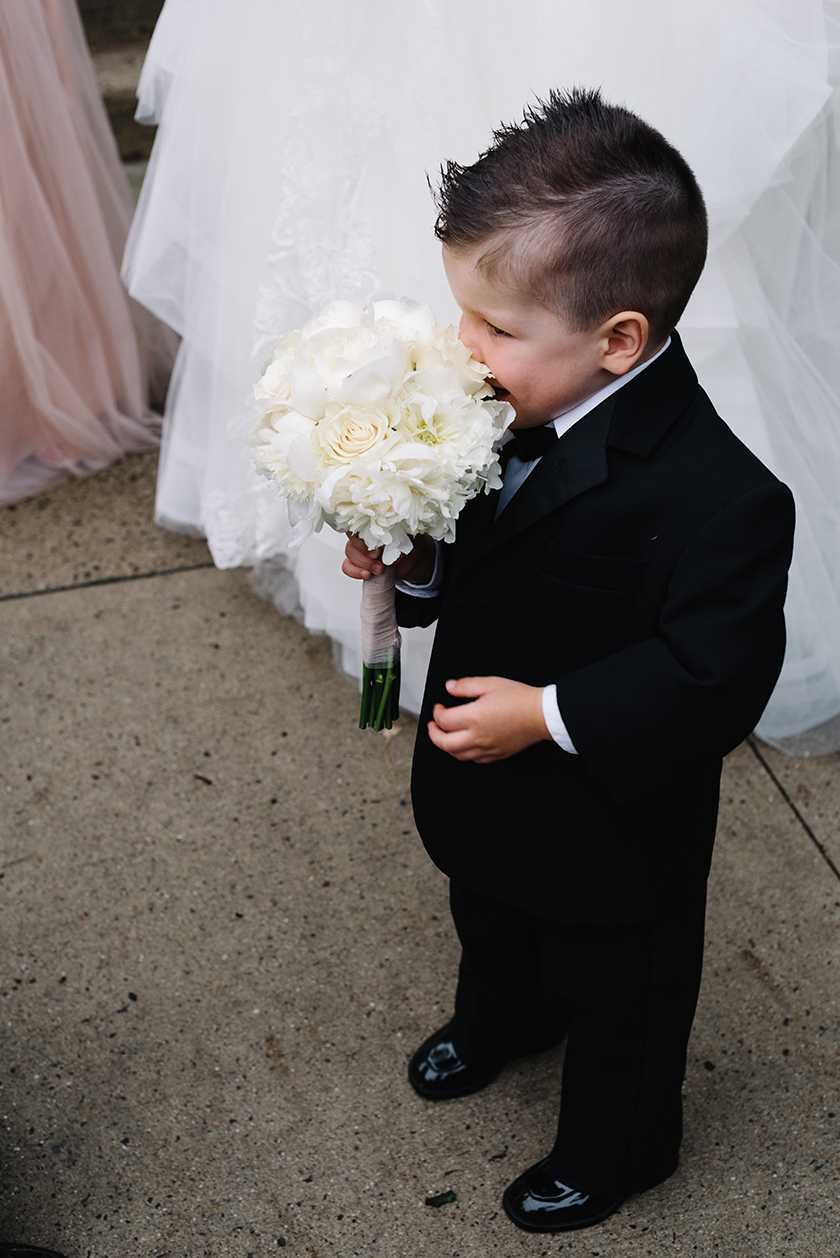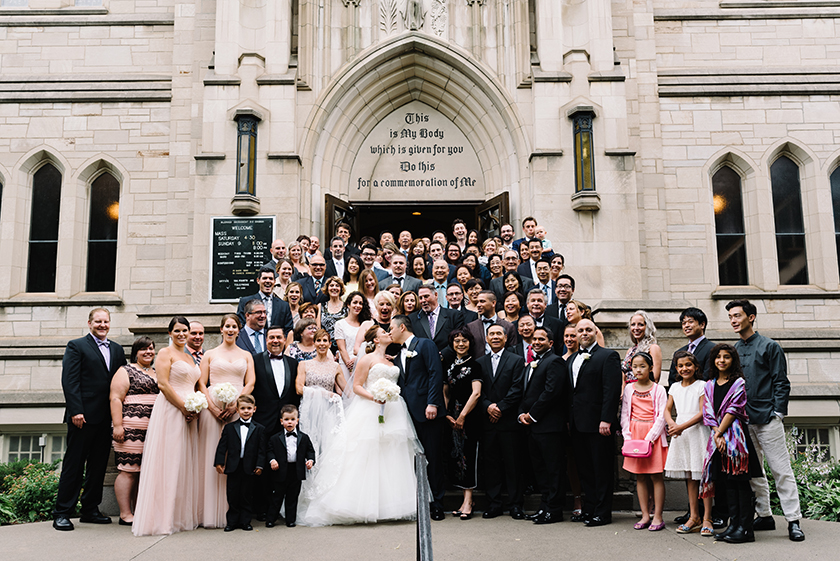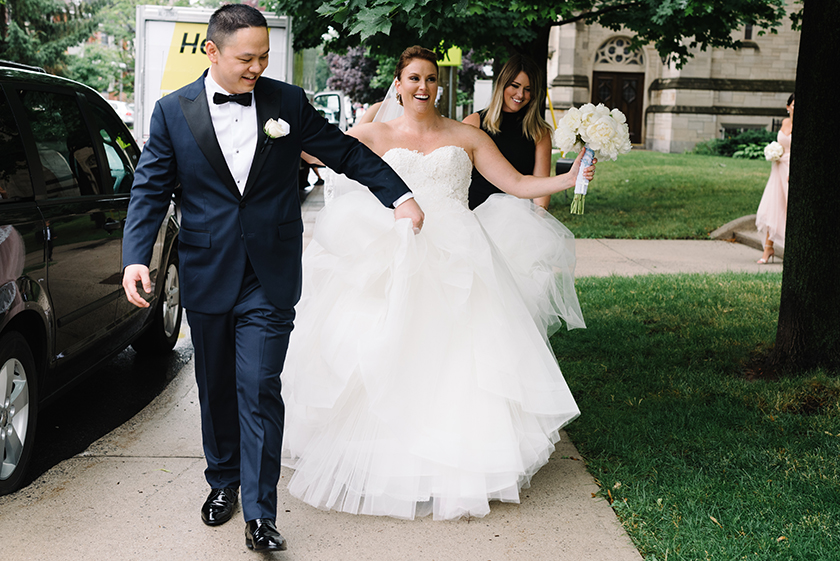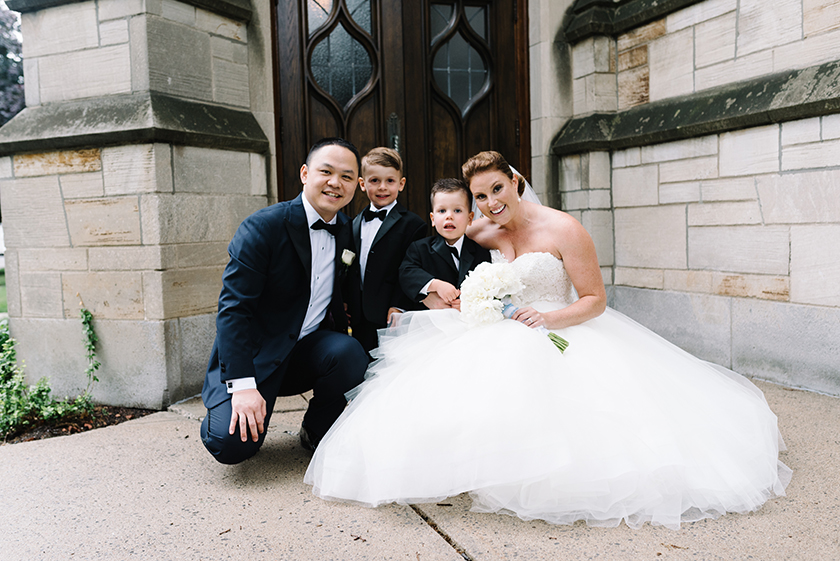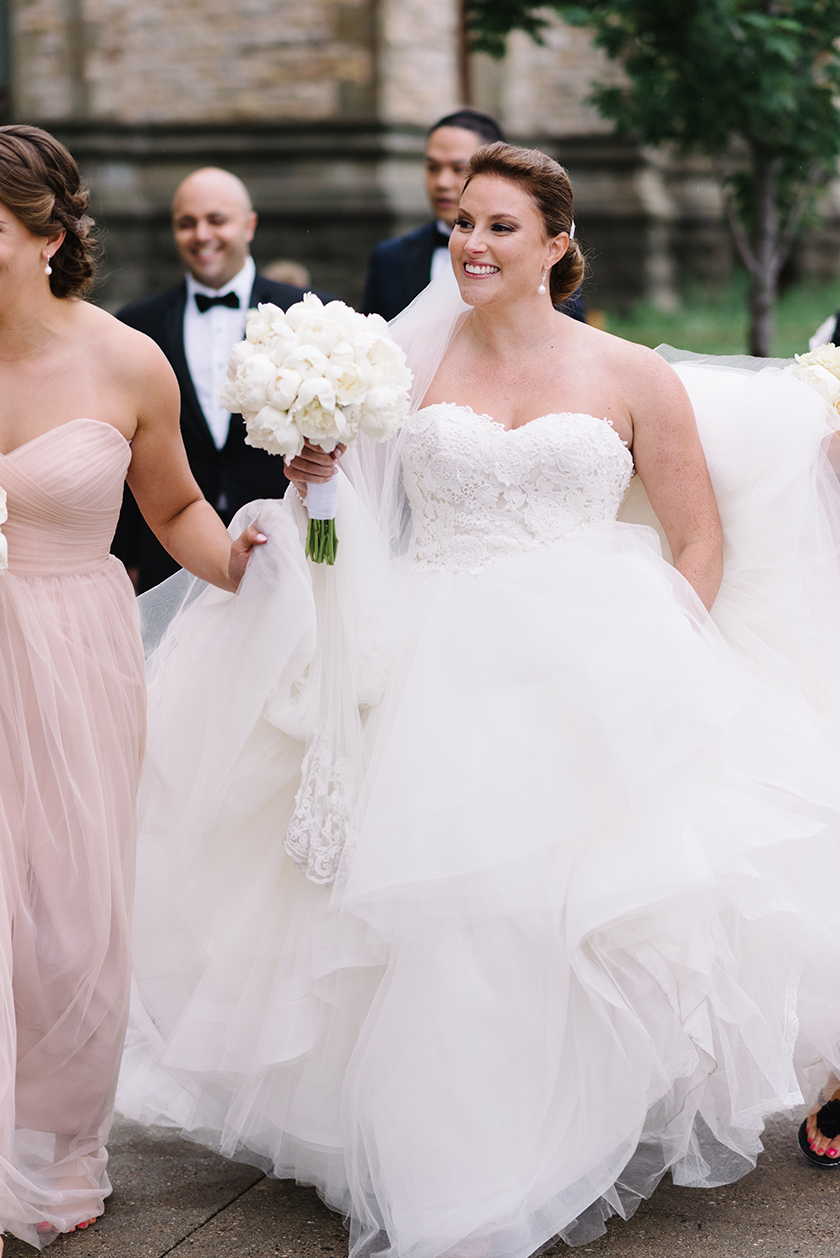 This green, this building, these two. xo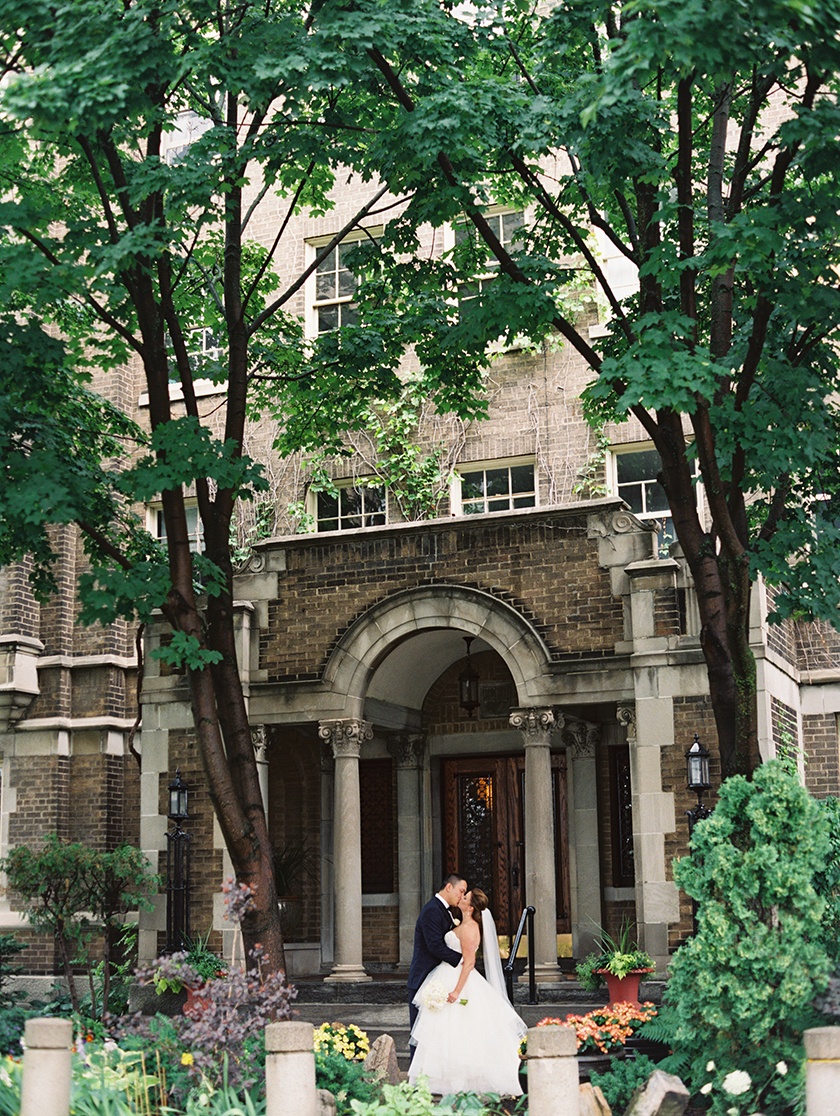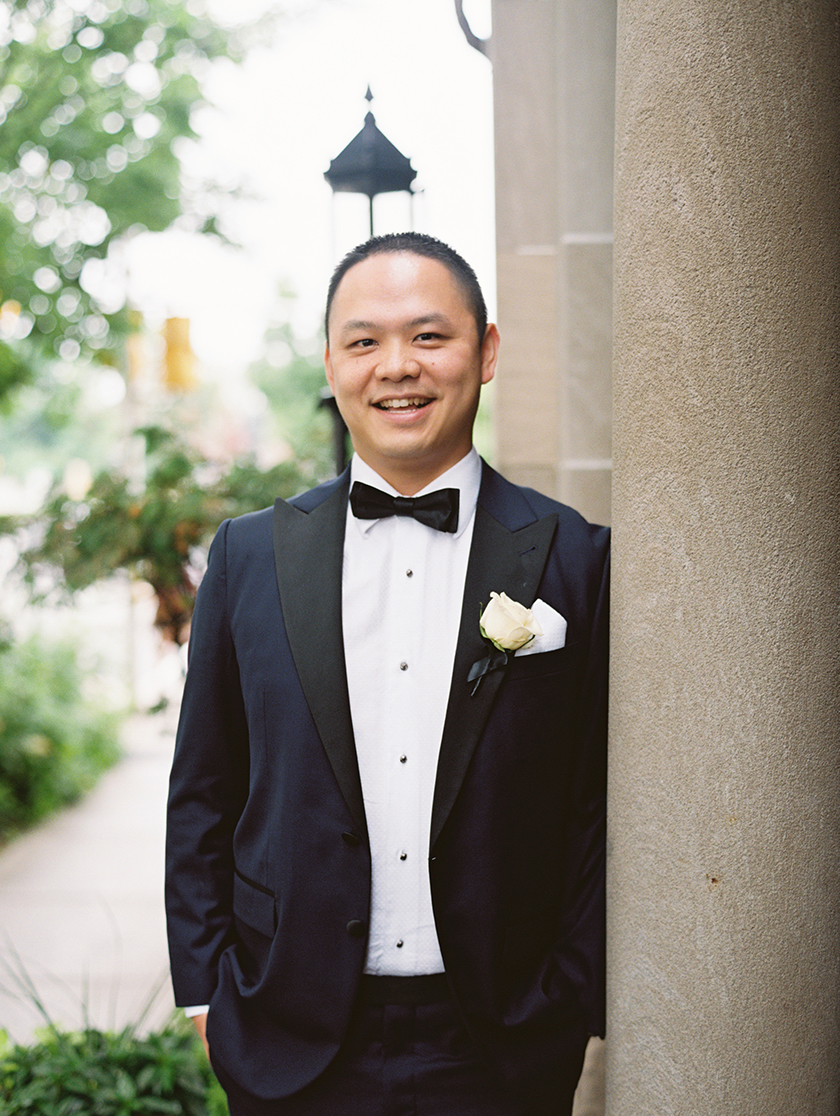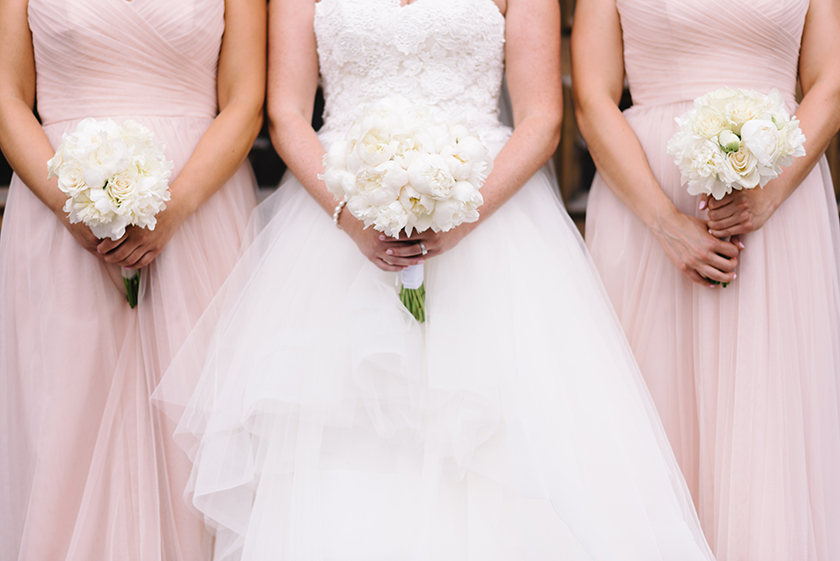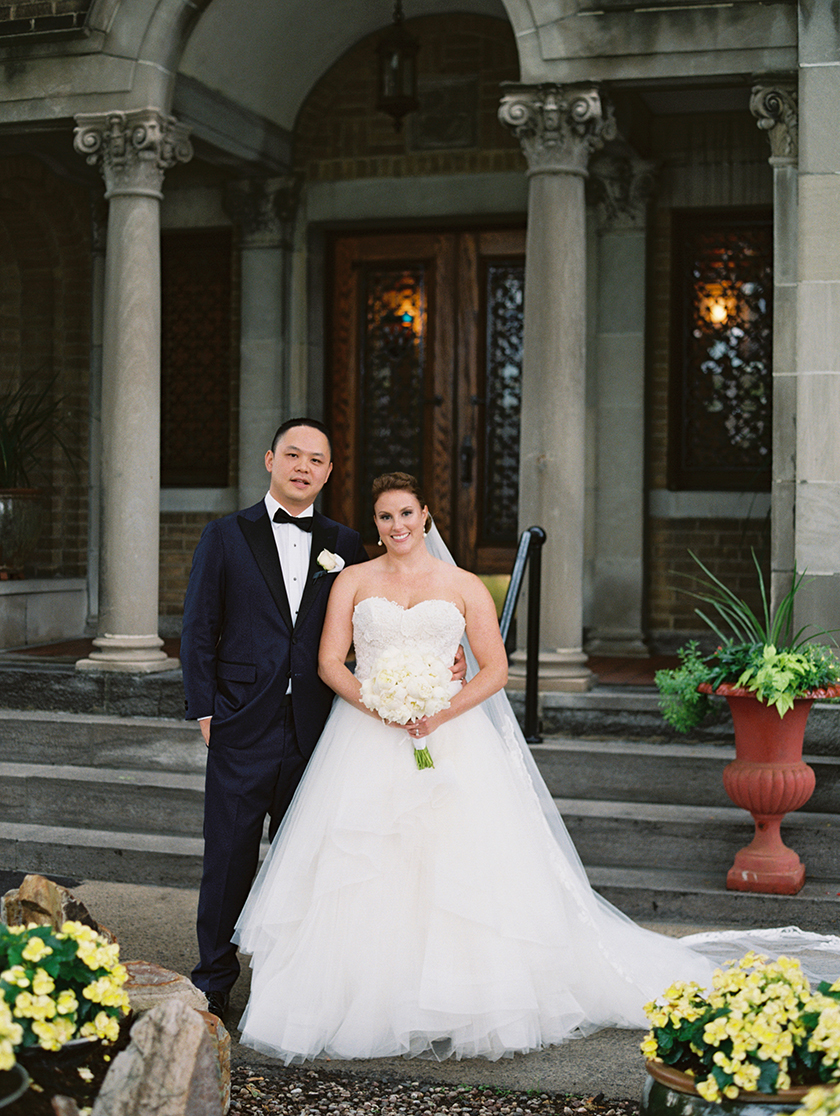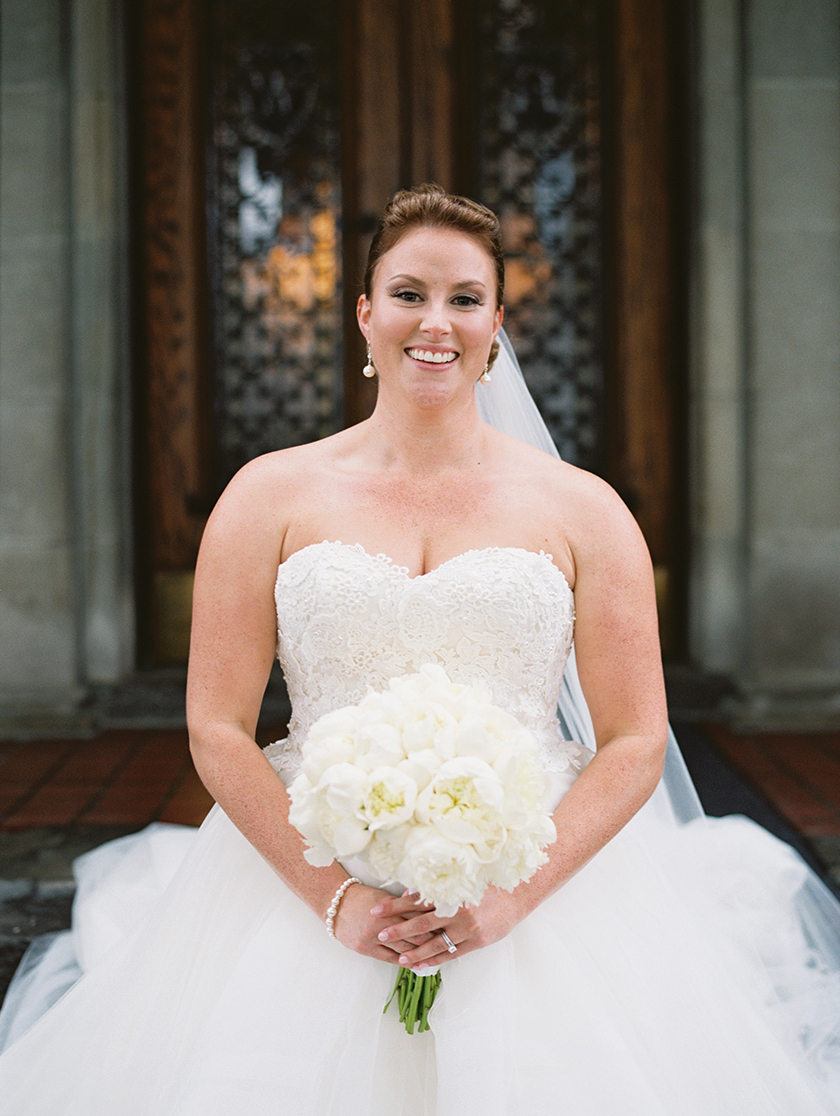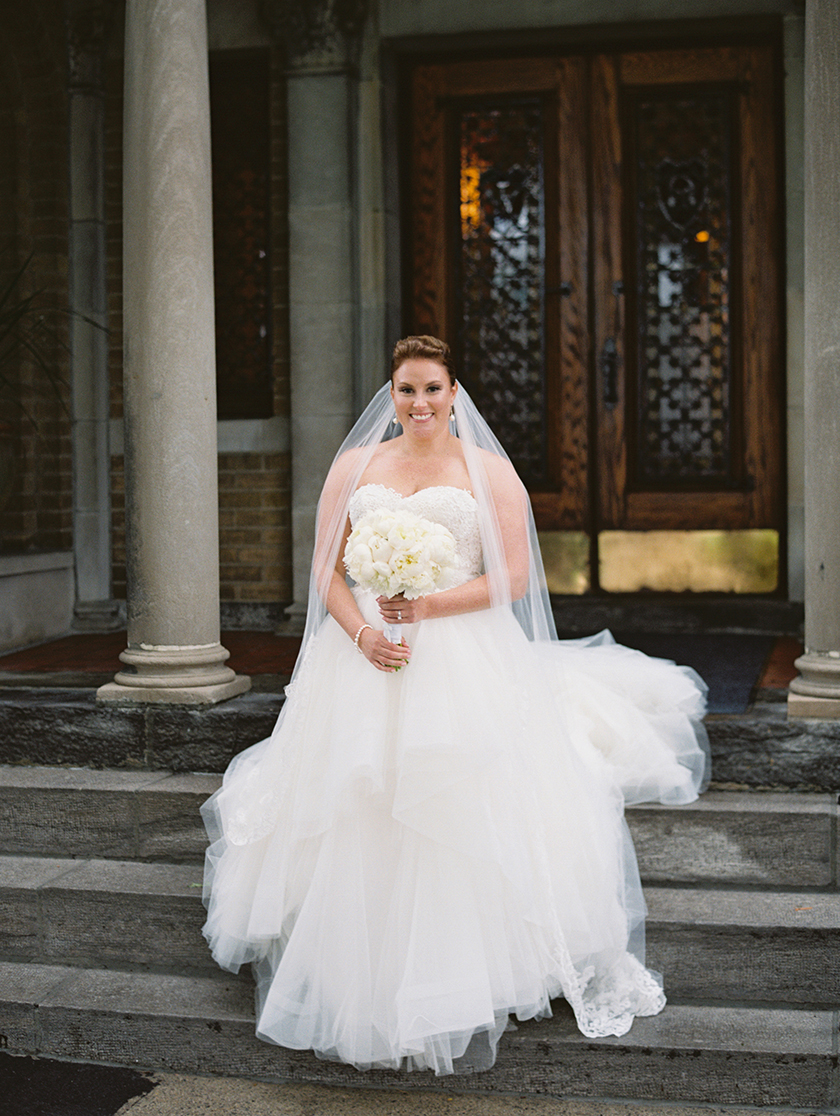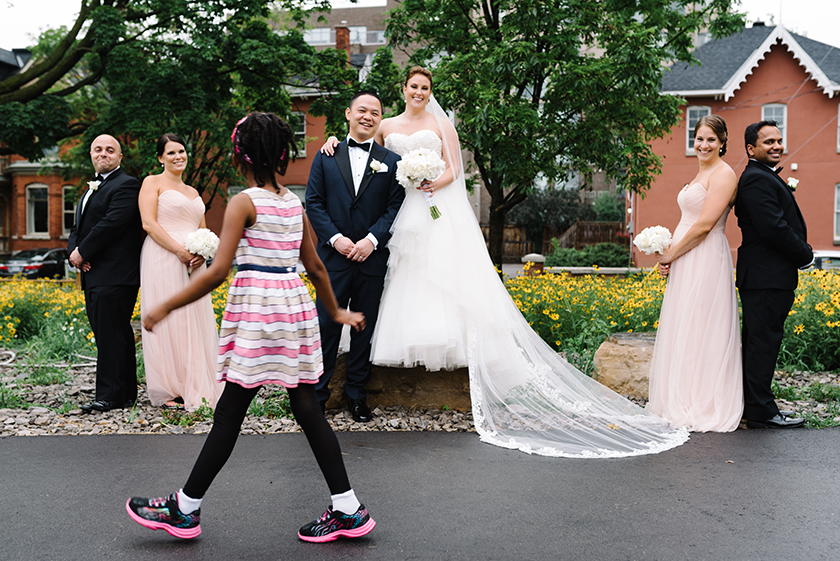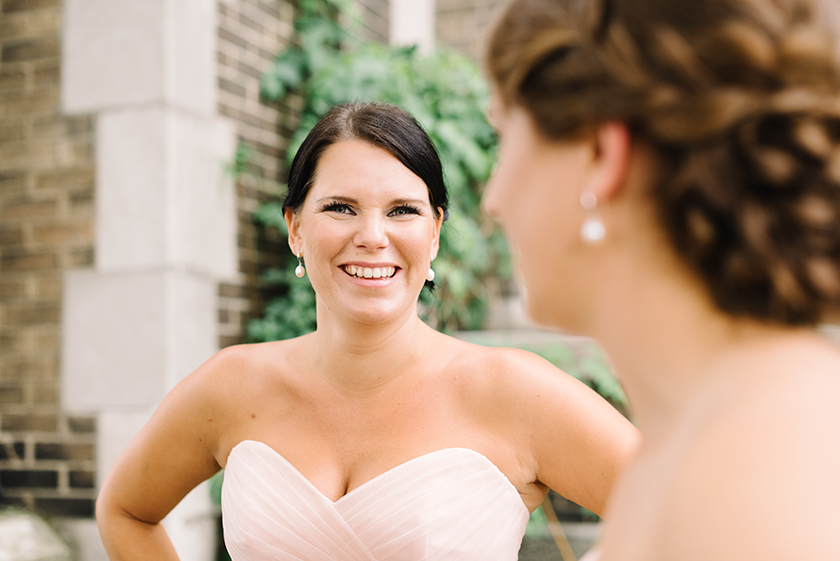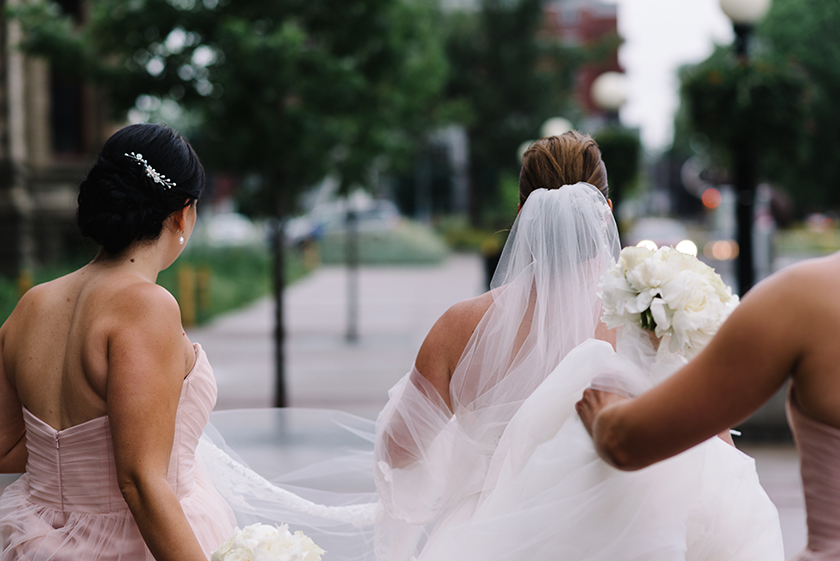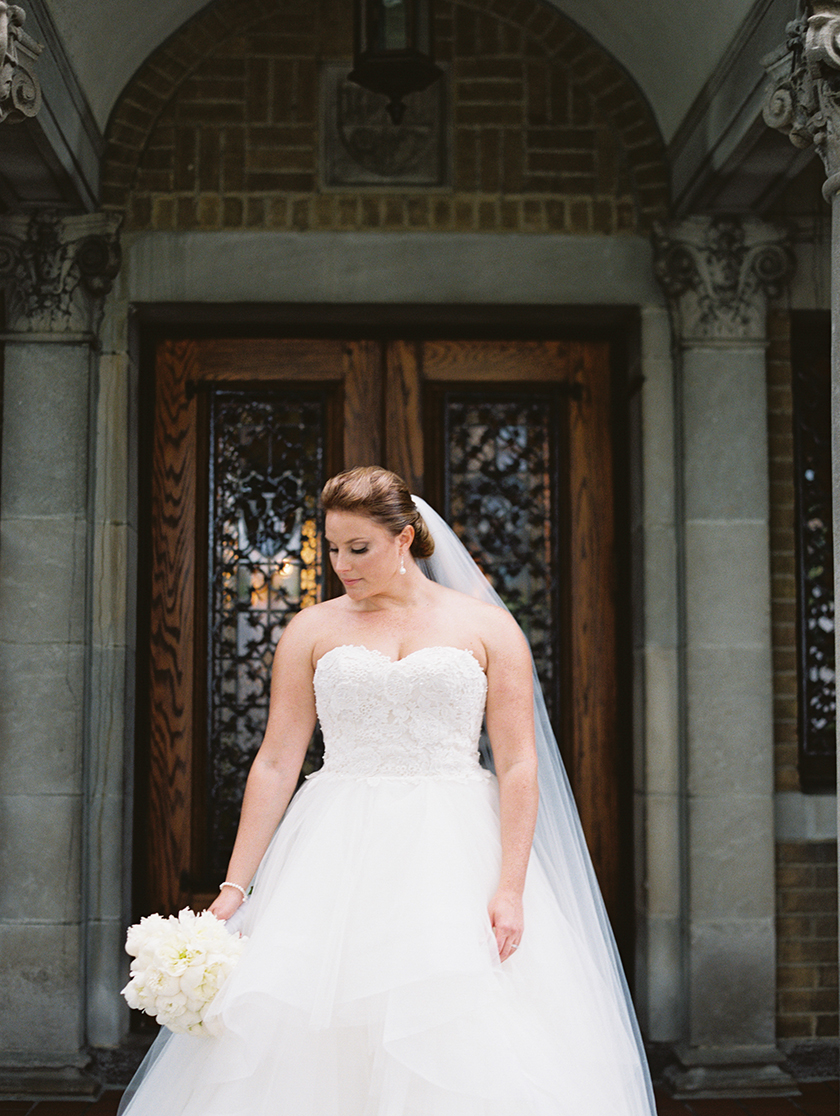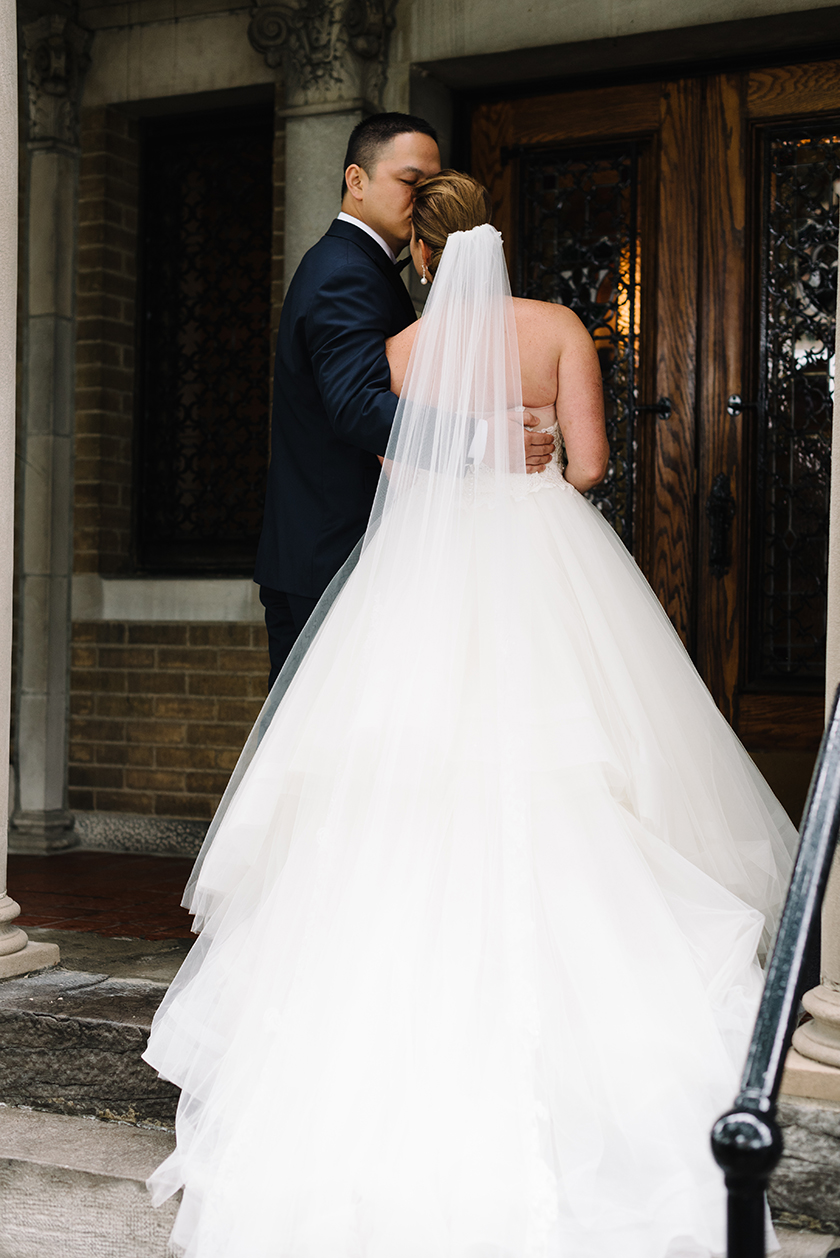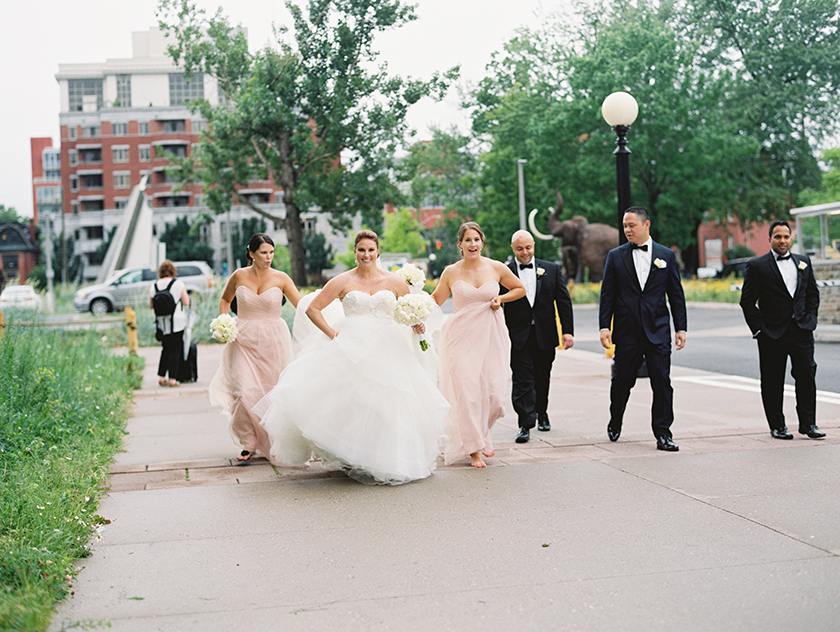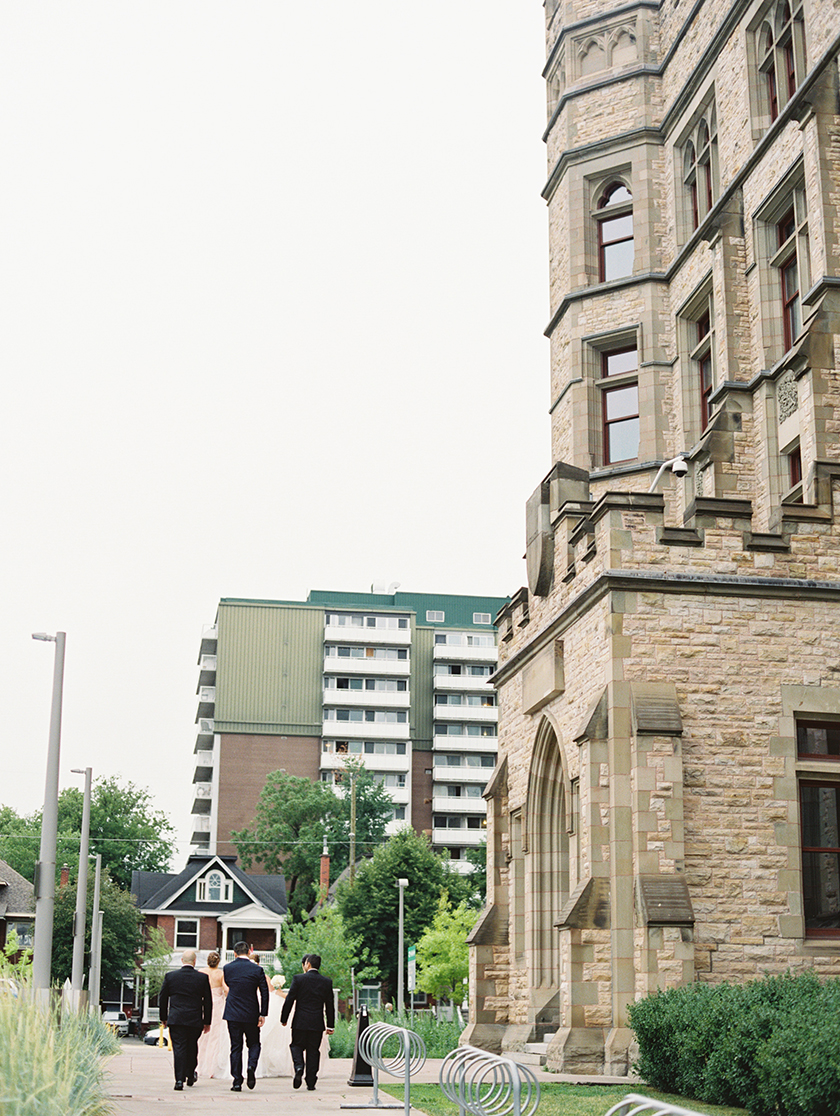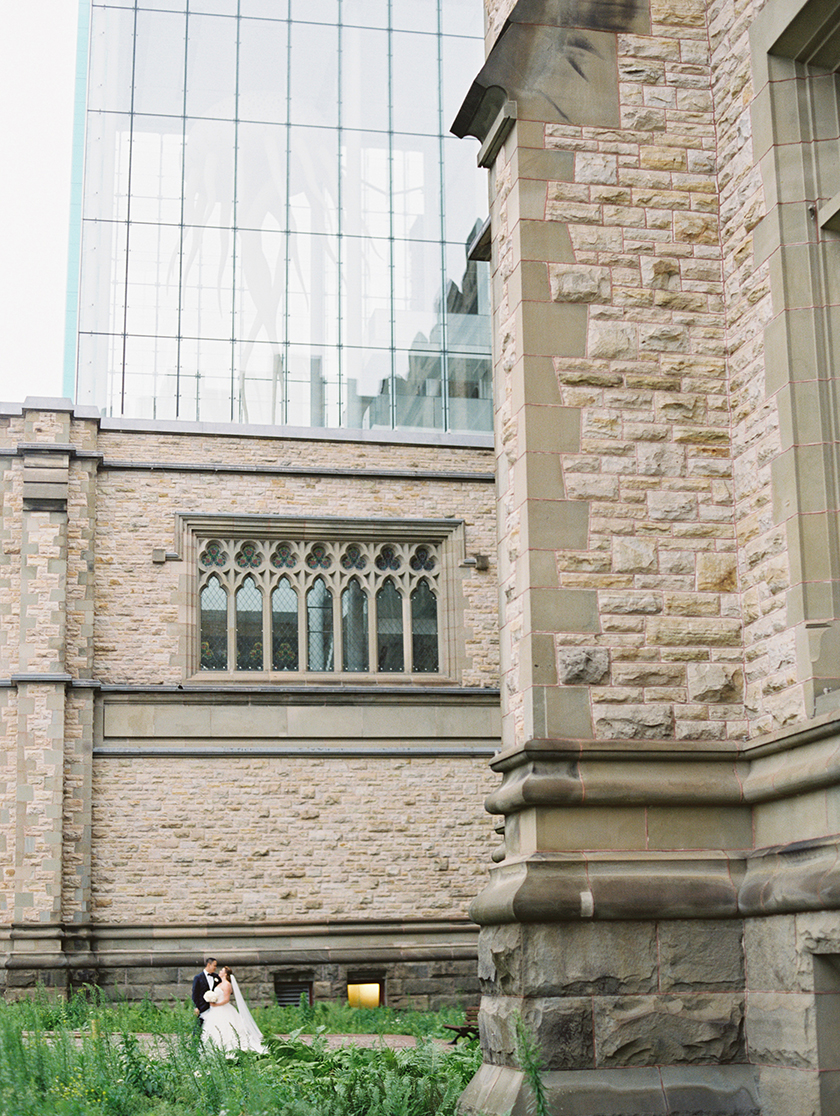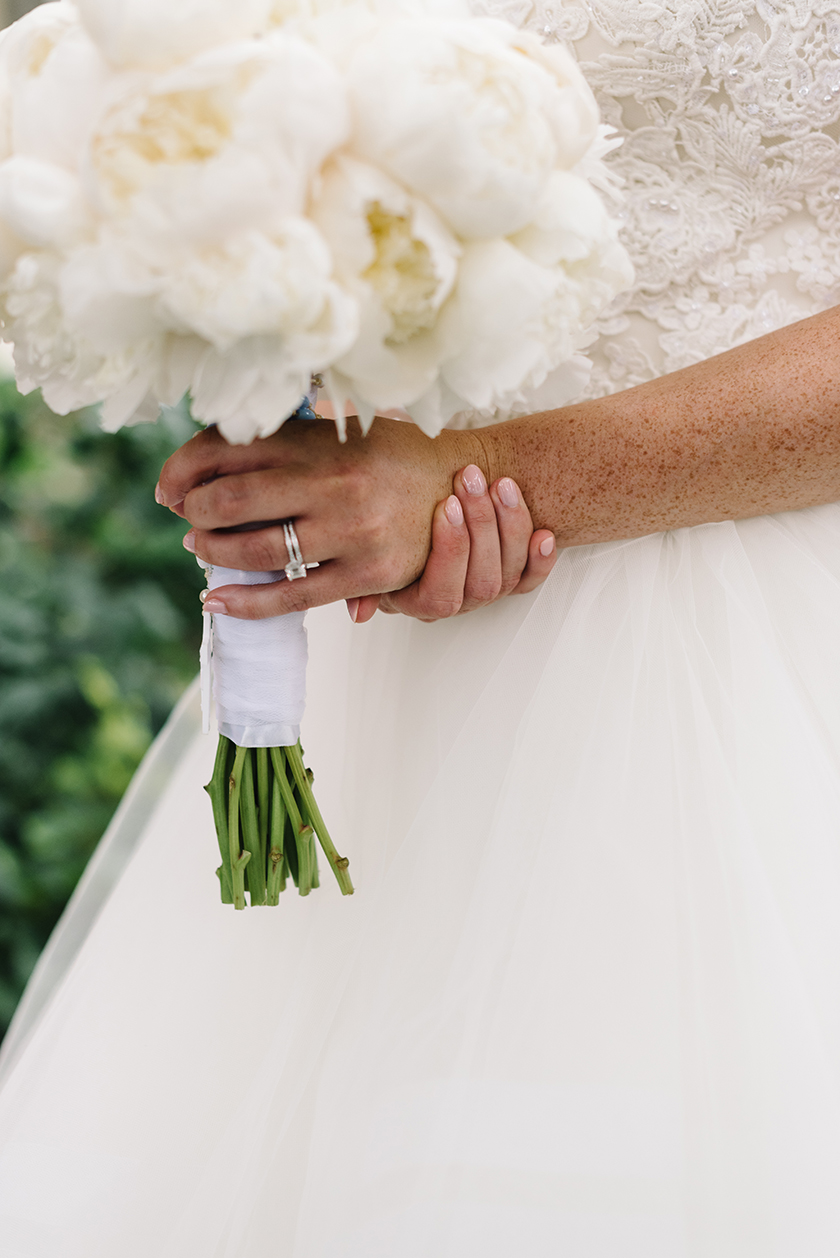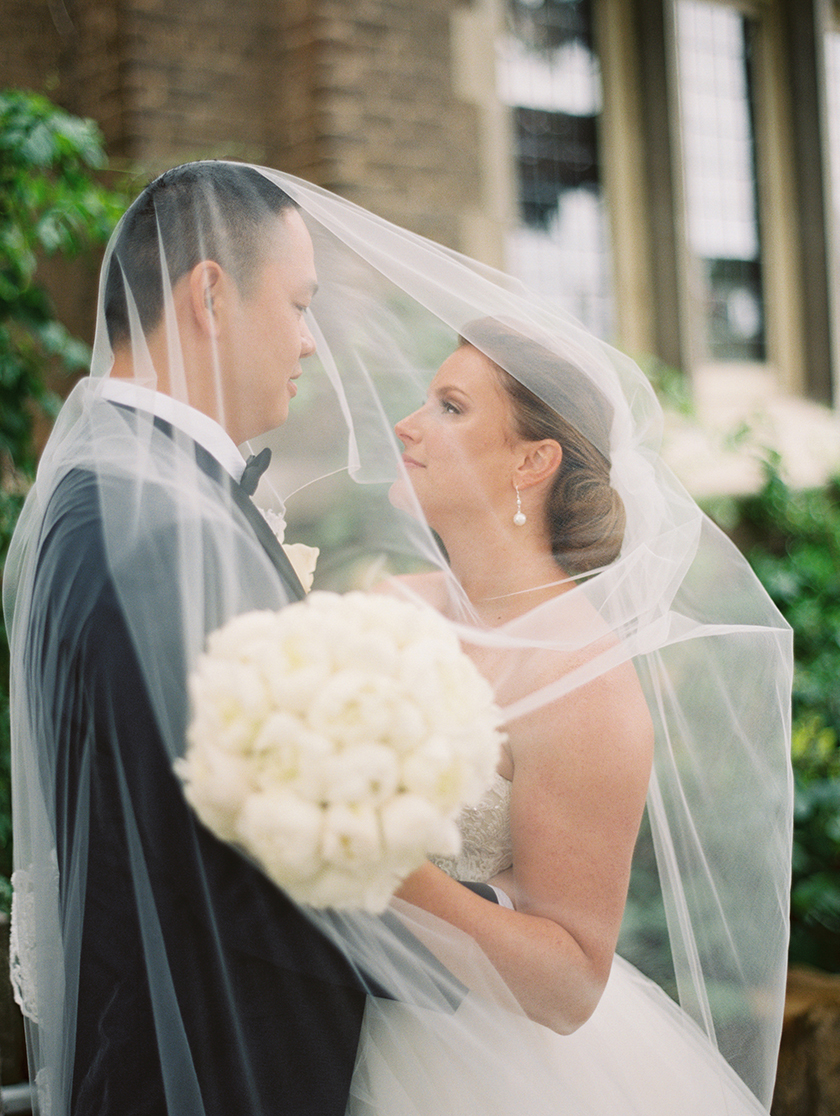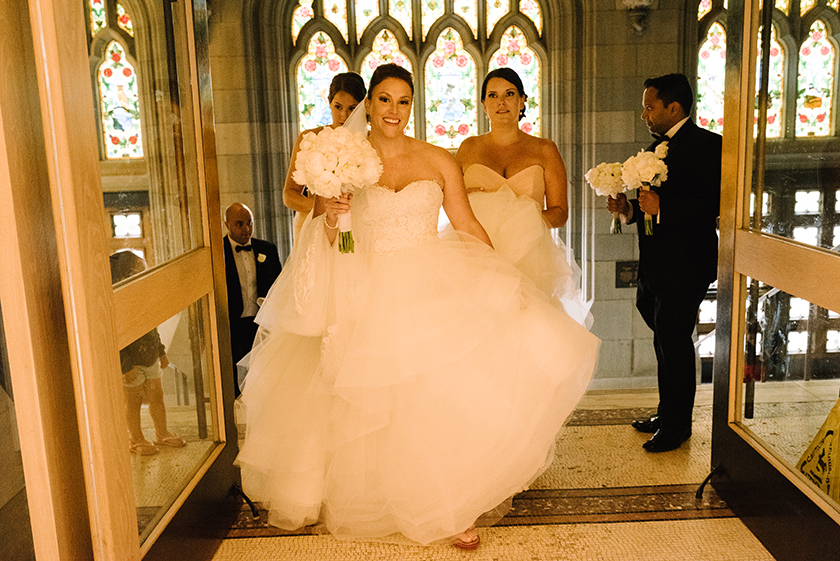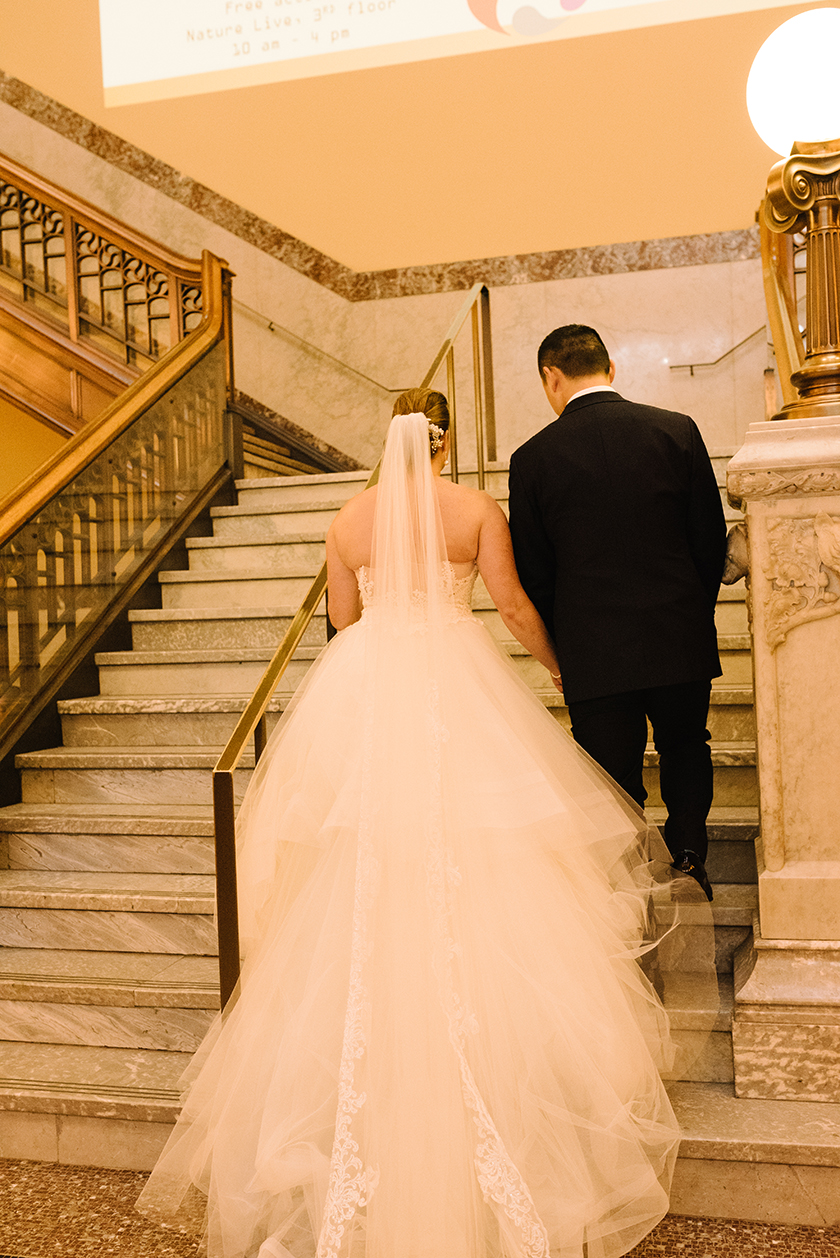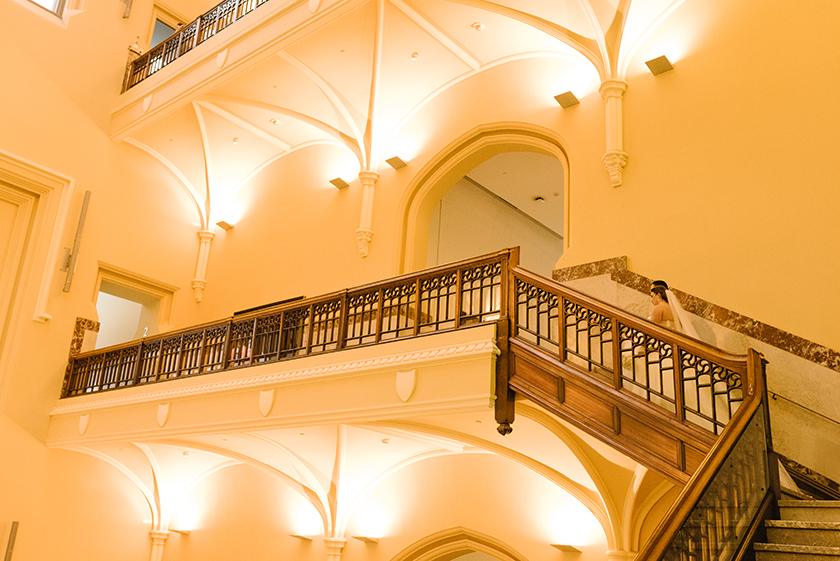 Thousands of paper cranes…incredible entrance for their guests.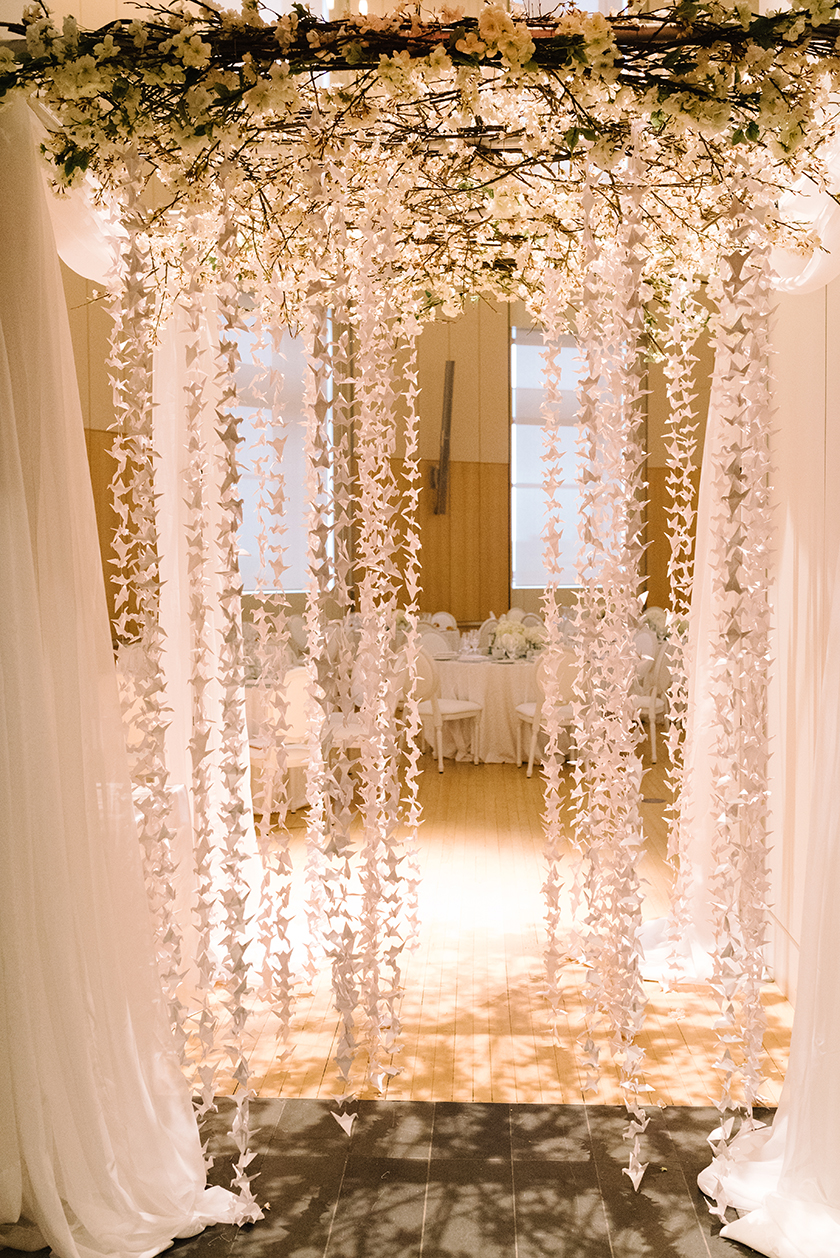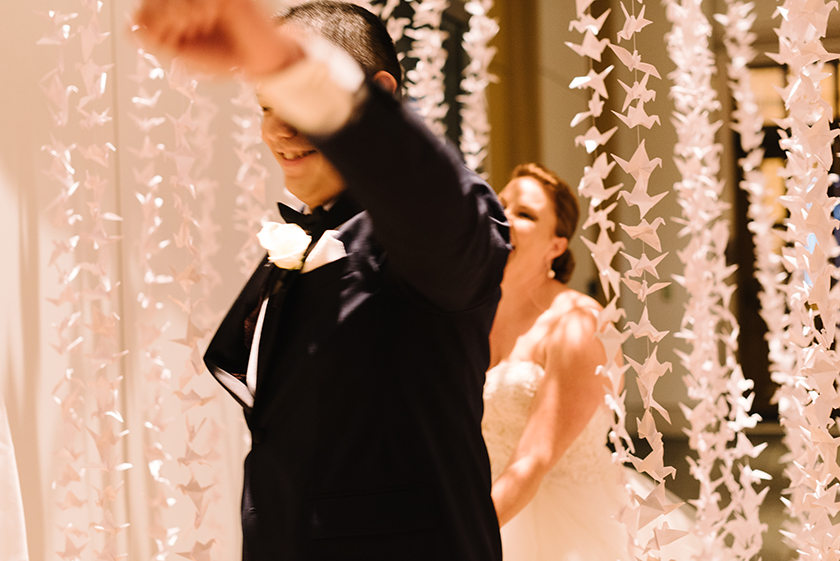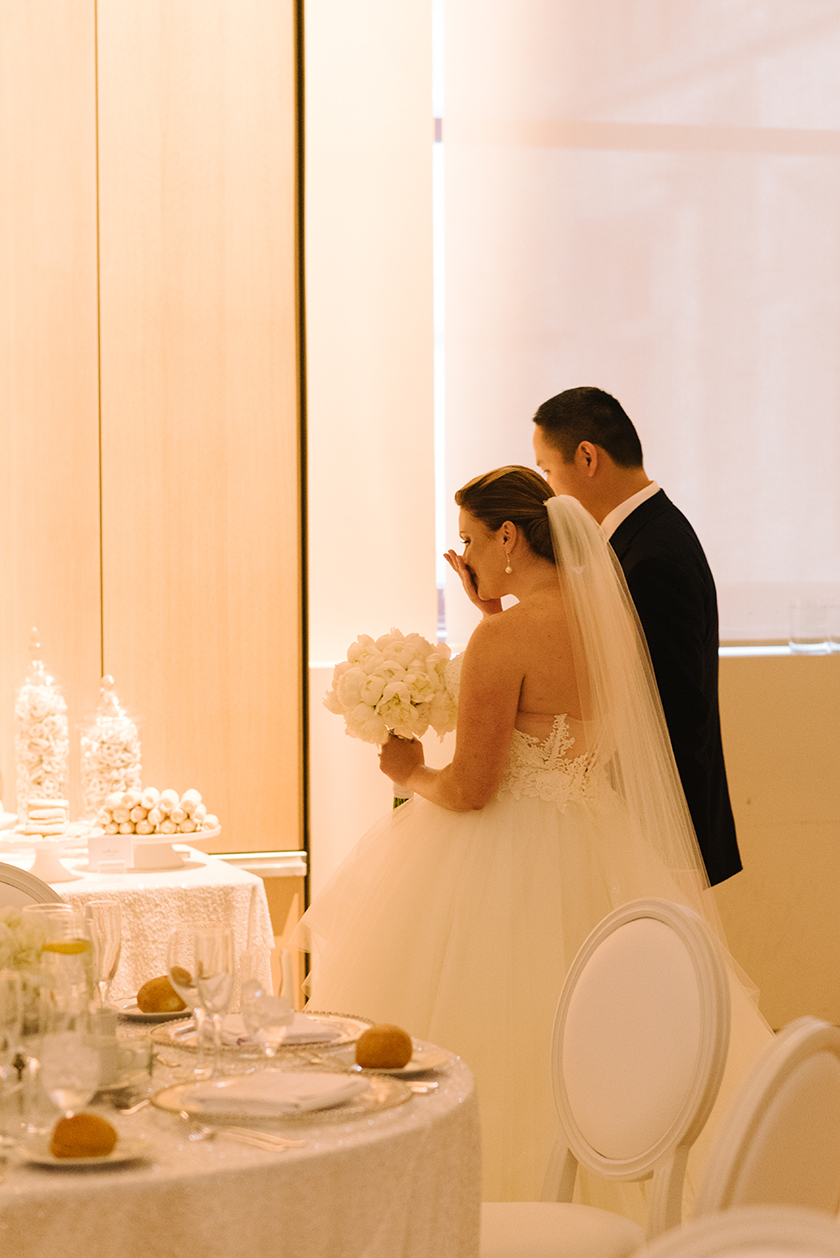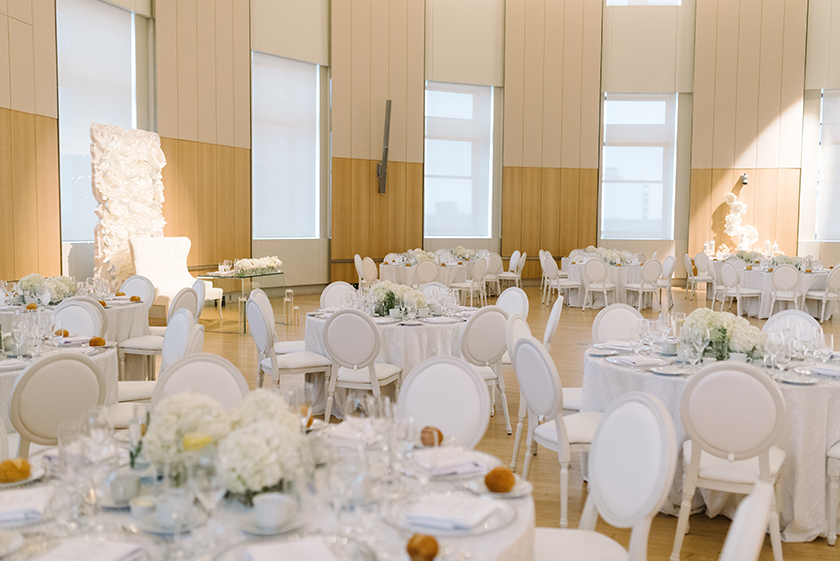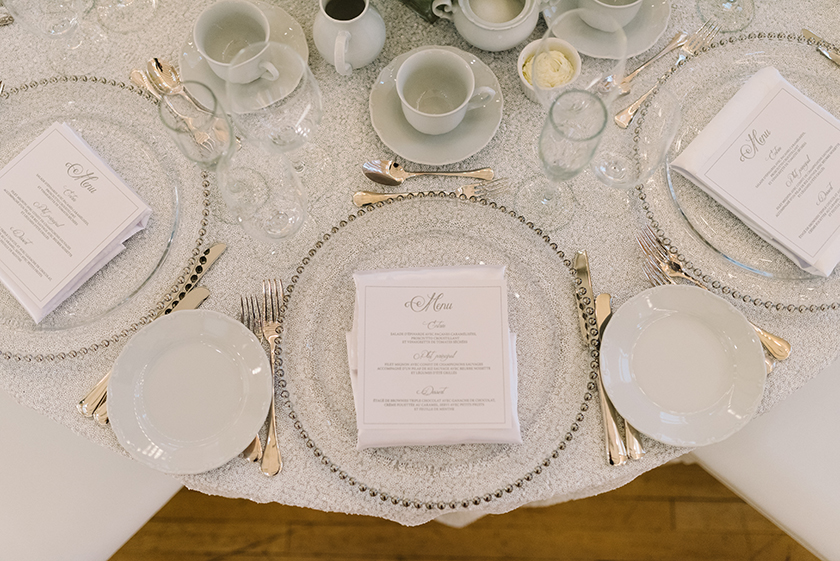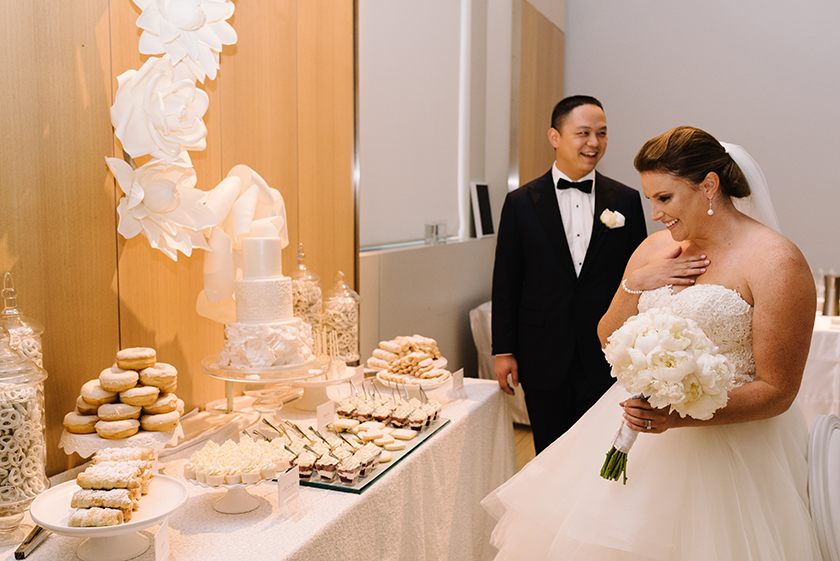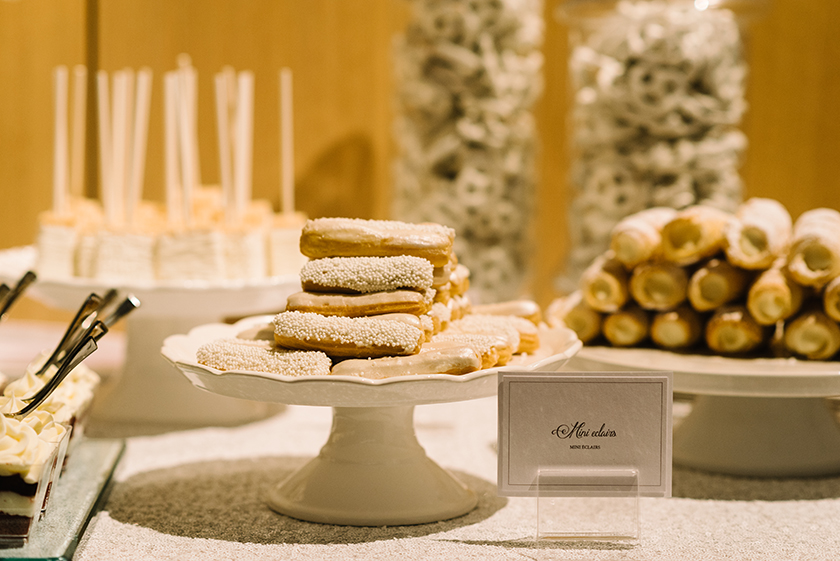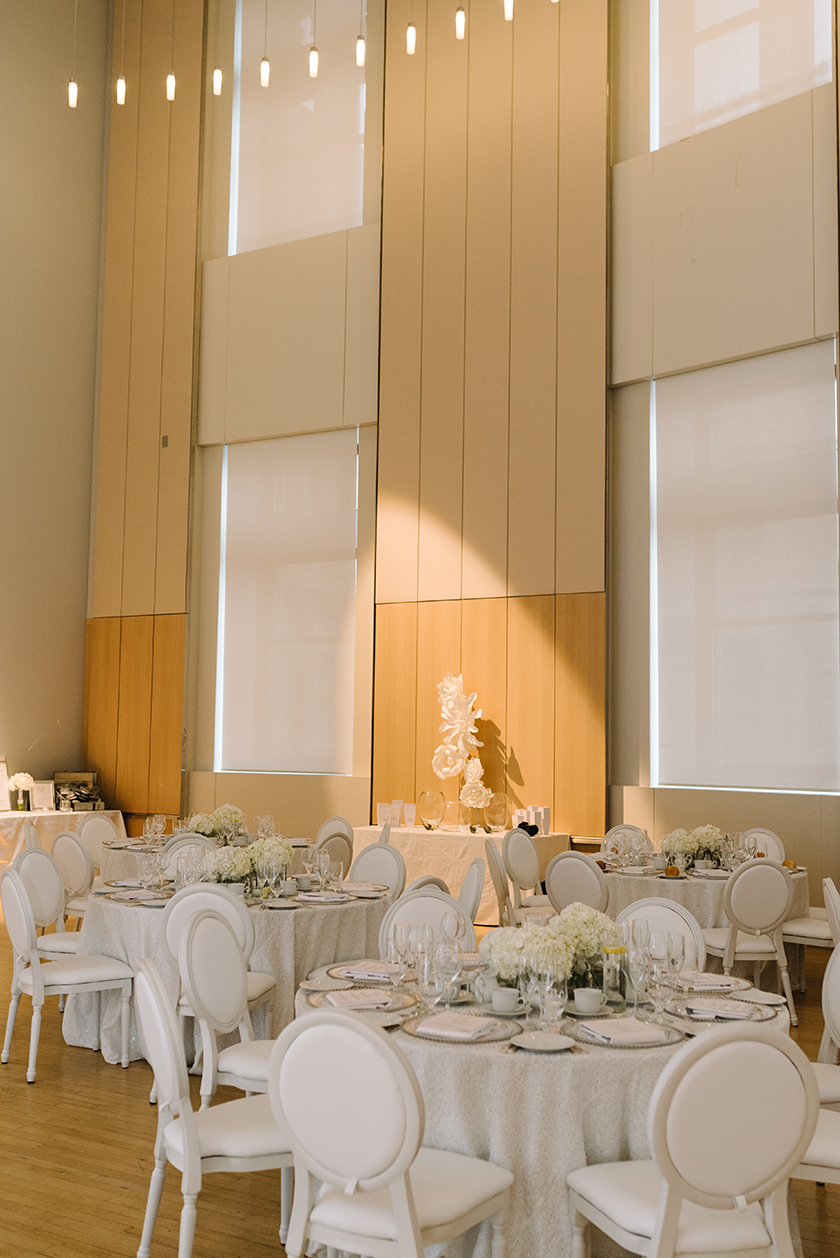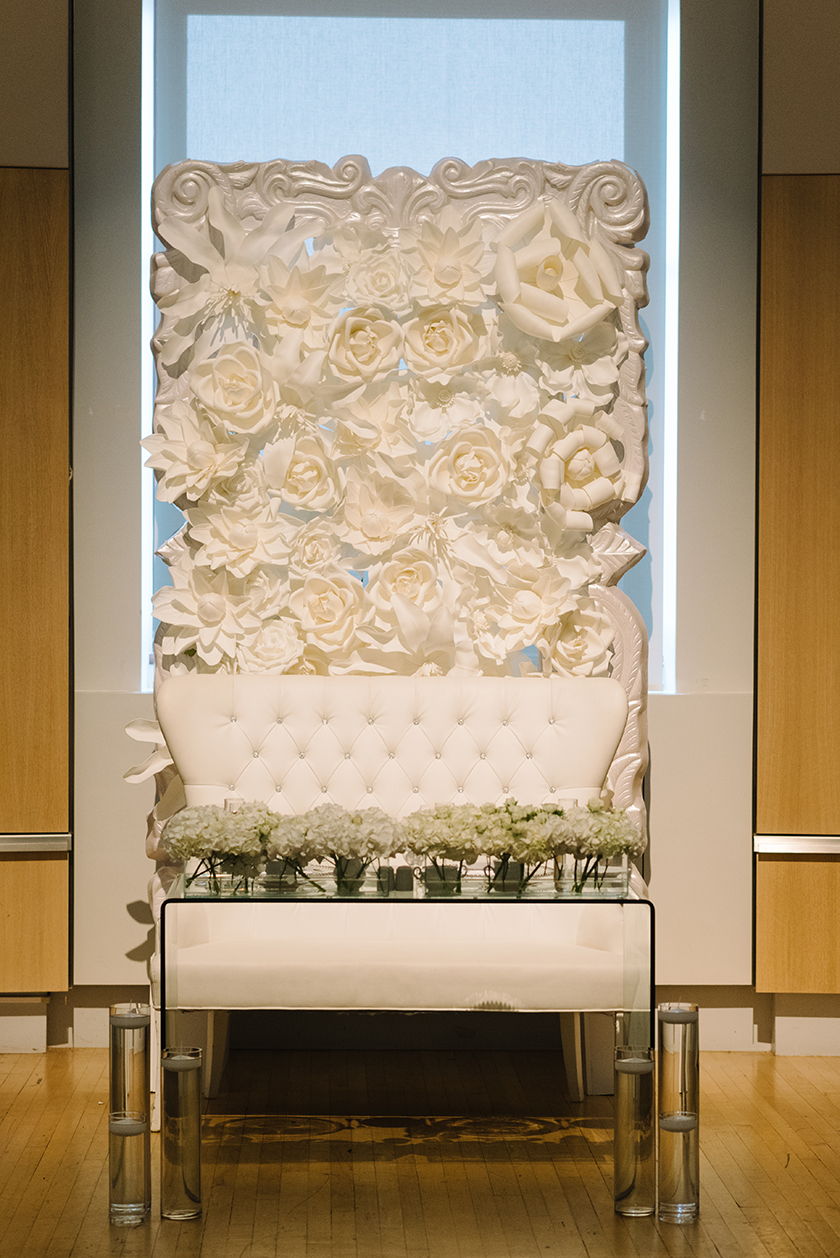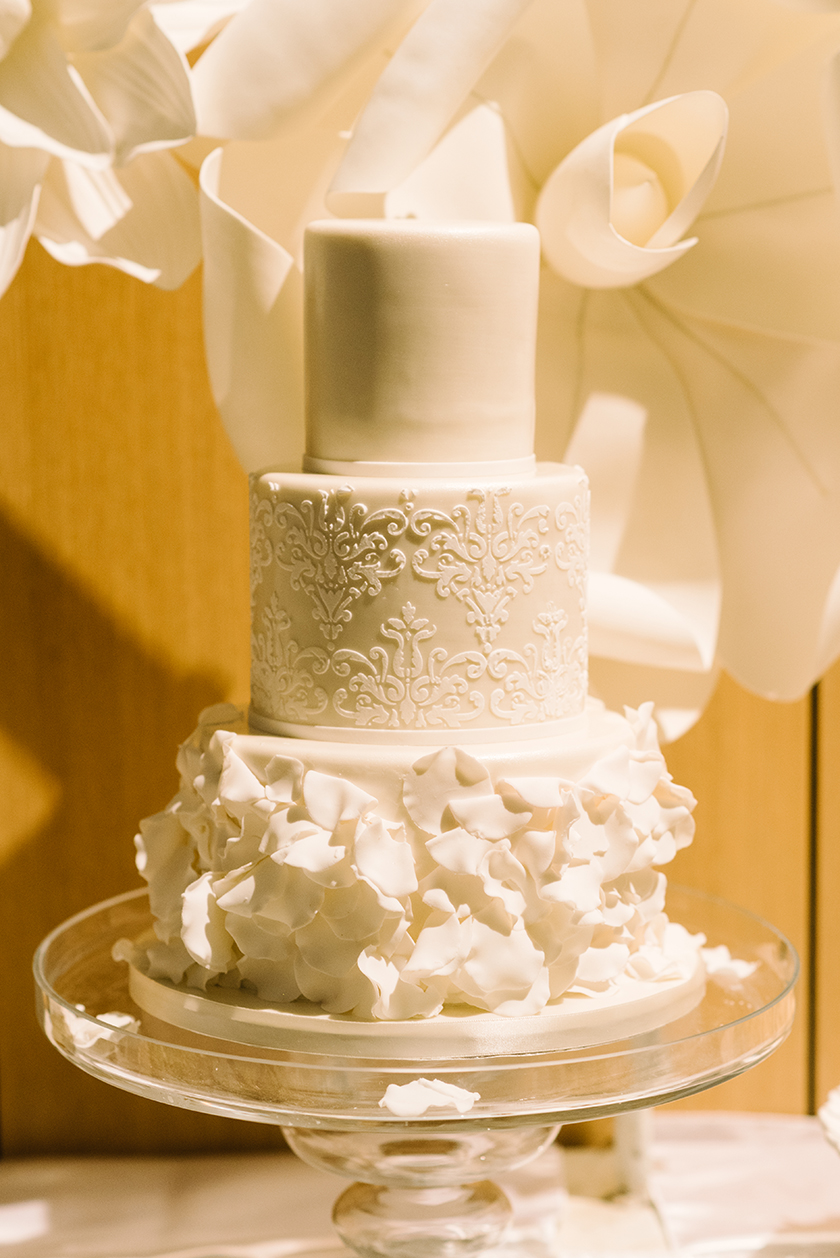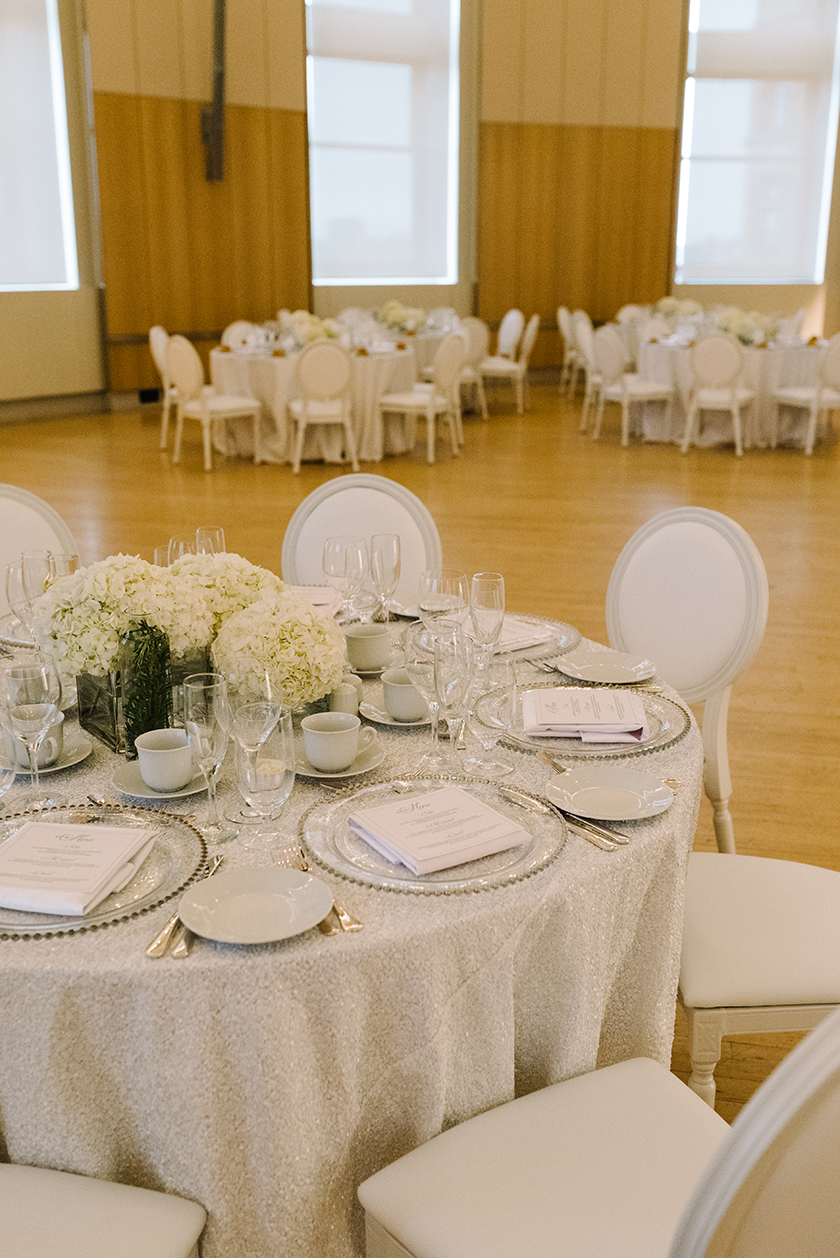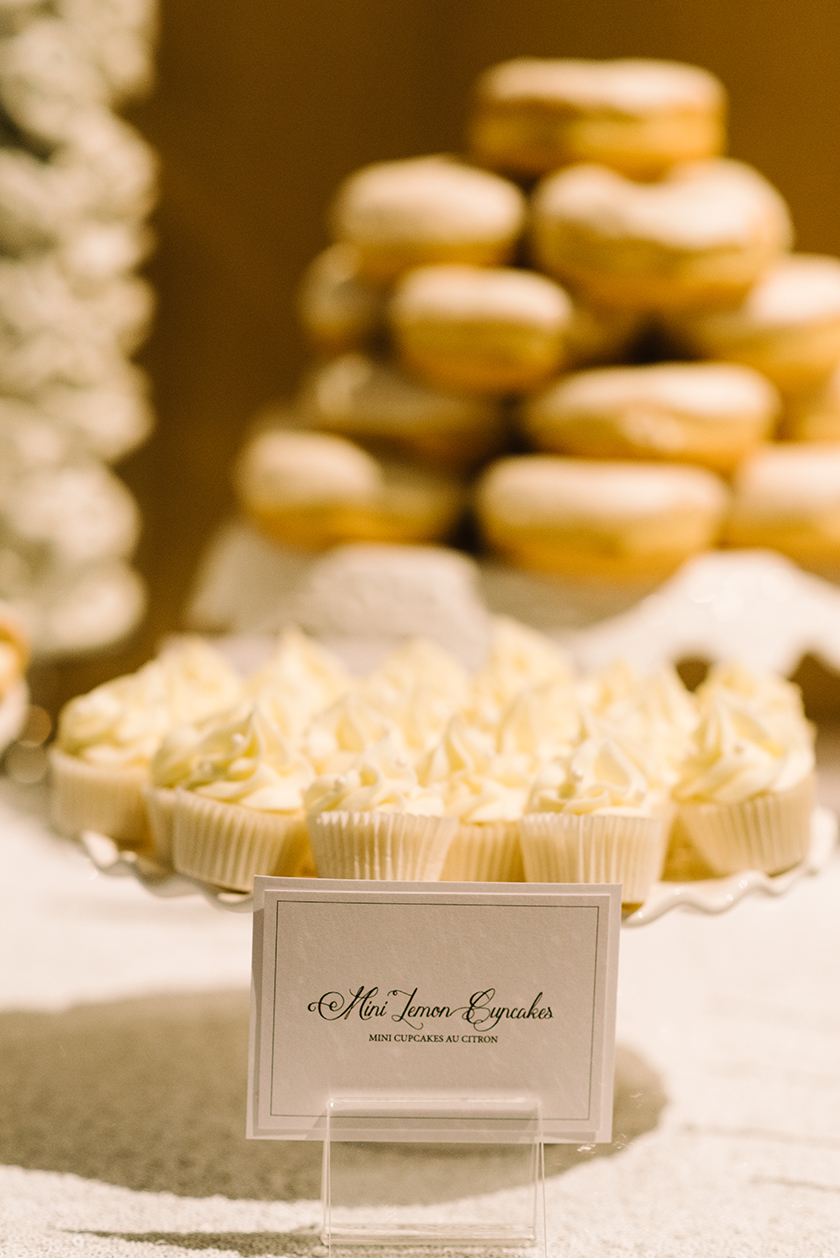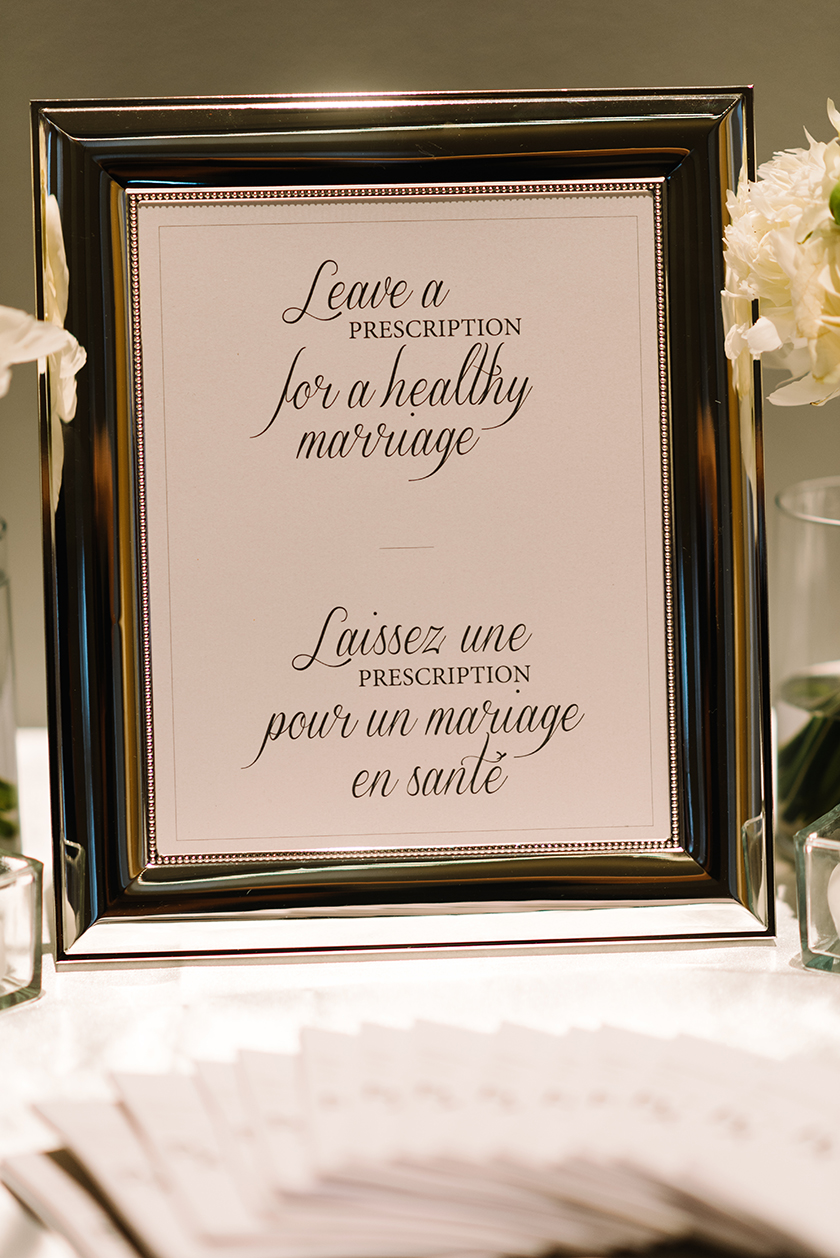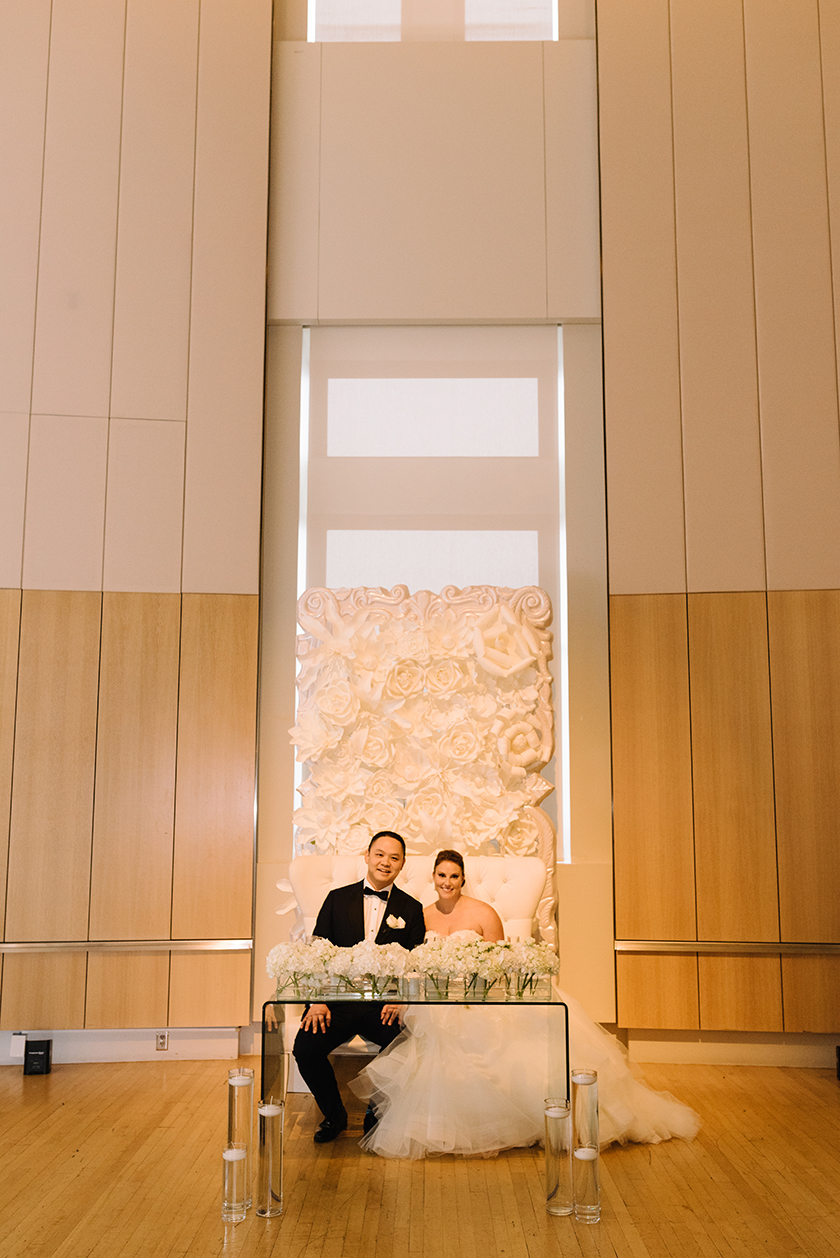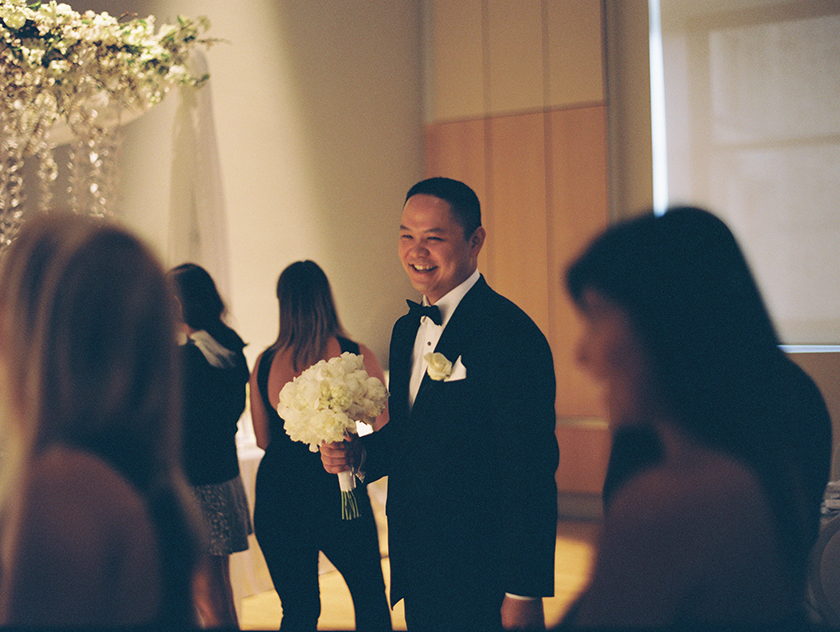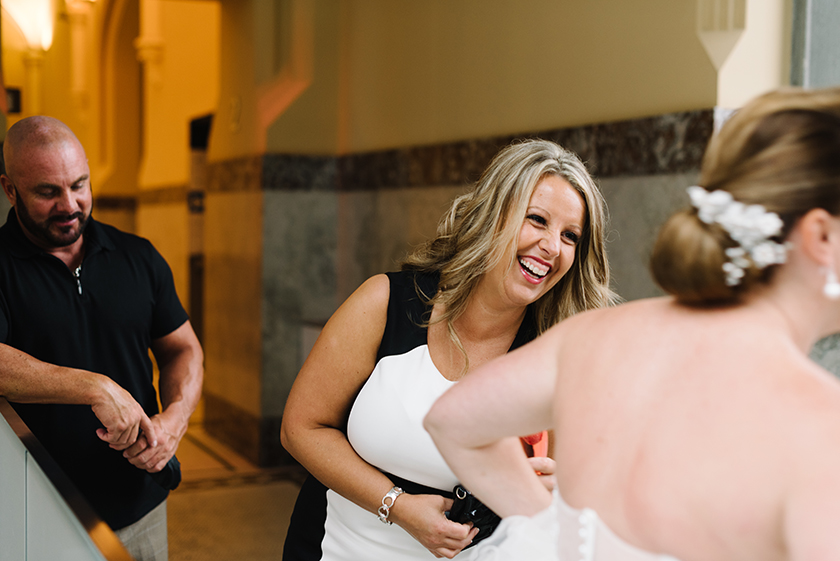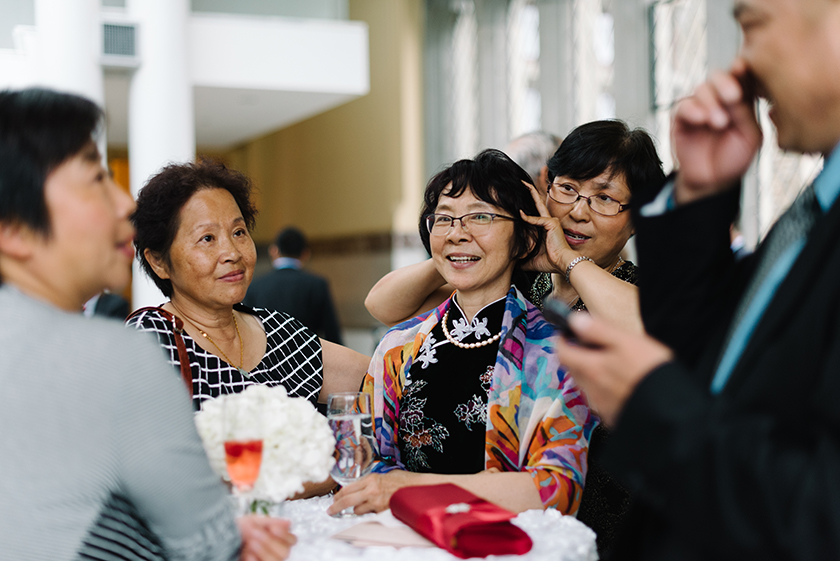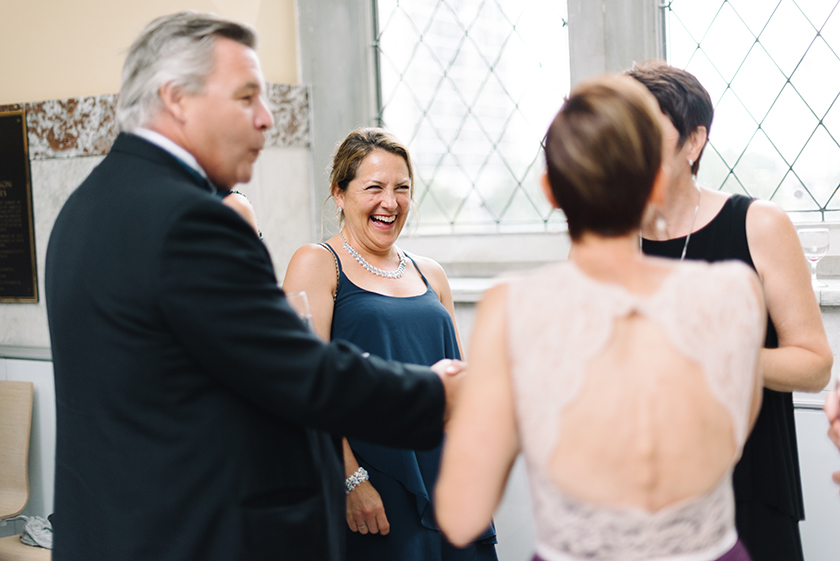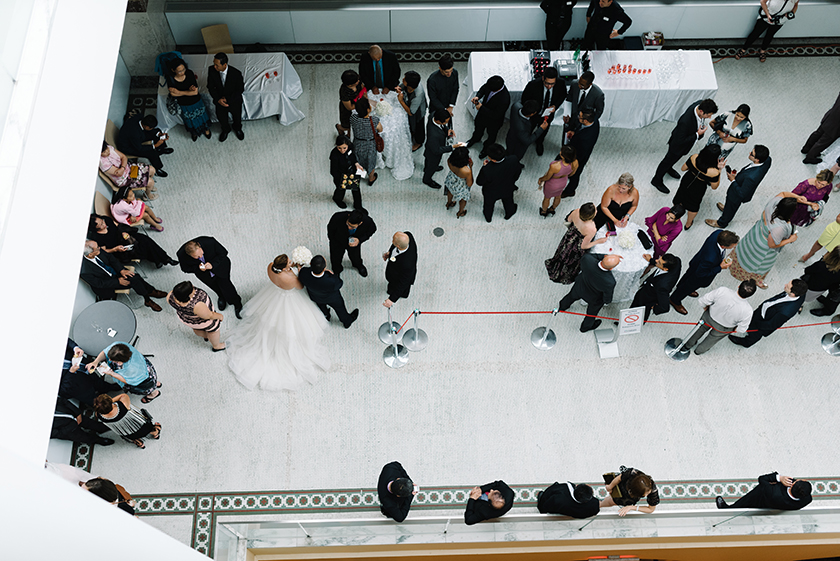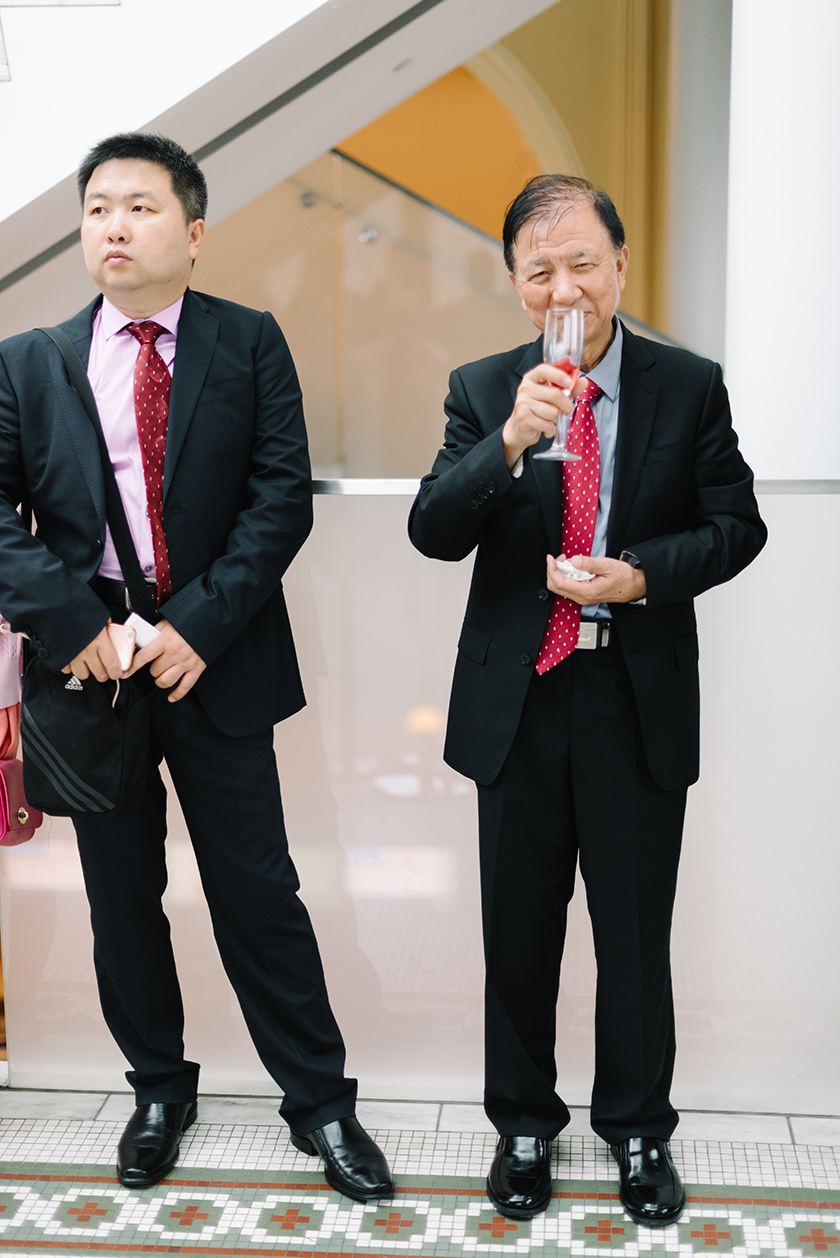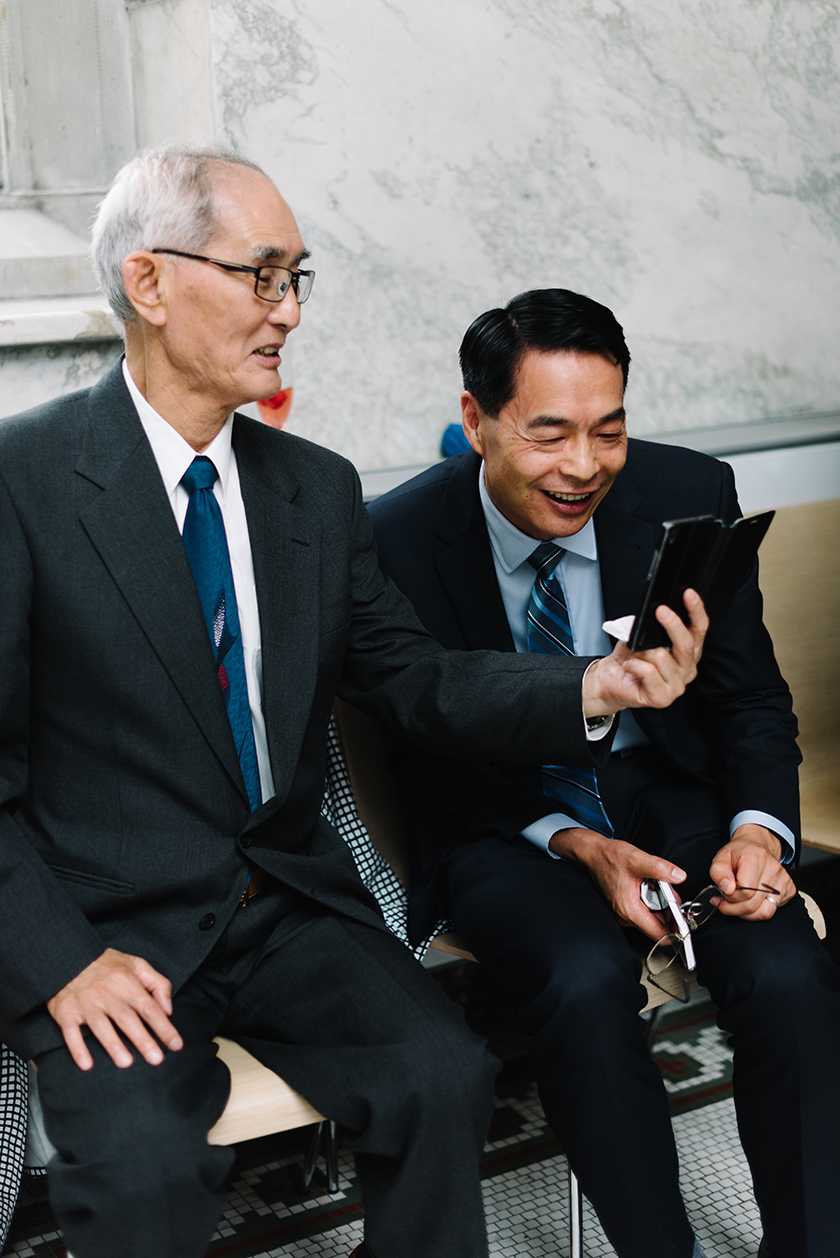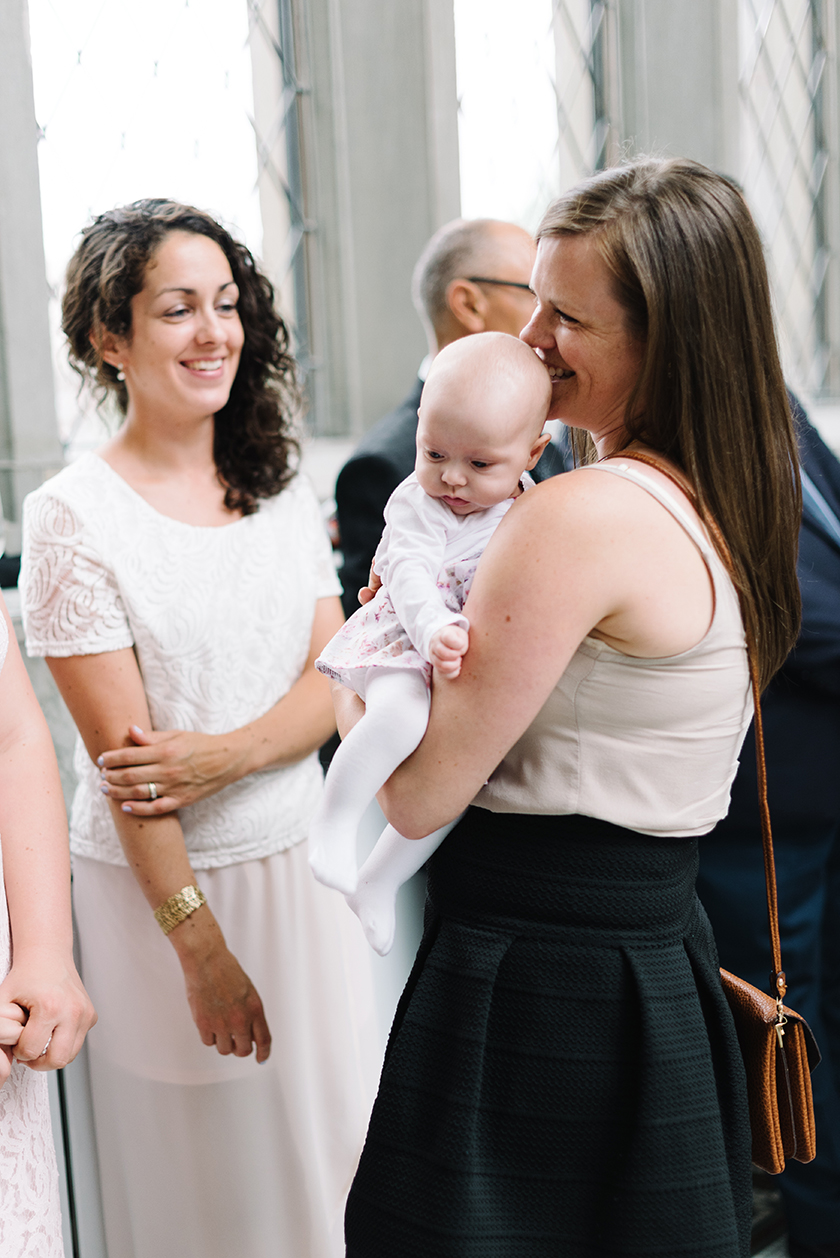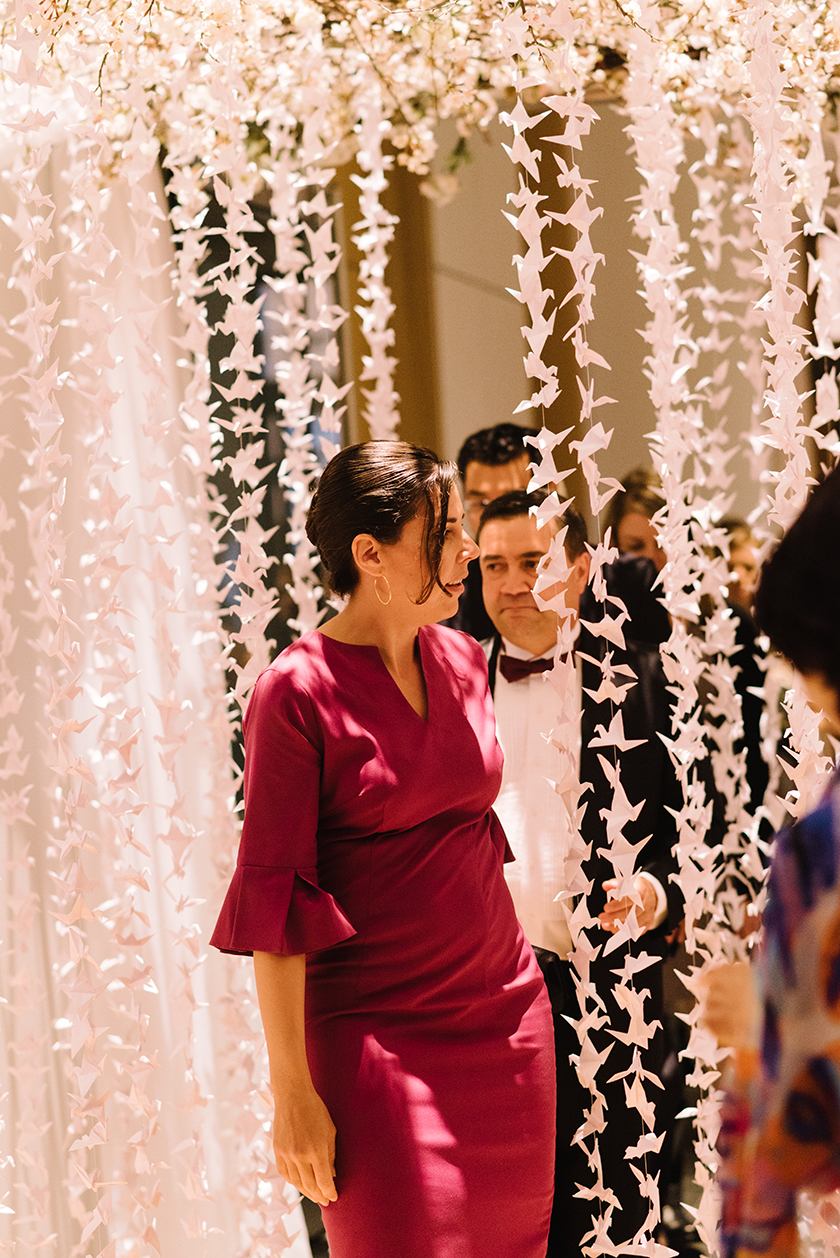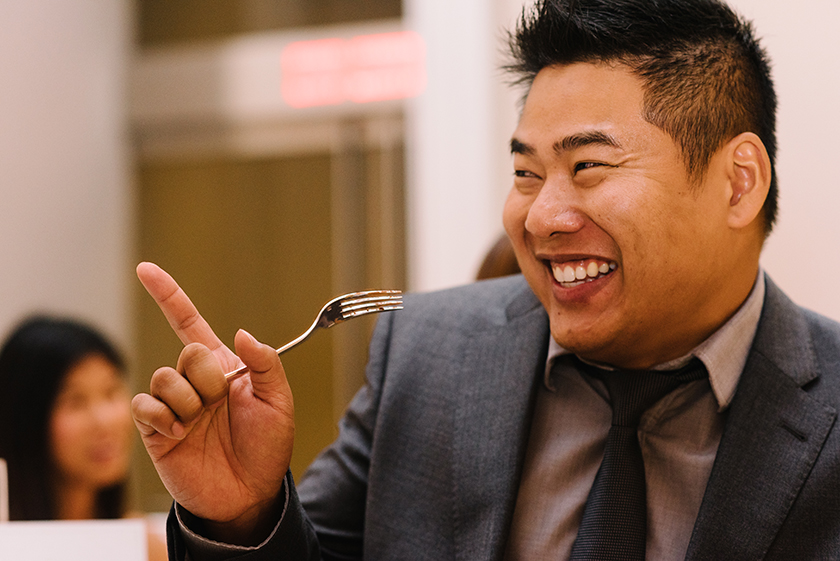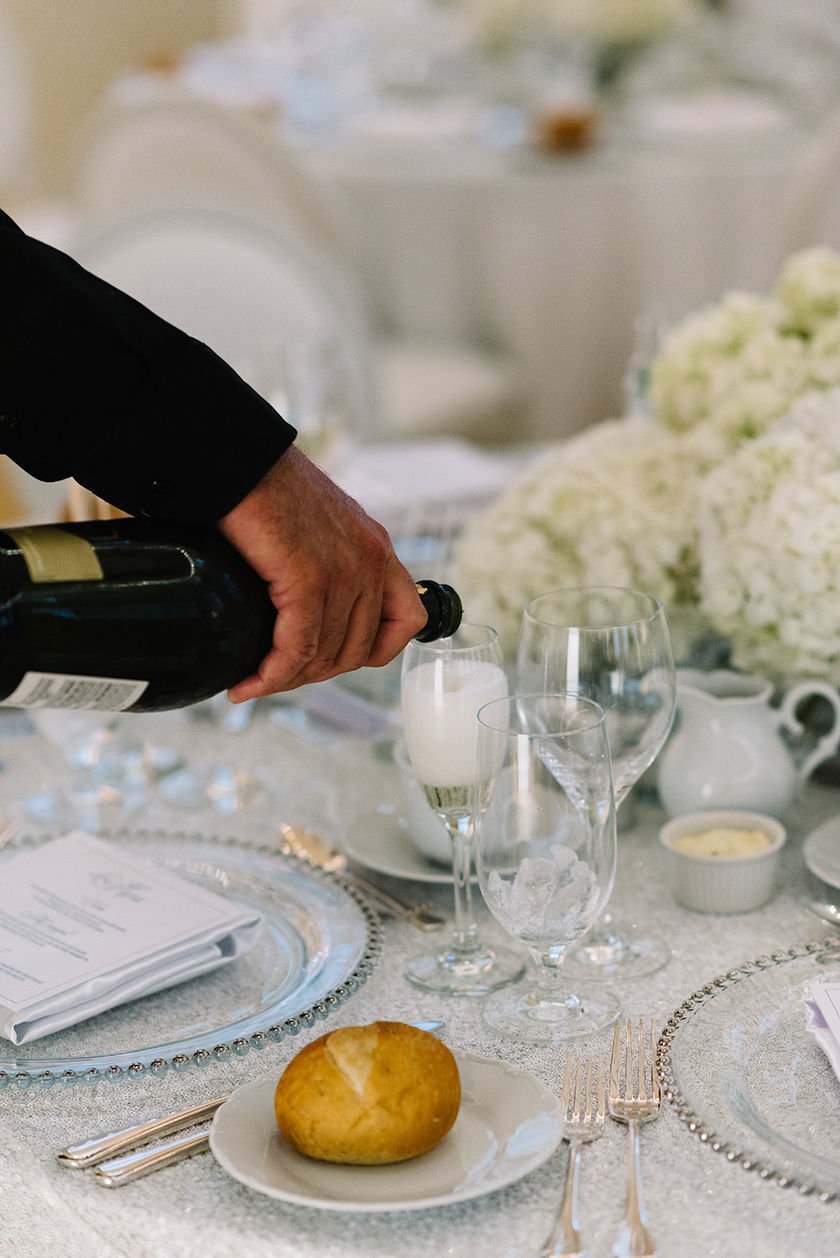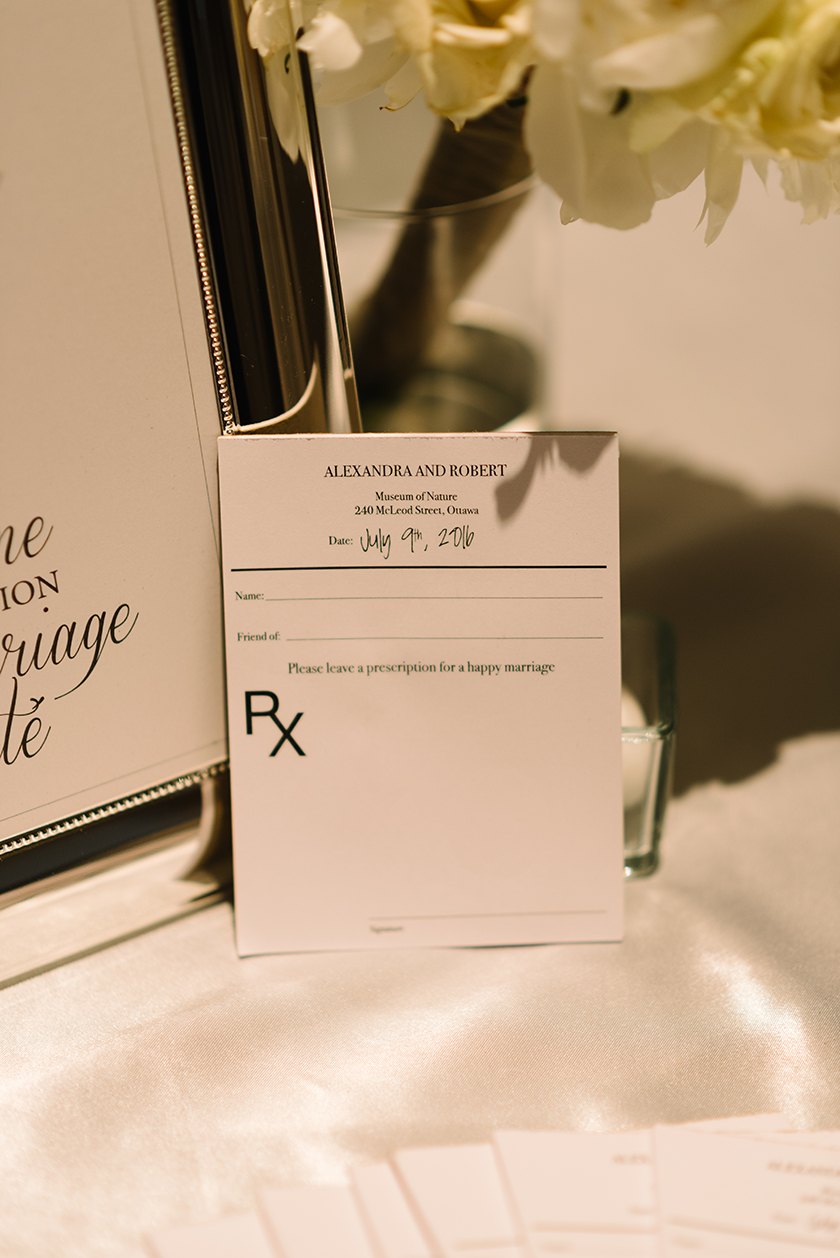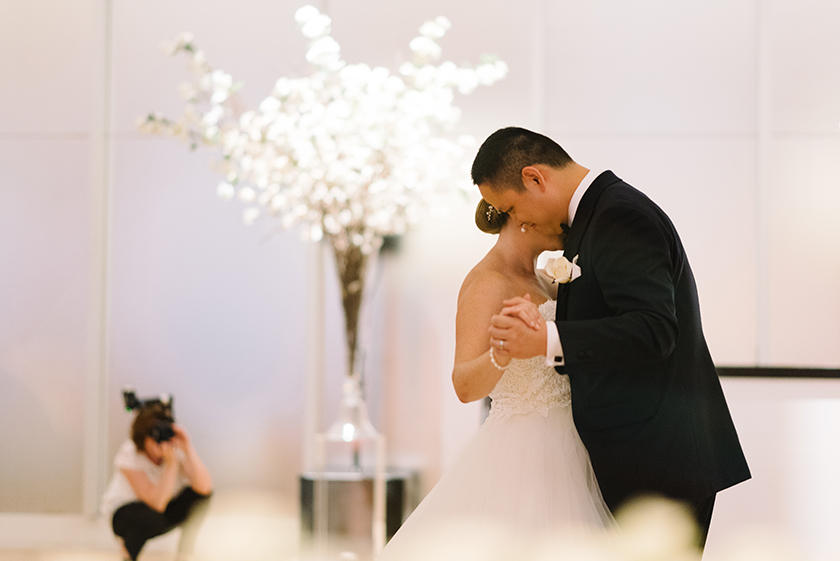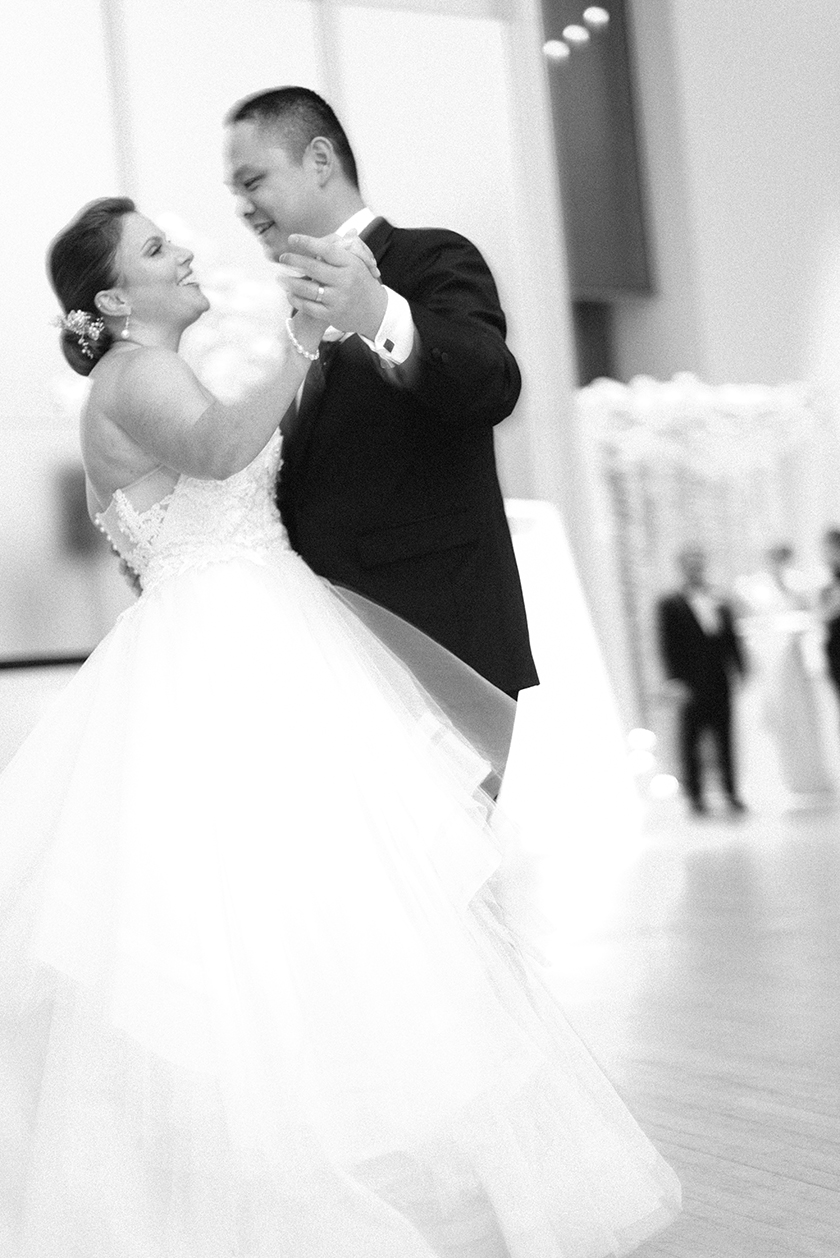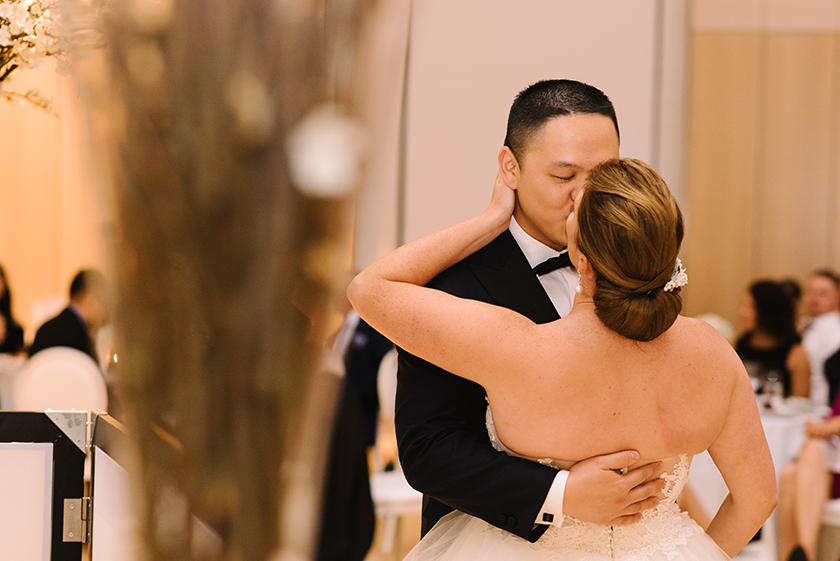 This father-daughter choreographed dance brought down the house.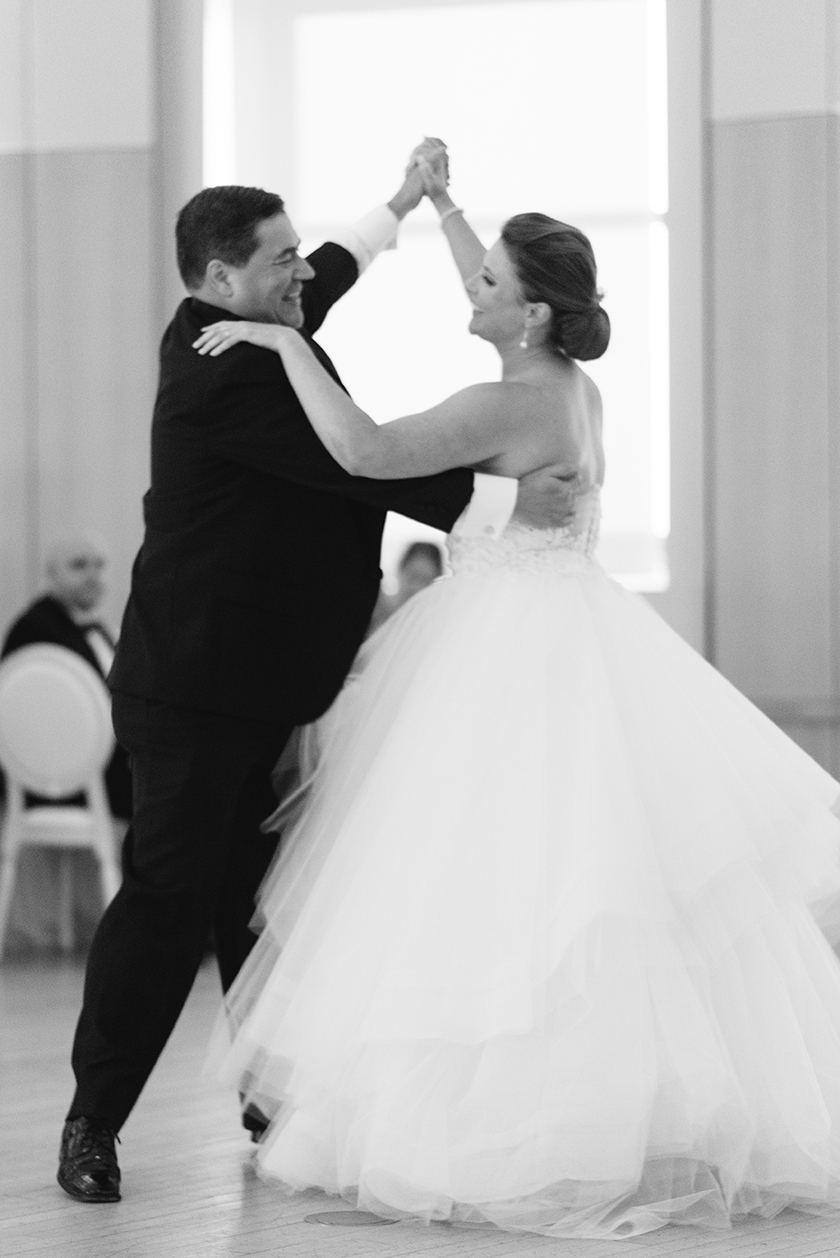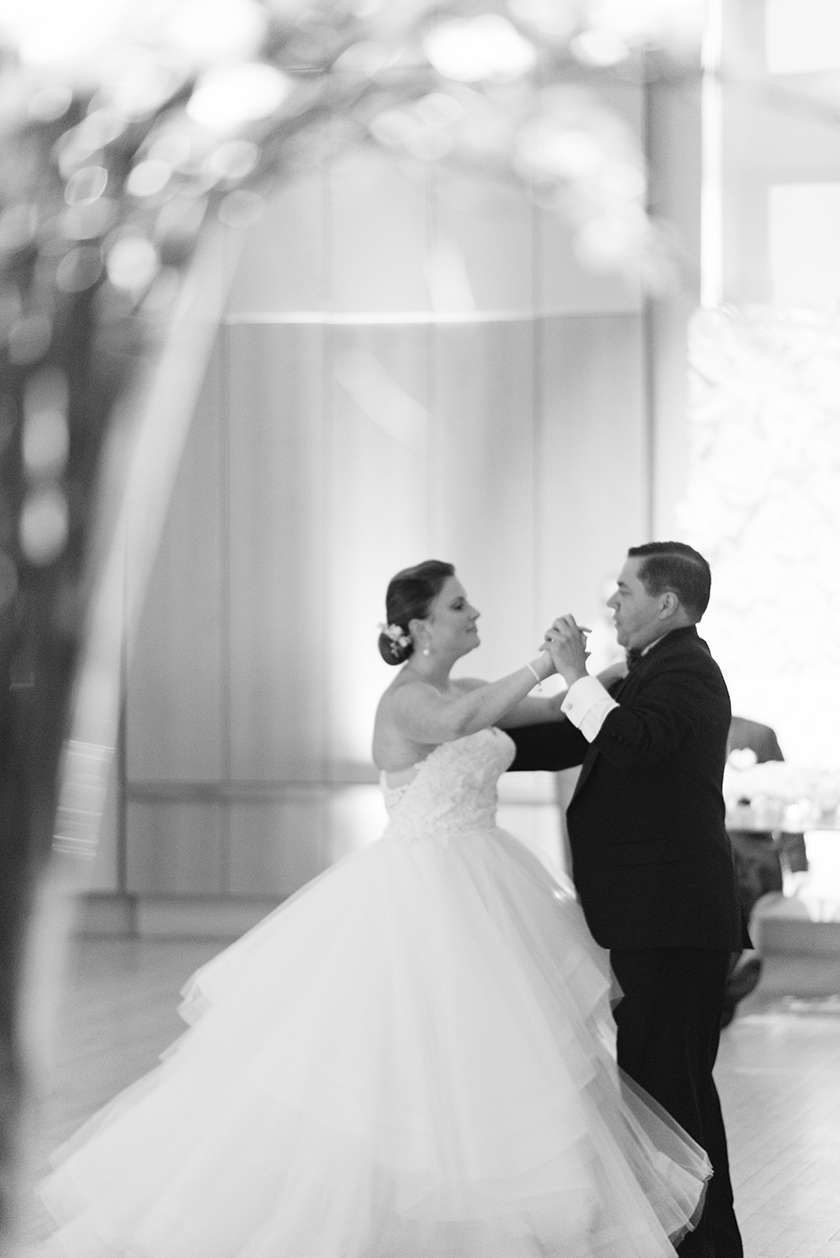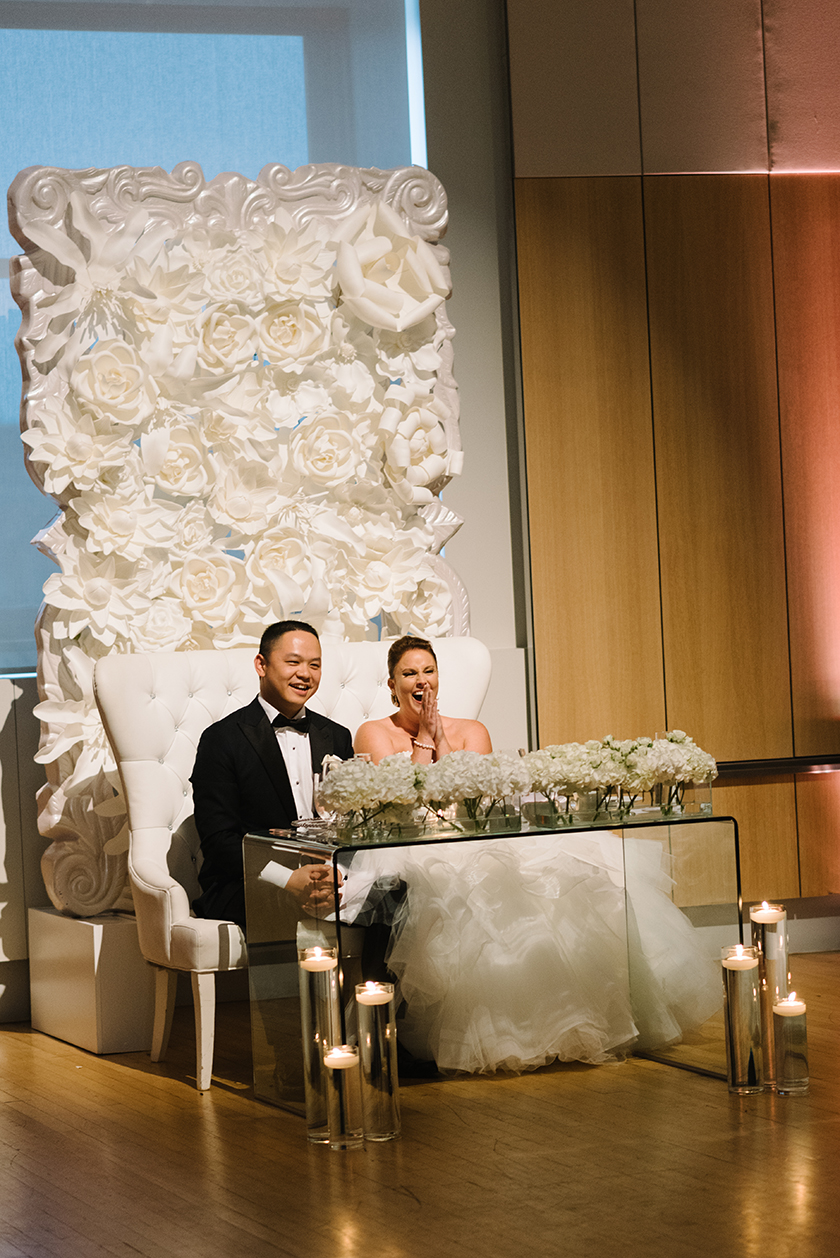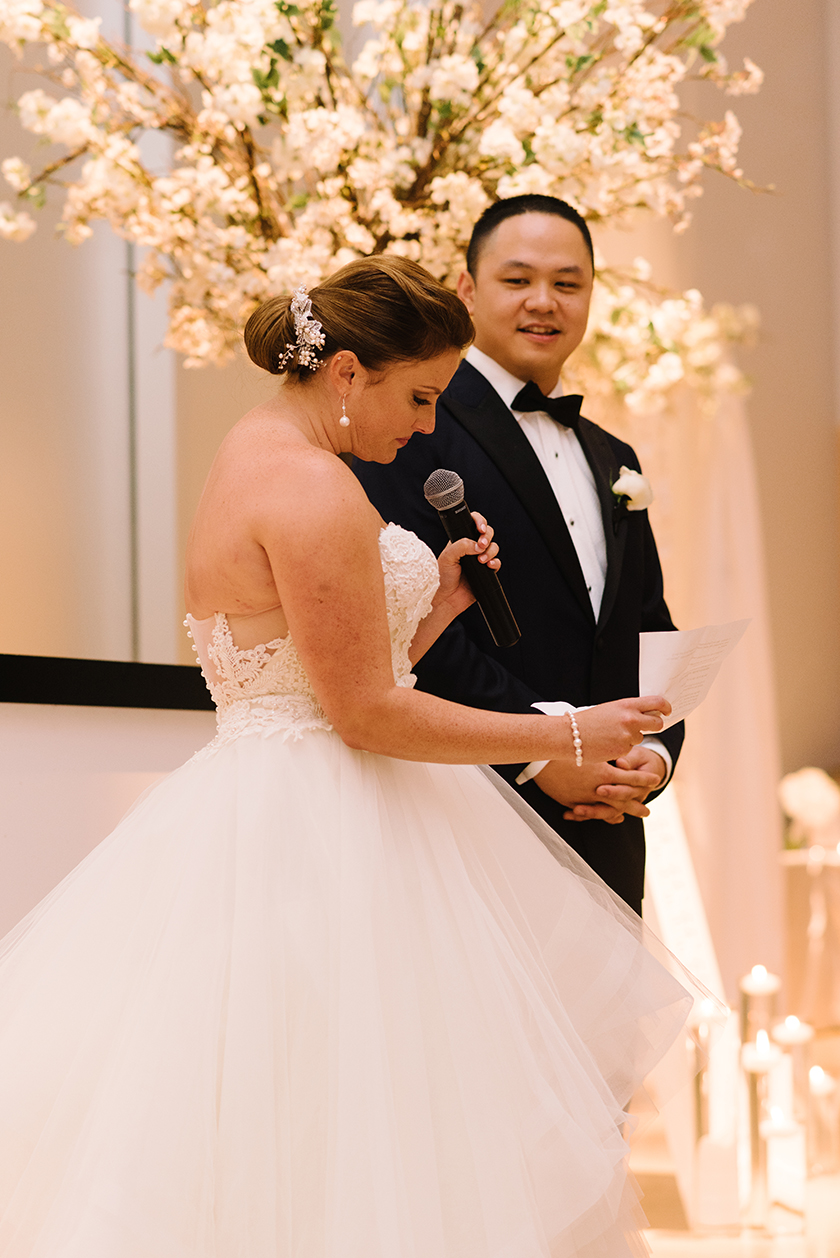 Coulis injected into the cupcakes!! So cute!!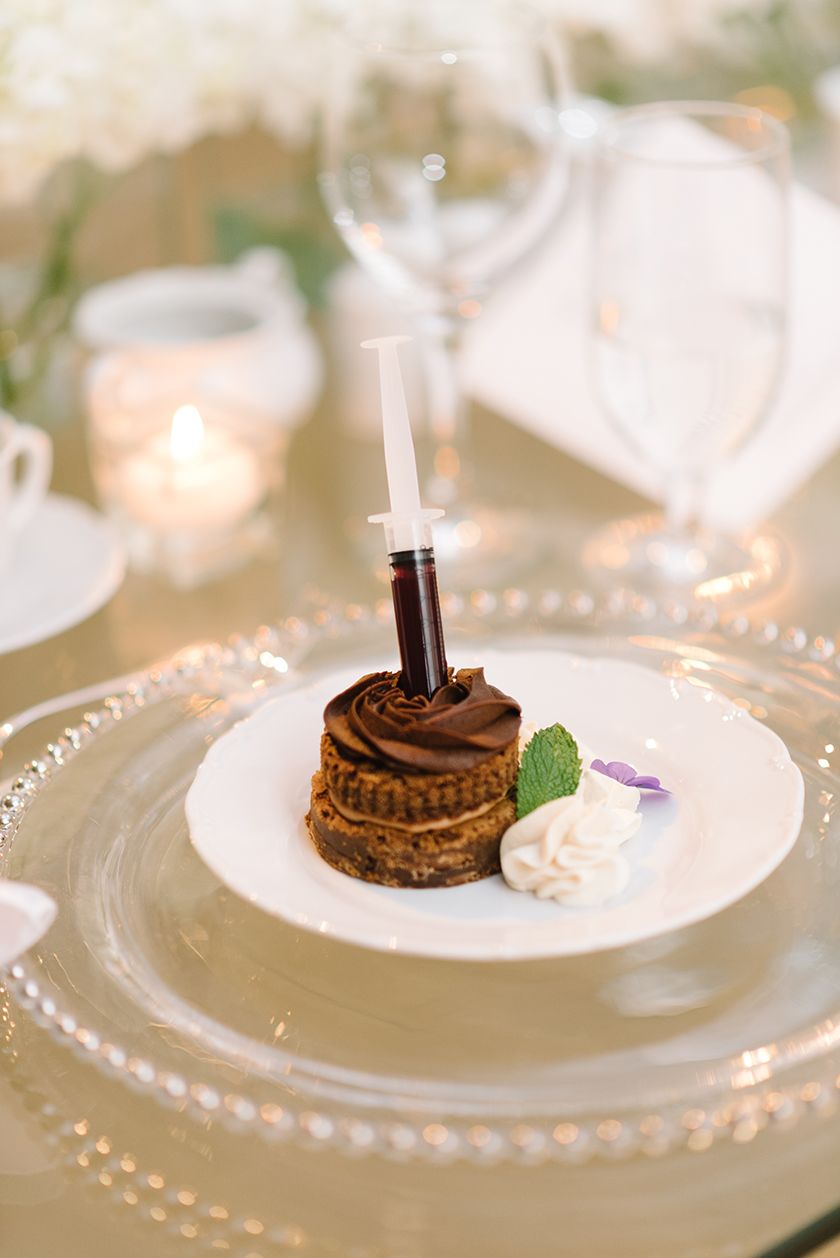 And a surprise performance for the groom!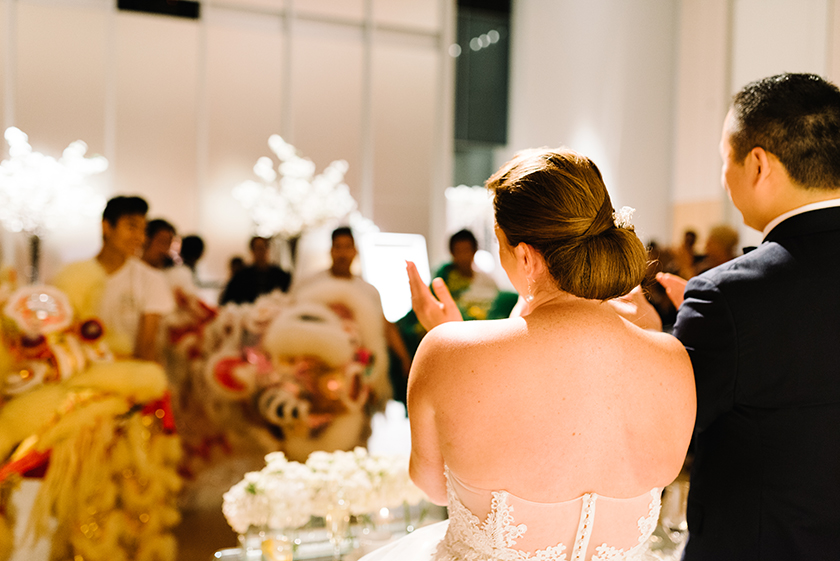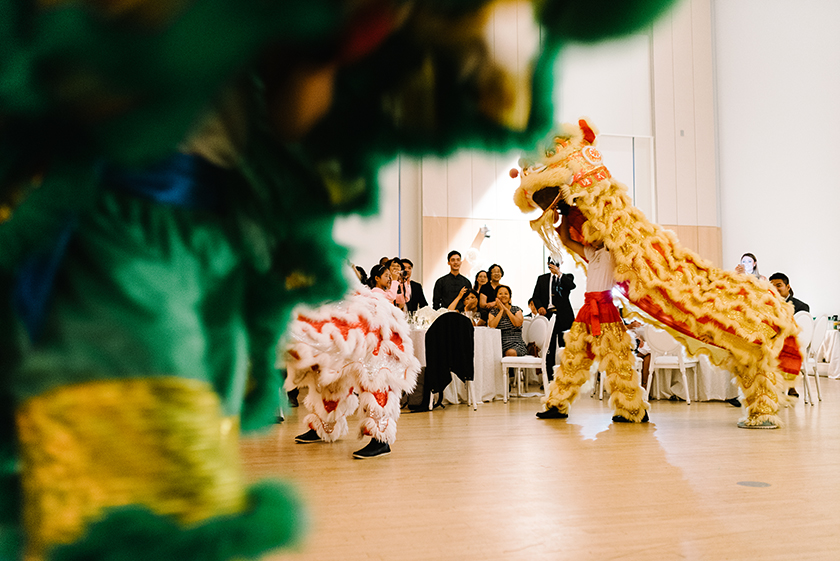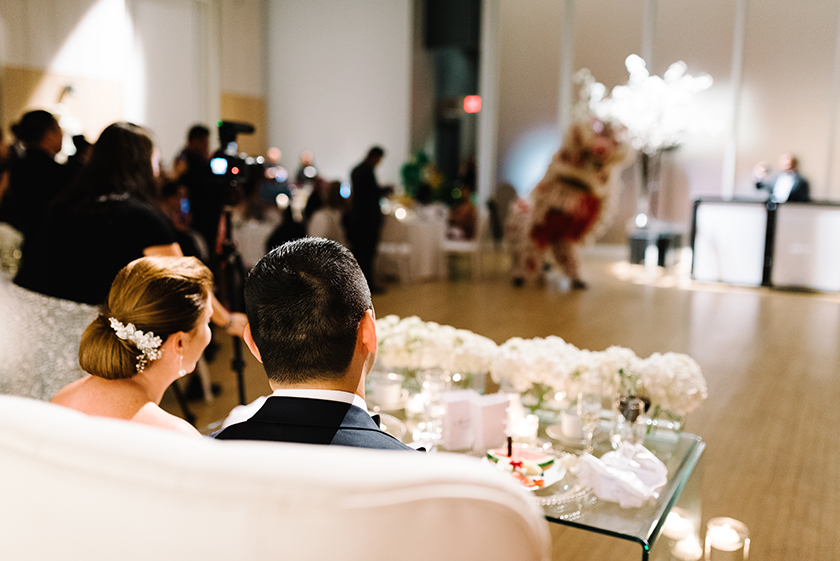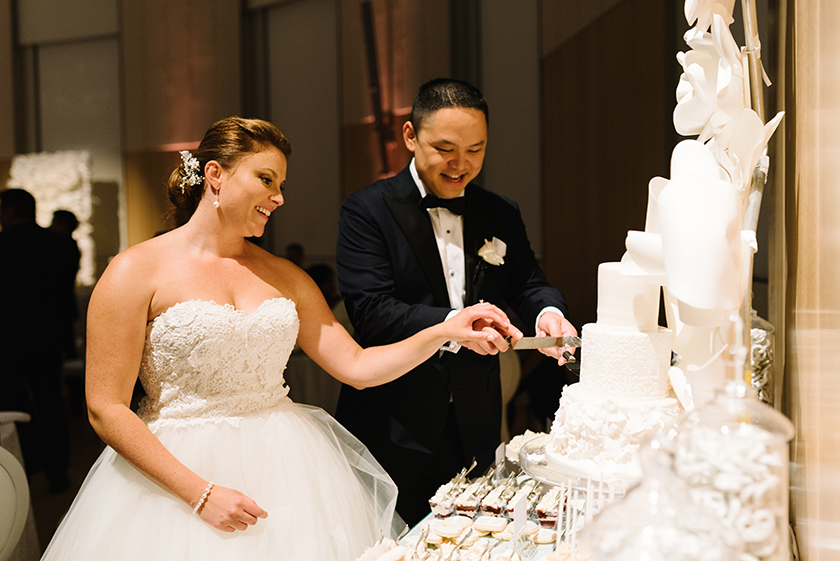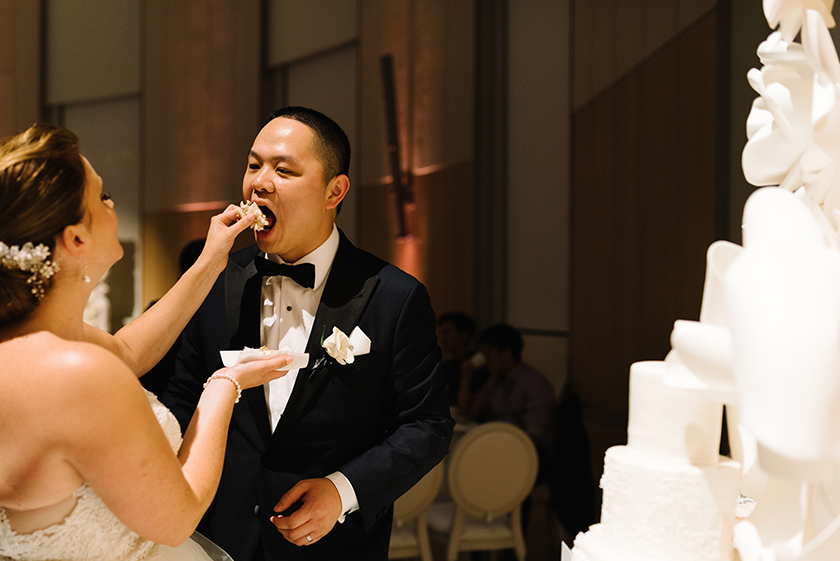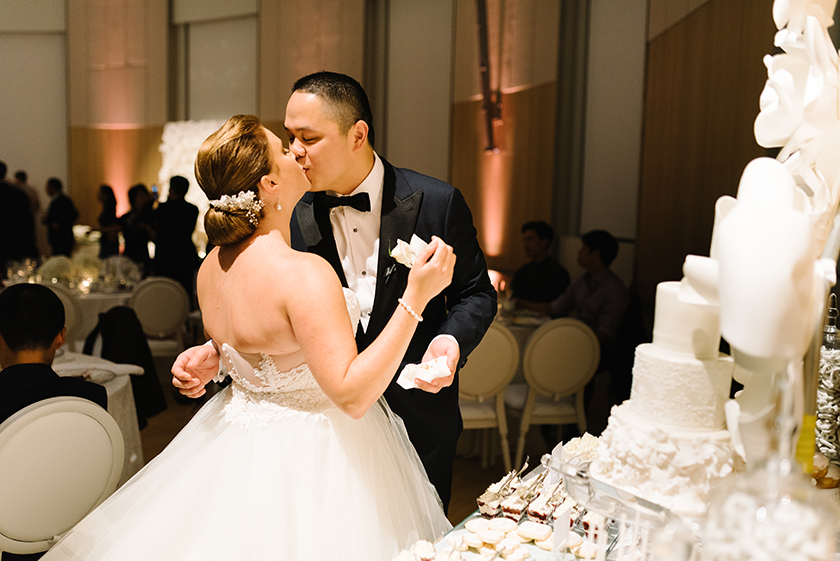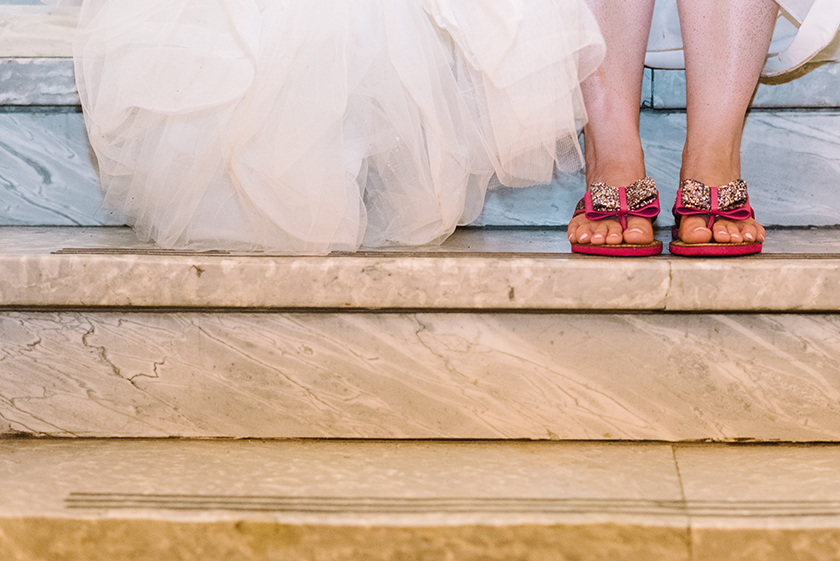 Ending the night with a lantern…that wouldn't quite get off the ground! Which makes for great memories if you ask me.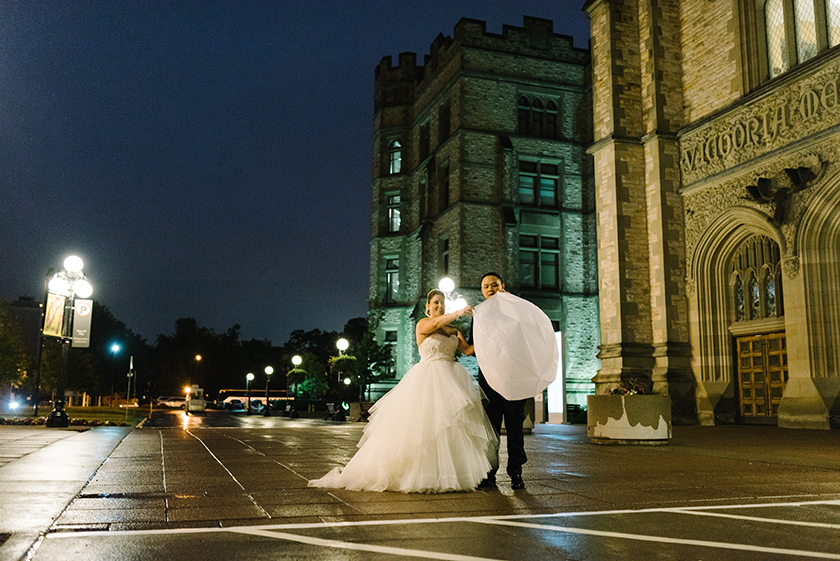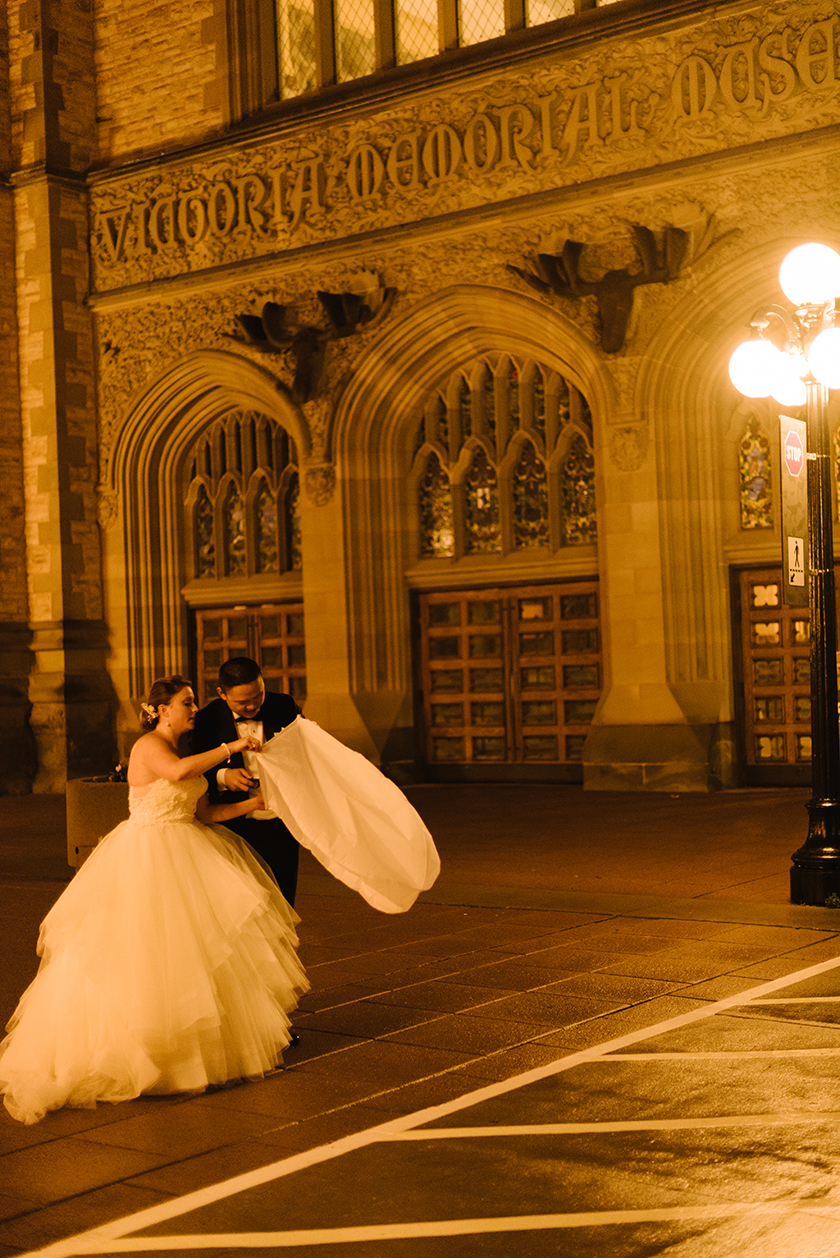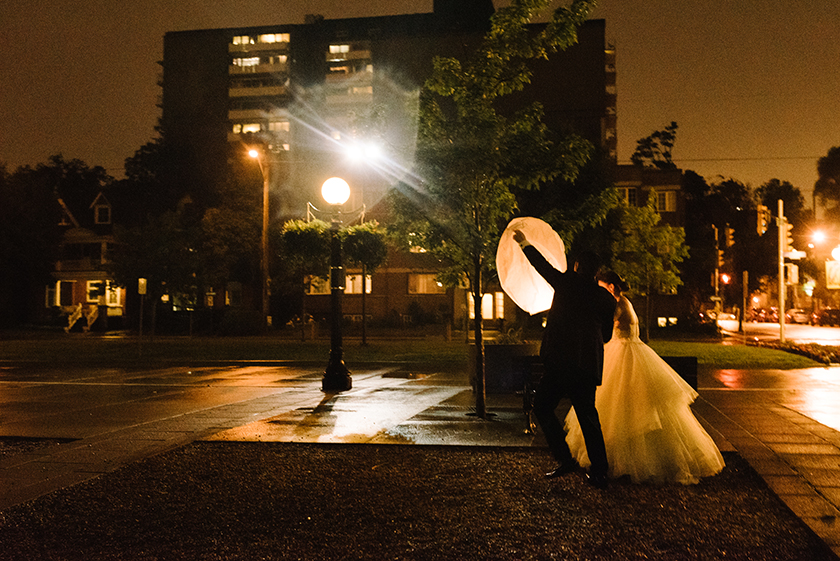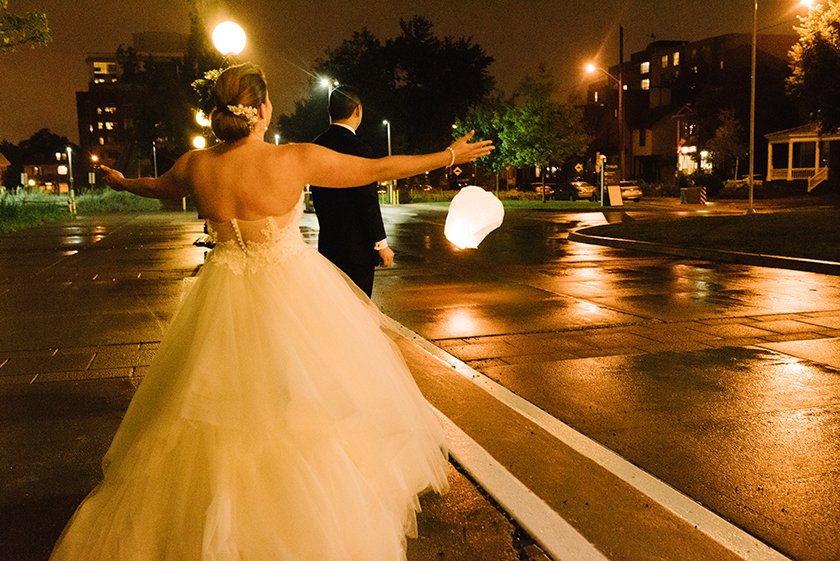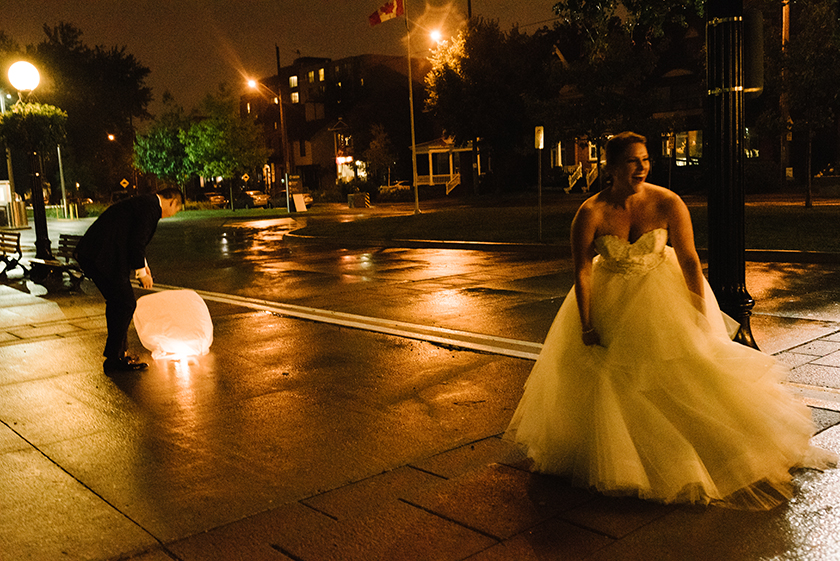 A beautiful job by Satin and Snow, fabulous assistance from Shannon and the most gratitude in the world to be there to capture this incredible day, Alexandra and Rob, from the bottom of my heart, thank you. xoxo A-M