When you've got that spark nobody can take it away. Meaghan and Mark have that spark and if only we could all have a little bit of it we'd be better off. The way he looks at her, man oh man, it's everything.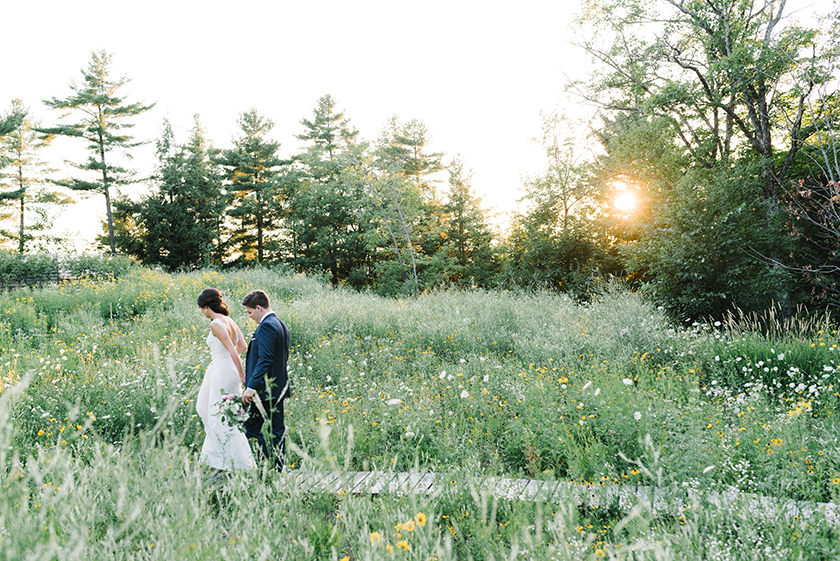 Before their wedding day Meaghan did one of the hardest things a person can ever have to do, she said goodbye to her Mom. Being an incredibly organized person her mother, prior to falling ill, had written her wedding speech to Meaghan and Mark, this speech was read by Meaghan's siblings at their reception and it was emotional and lovely. Life hands us so many challenges and these two face them holding hands and holding each other up. It's truly humbling to be part of these kinds of memories. Life is so precious, love each other will ya? xo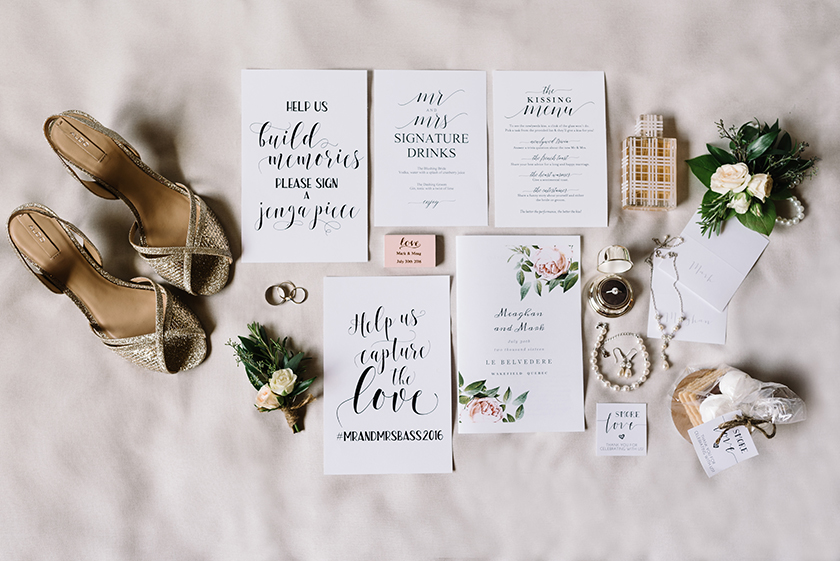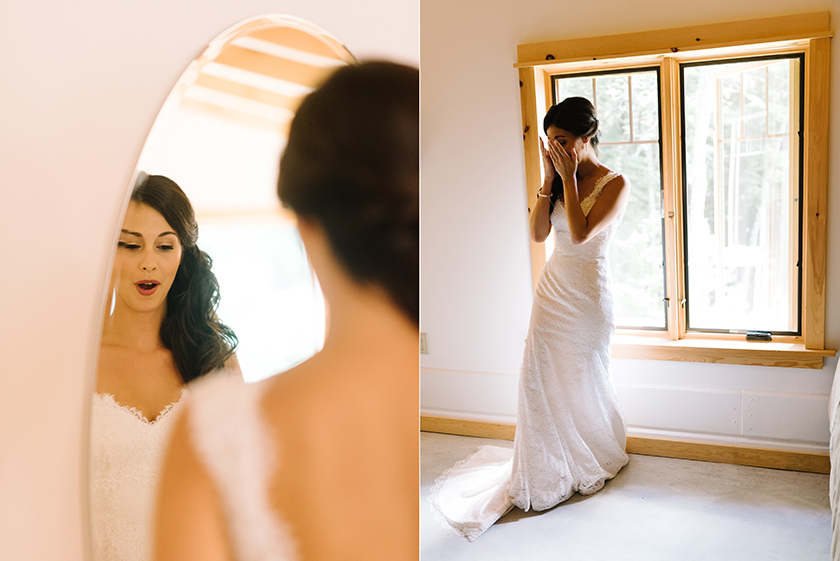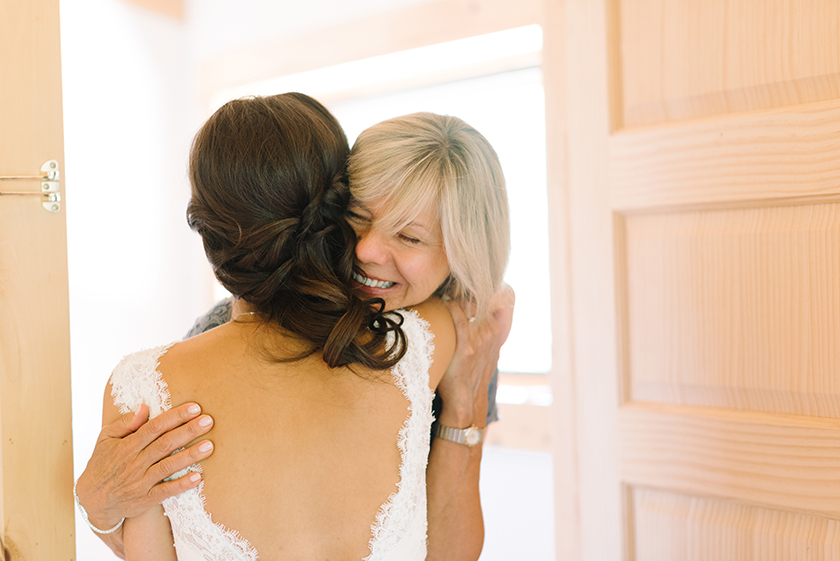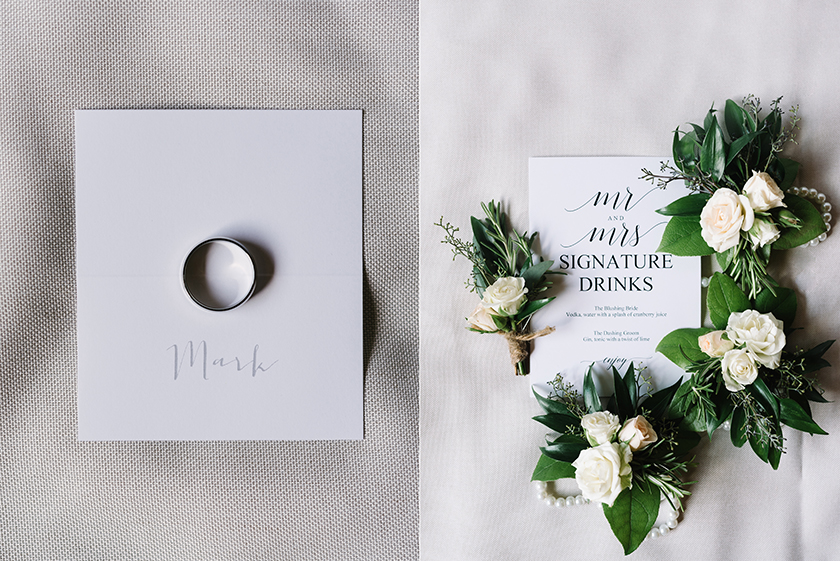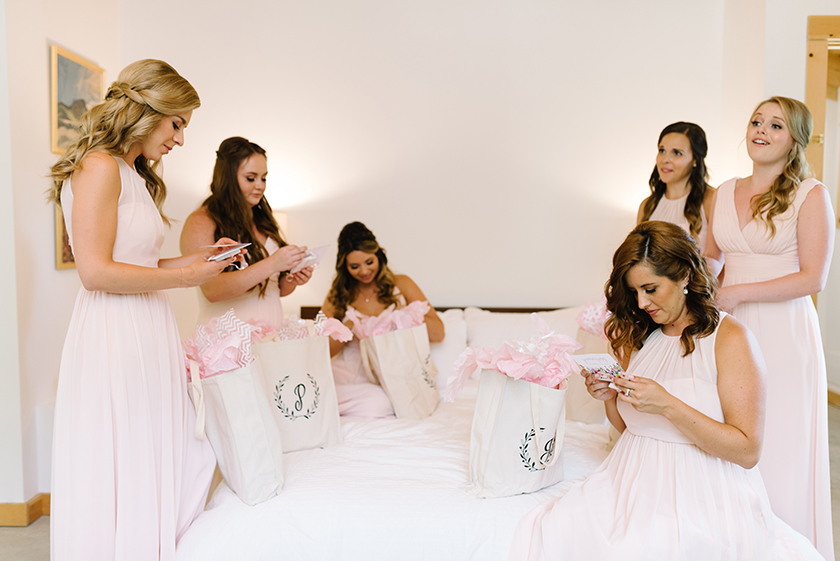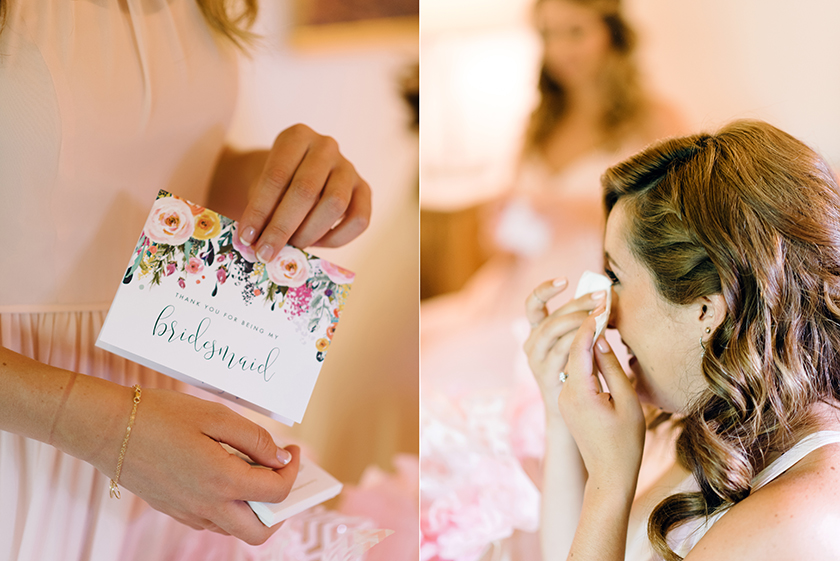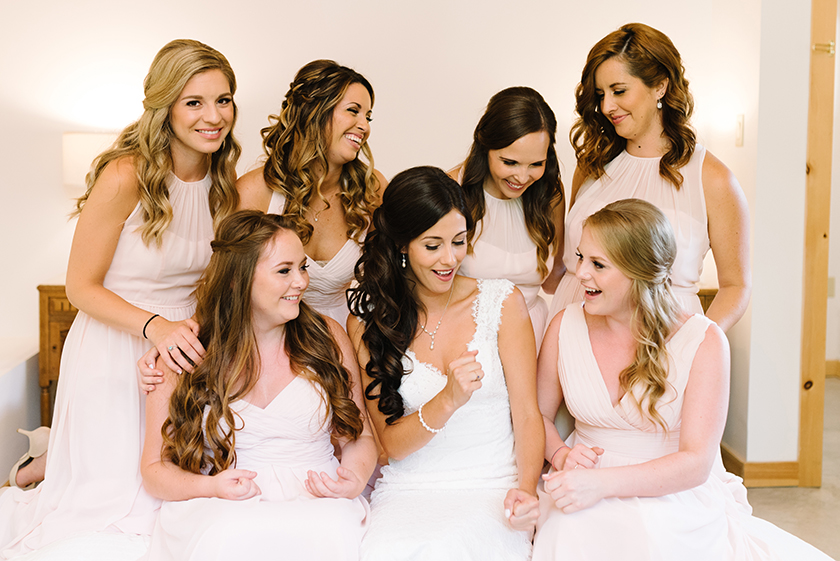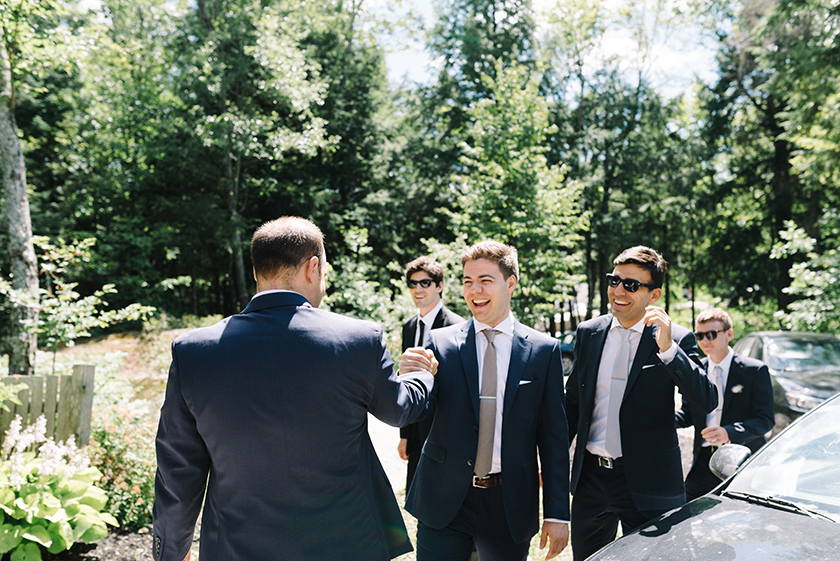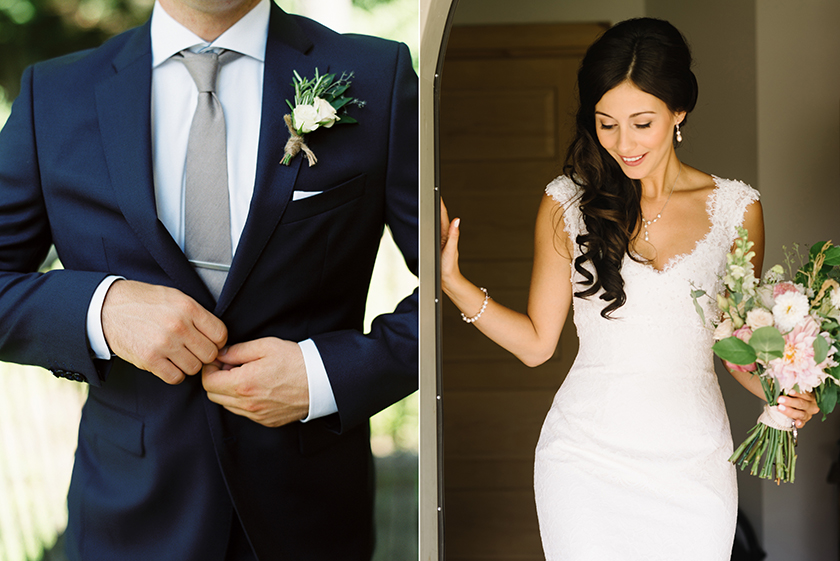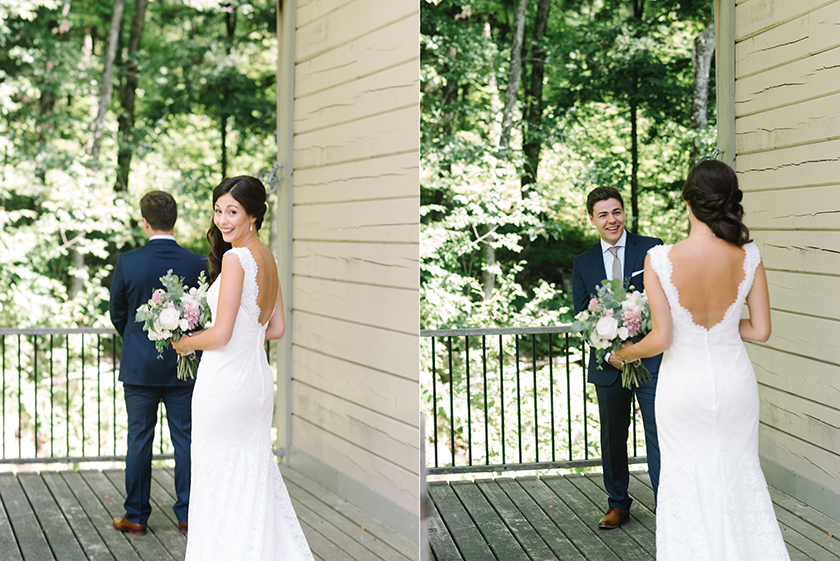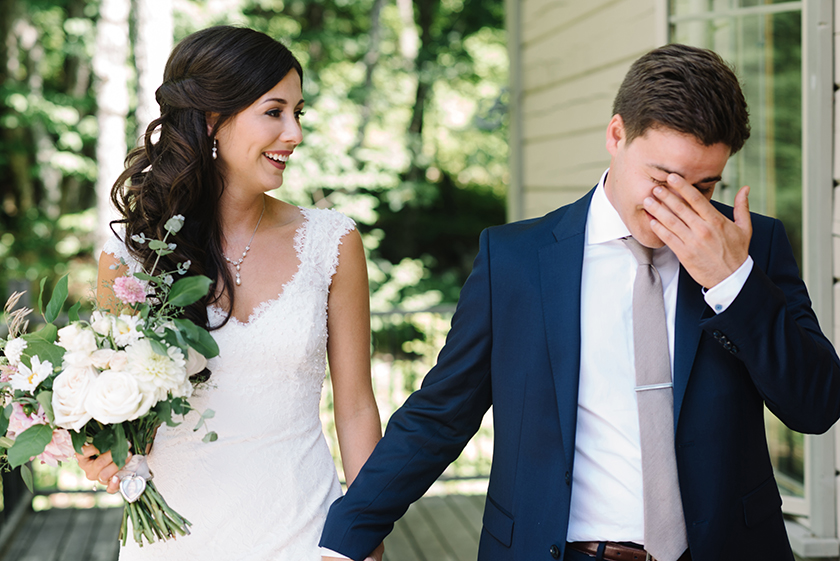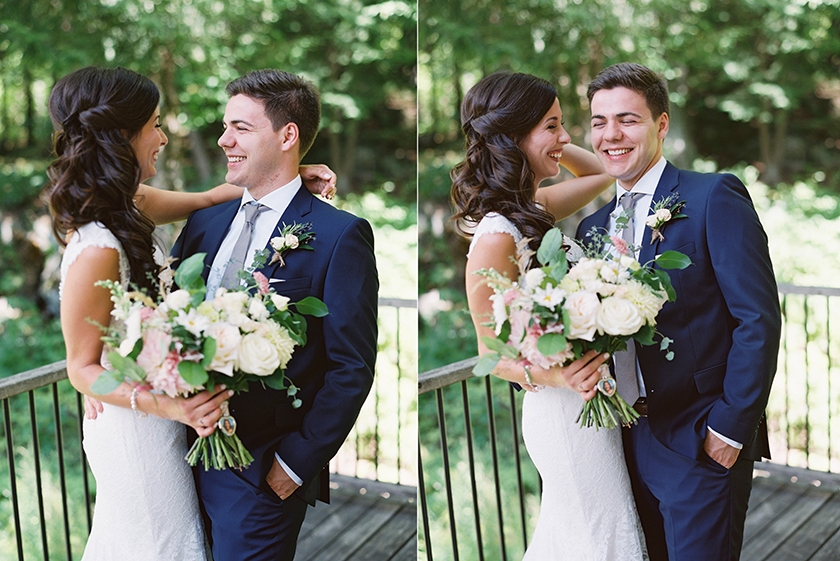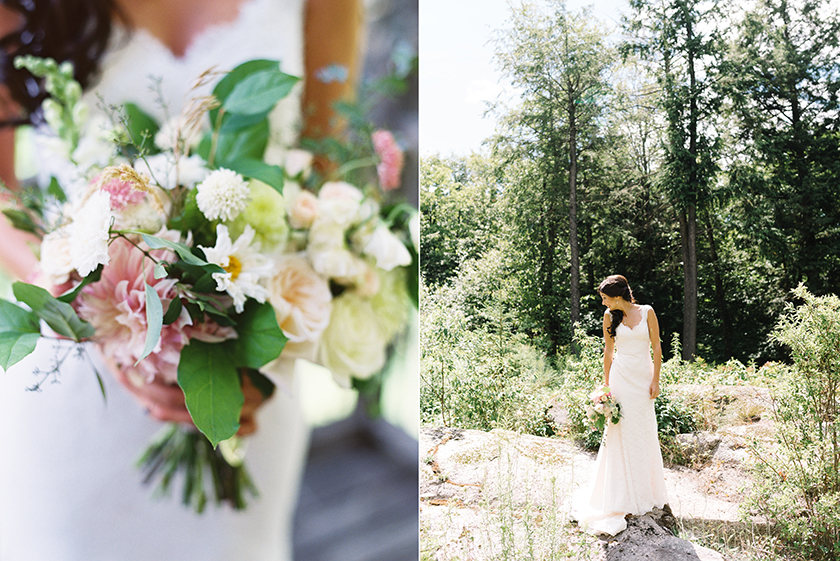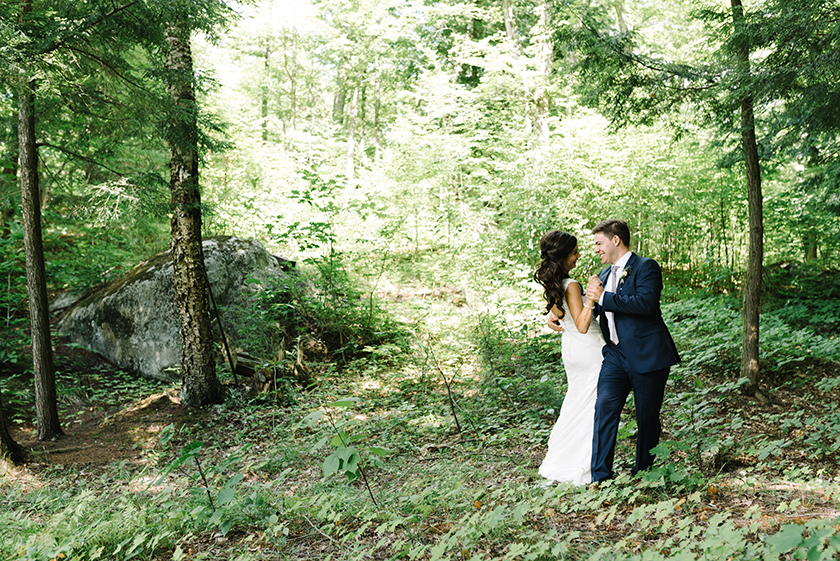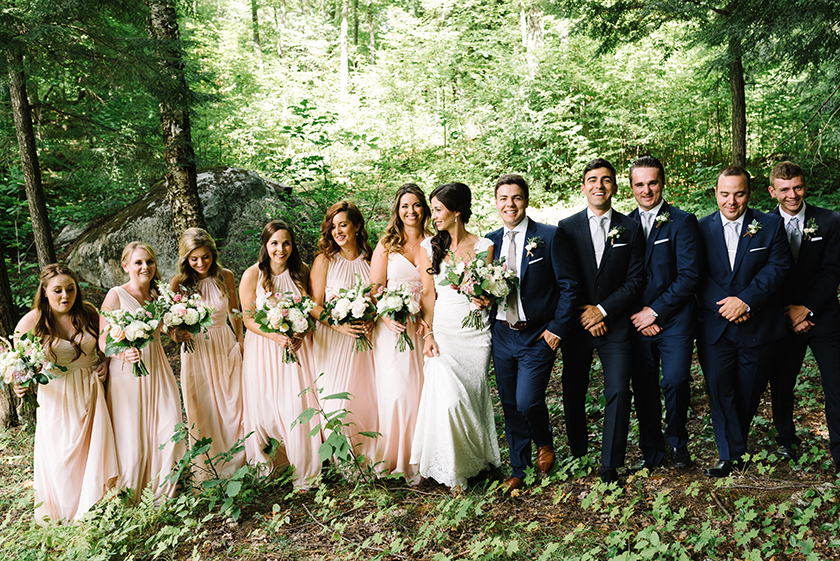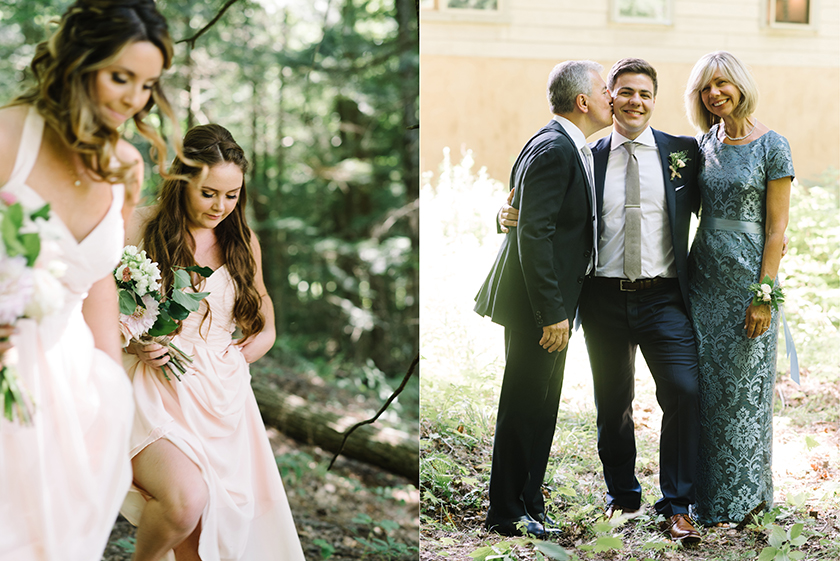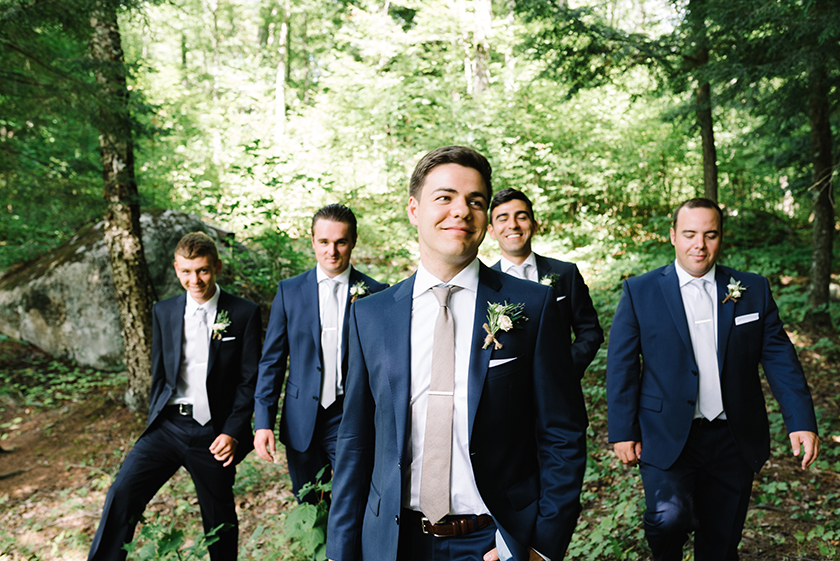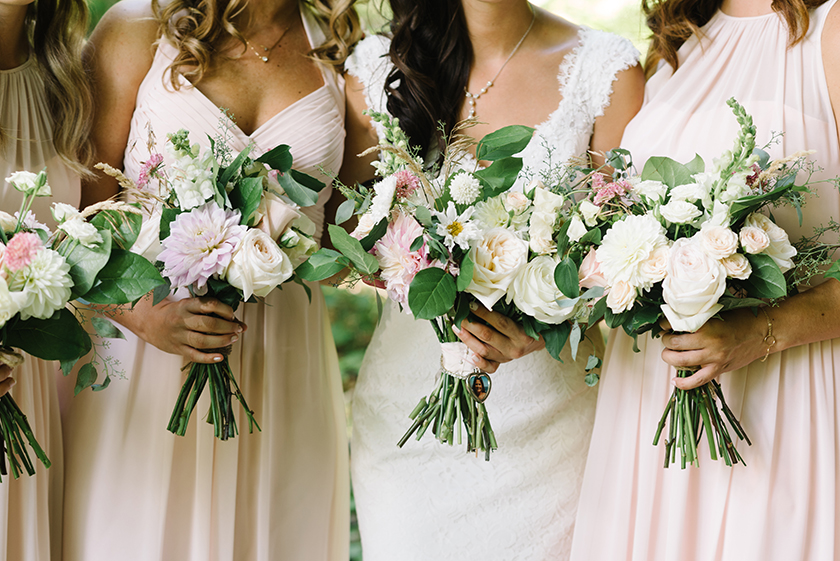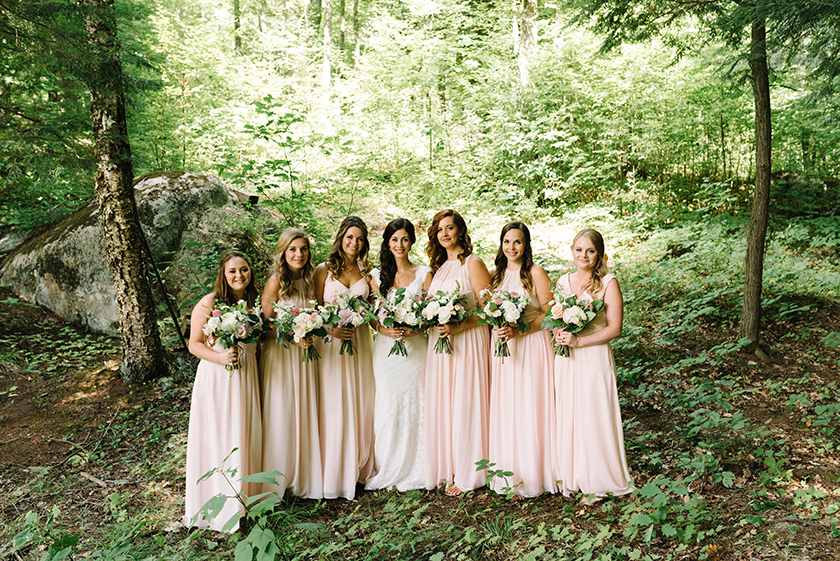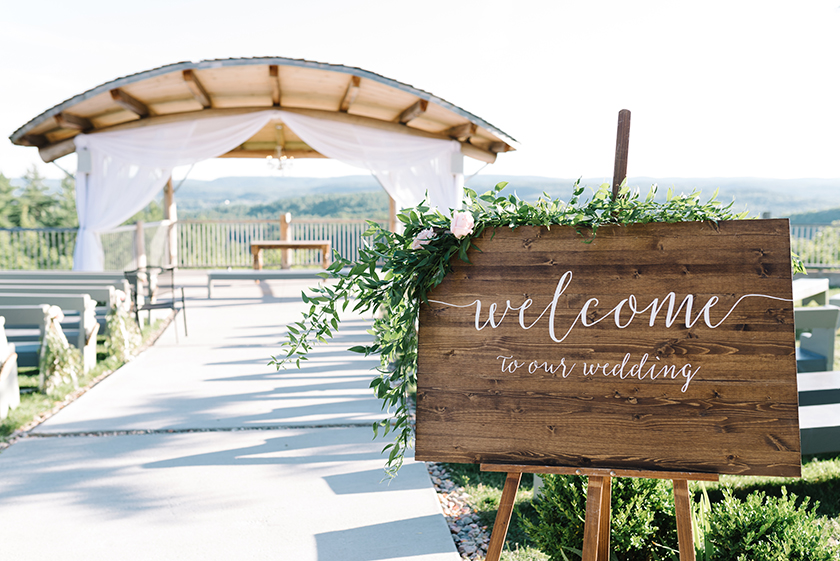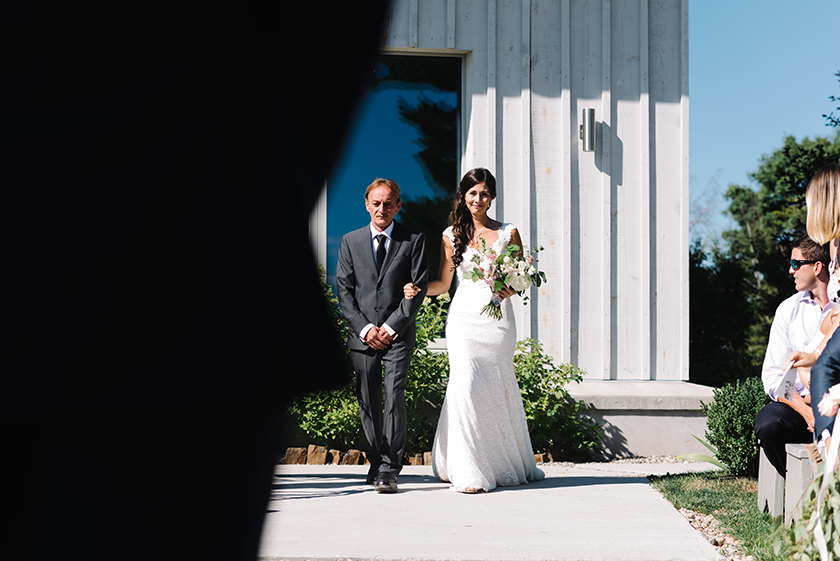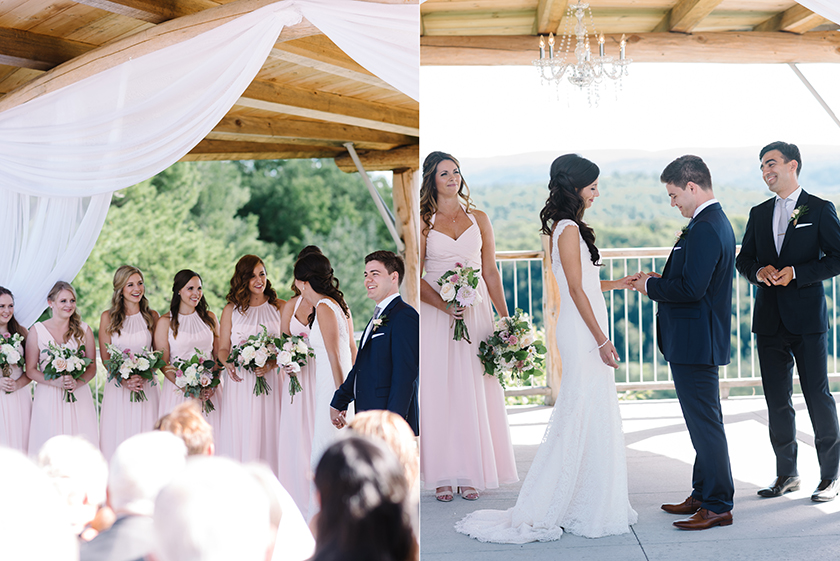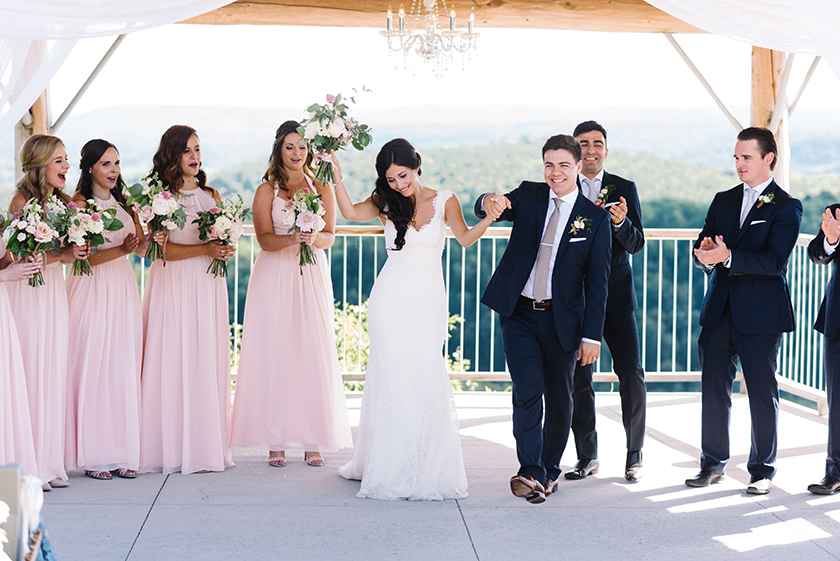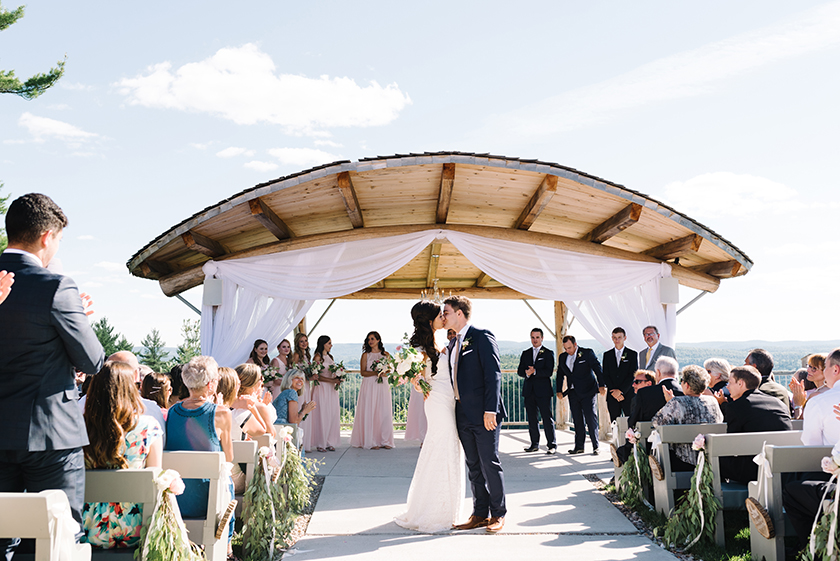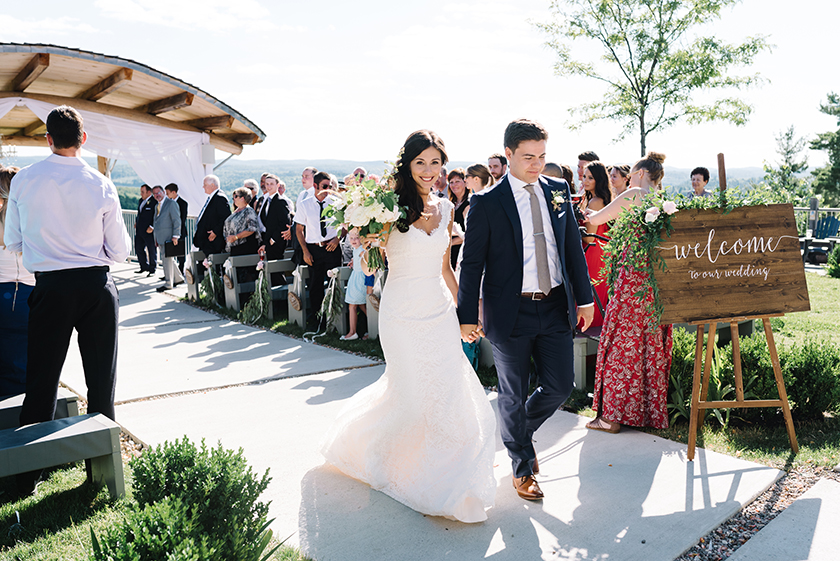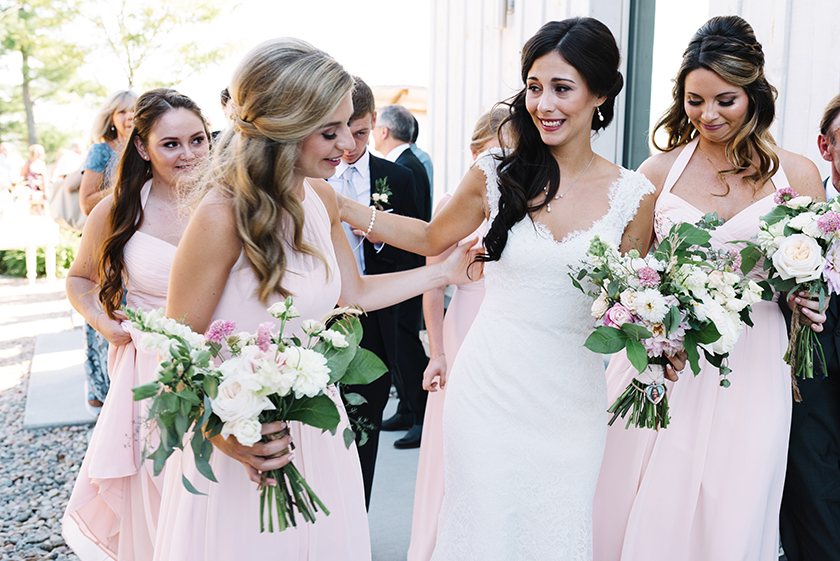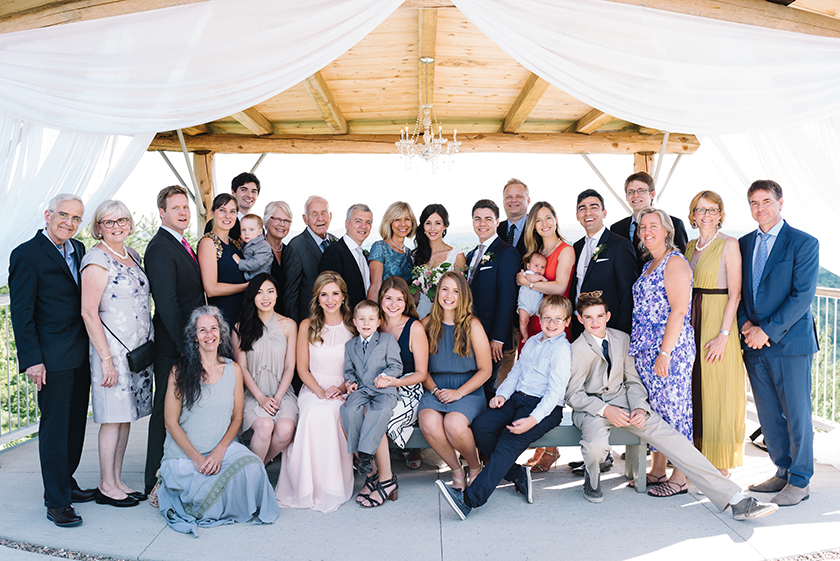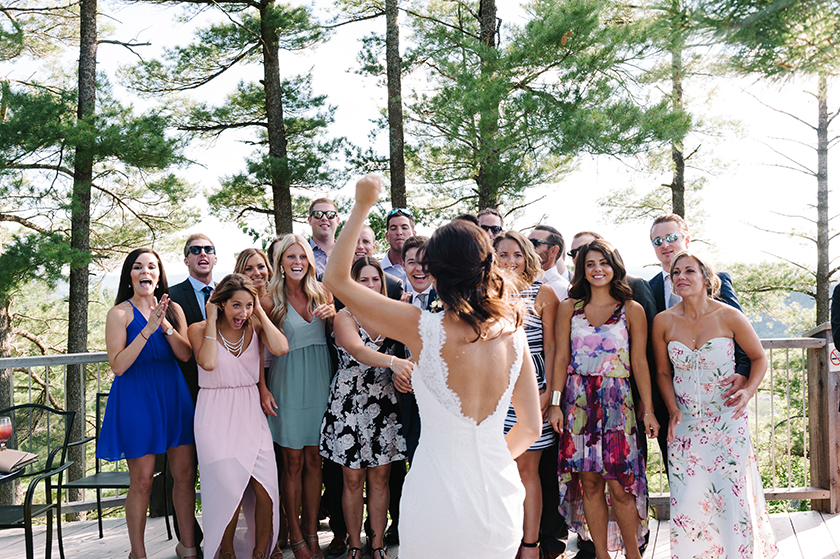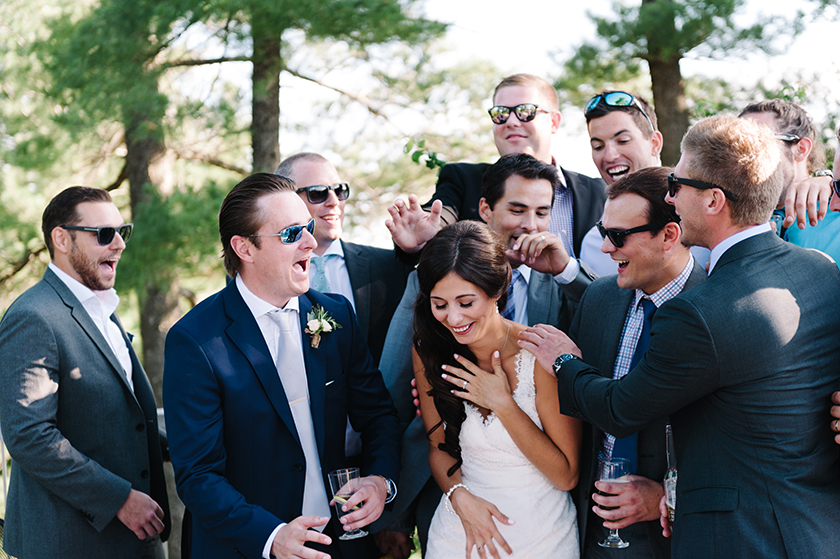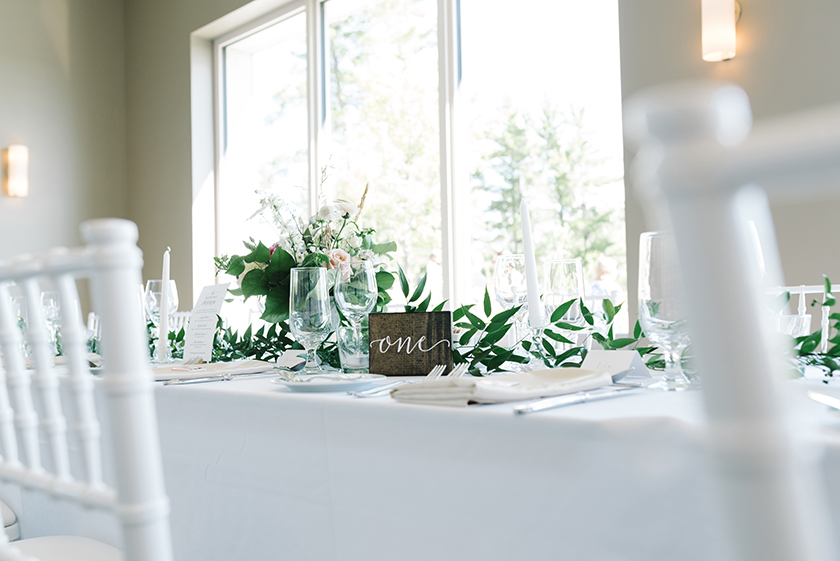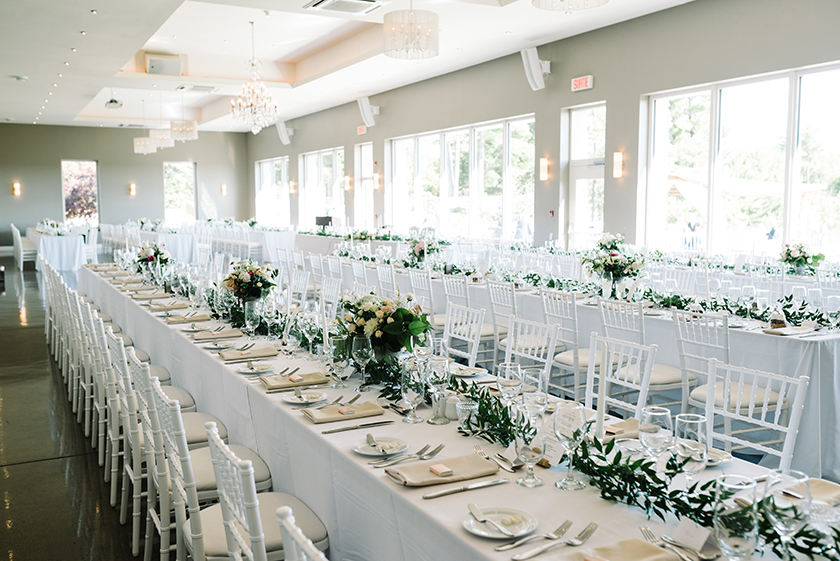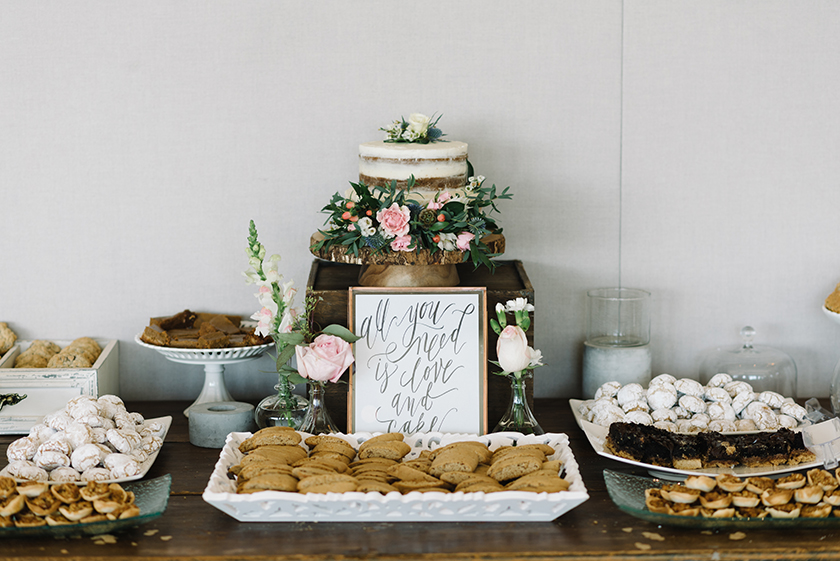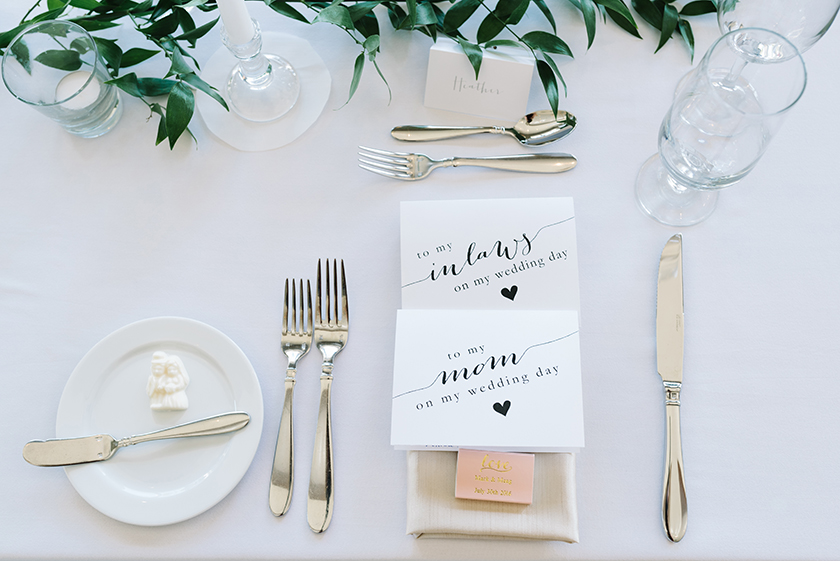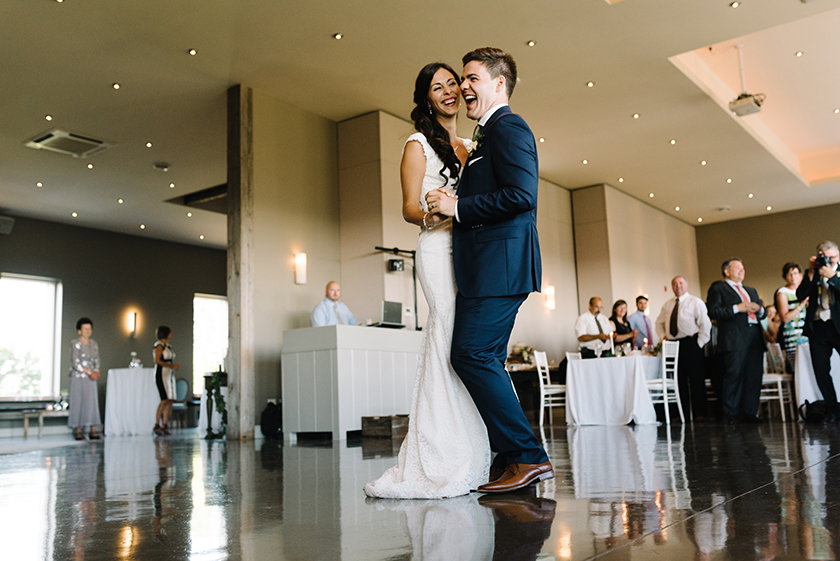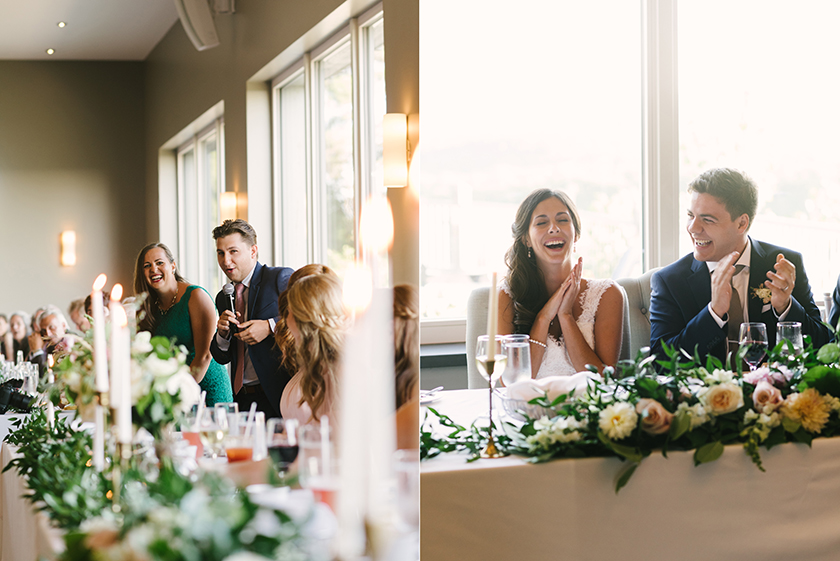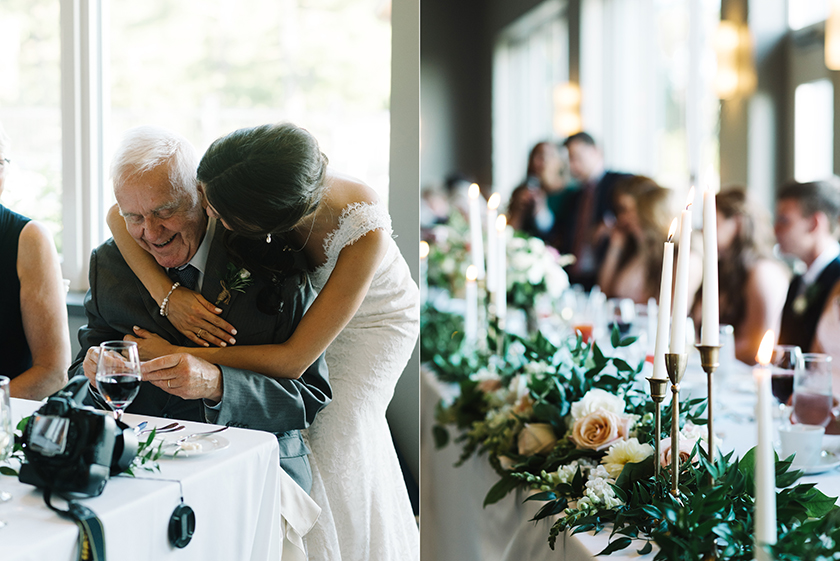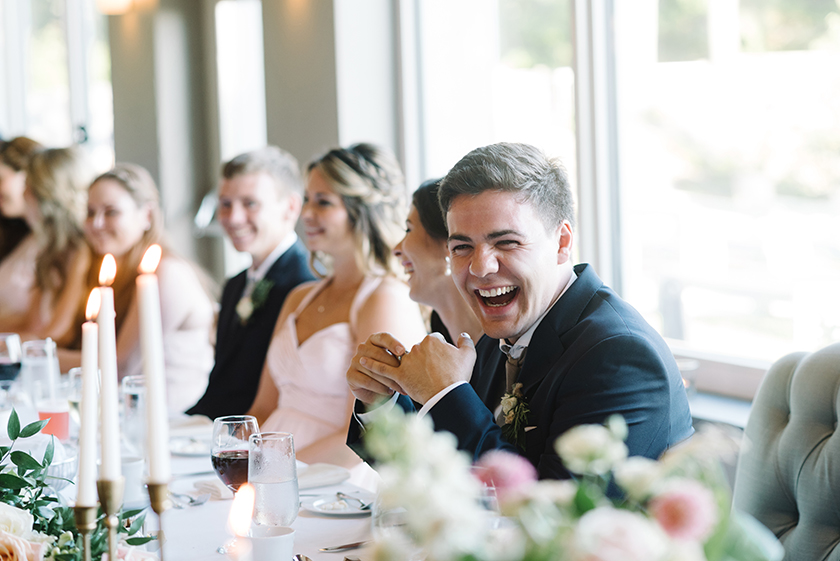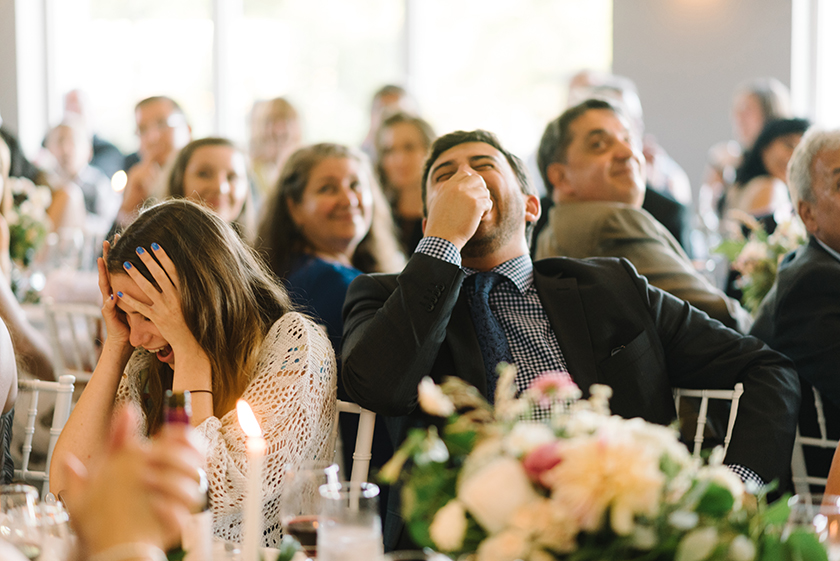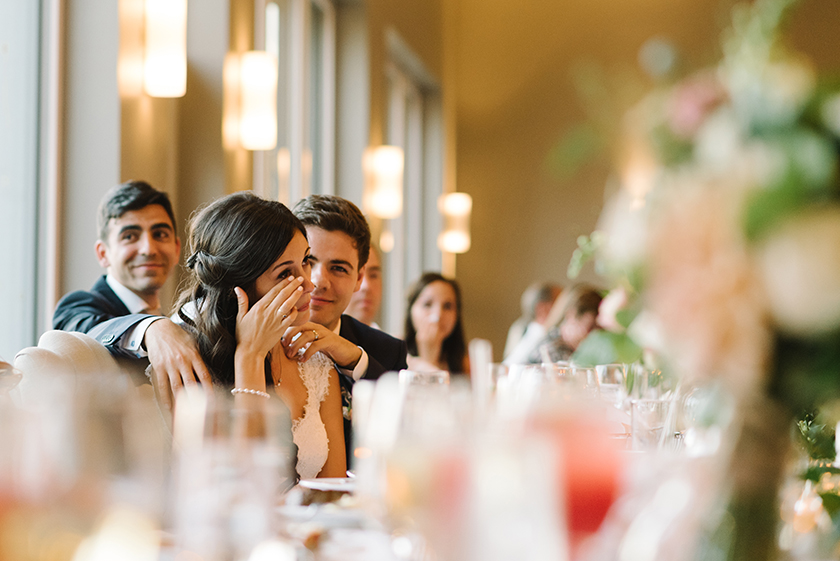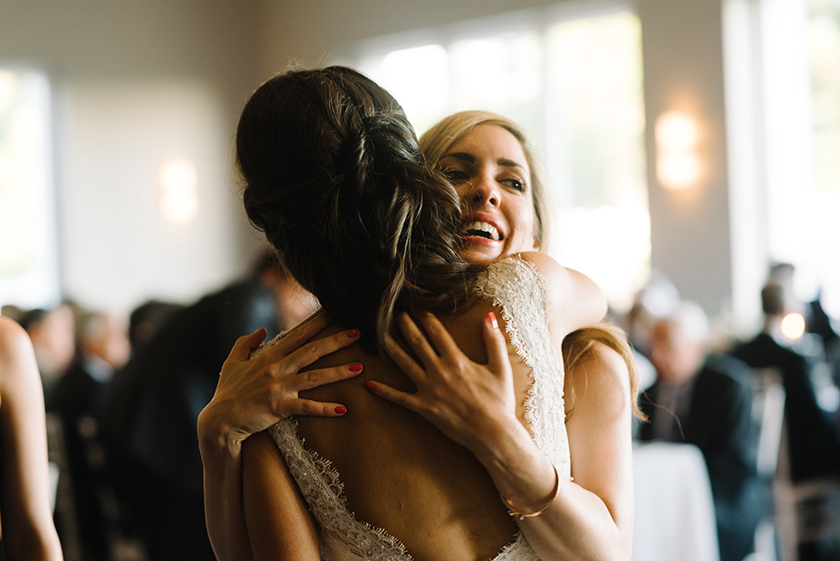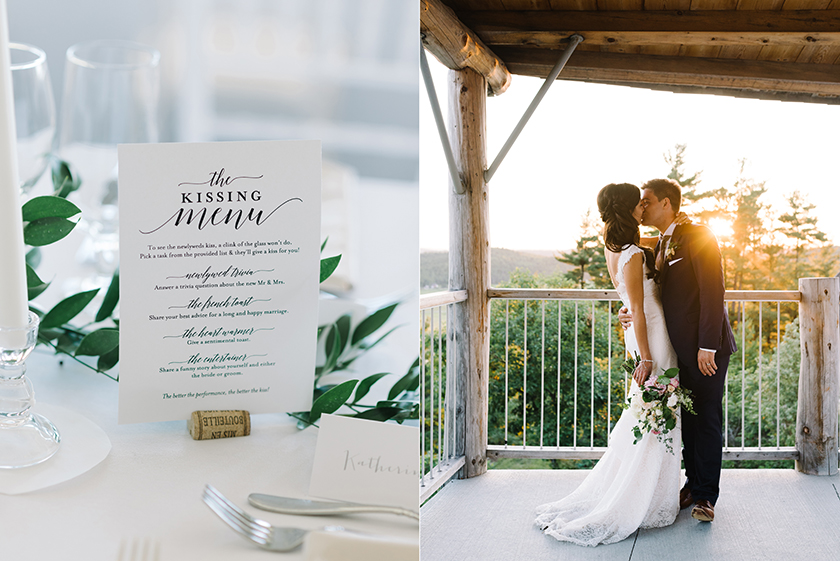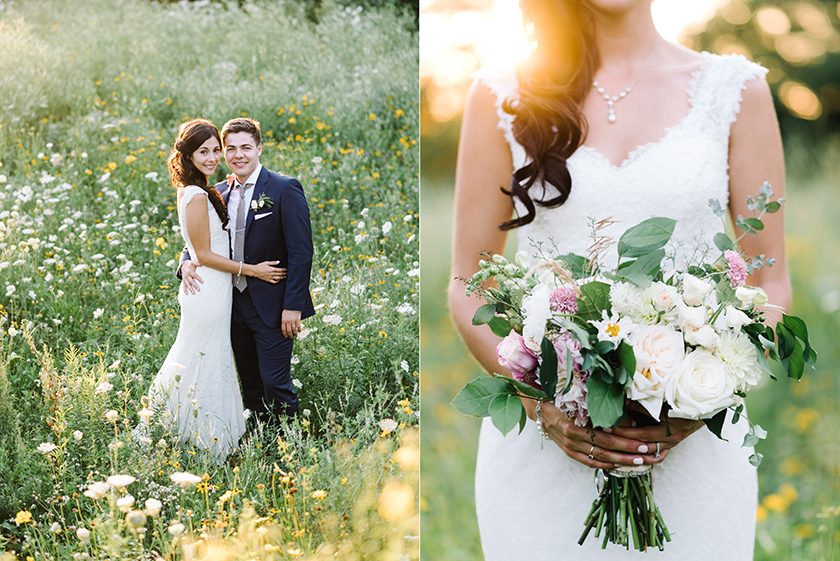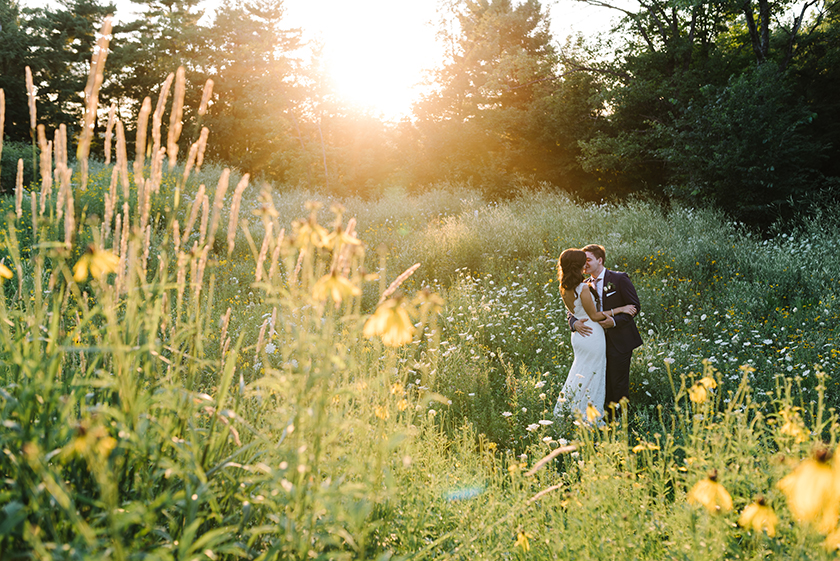 Anne-Marie Bouchard is a wedding, portrait, baby, newborn, maternity, and family photographer in Ottawa, Ontario, Canada.