I met Debbie at her sister Mary's wedding last summer. She was newly pregnant and as many of us know those early months can be challenging but Debbie powered through and was a lovely bridesmaid for her sister. Fast forward a pregnancy and Paige decided to make an early appearance. Debbie sensed something was wrong and sought help but had trouble convincing doctors that something was up. After multiple visits to the hospital and being sent home time and time again Debbie went into distress and was rushed to emergency, her placenta had detached and she and the baby were both in danger. By the grace of God or whatever you believe in, Paige came into this world at 4 lbs 4 oz of beautiful sweet baby girl goodness, everyone fell madly in love and Mom and baby were okay.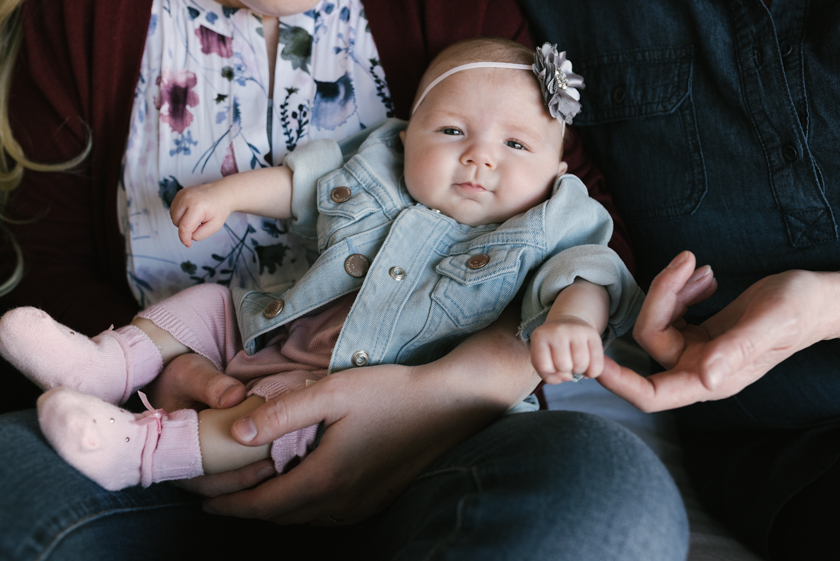 Recently Debbie was visiting Ottawa and Mary set up a photo session for her so I got to meet the little bee. She was perfect. I could've snuggled her forever. At the session, I learned that Paige hadn't been eating well and that they were seeing doctors to figure out how to get her fattened up. The next day she was rushed to CHEO and an Xray revealed that her little heart was not functioning properly. She was urgently flown to Sick Kids to be assessed for a possible heart transplant. A clot was discovered in her heart and was quickly cleared, Paige is now on the road to recovery.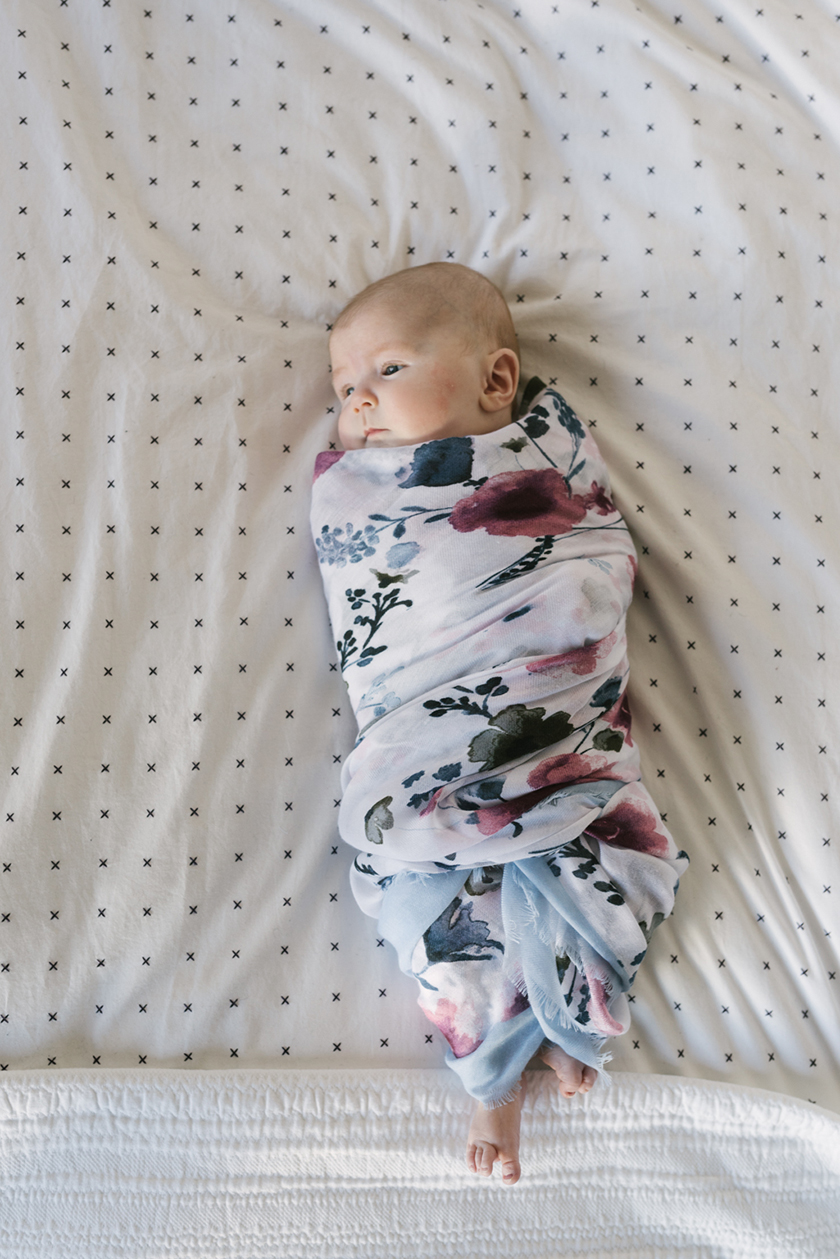 I've been close to tears since I learned she was ill and so worried for the little bean. These little people steal your heart, their lives are so precious and new, it's overwhelming really. I'm so grateful that she is in great care and has so much love around her to help her get strong and fat. If you'd like to donate to the family a Go Fund Me account has been set up here. Thank you Mary for once again sharing your family with me and letting me meet little Paige. She is perfect and a fighter so much love to you all. xo
Anne-Marie Bouchard is a wedding, portrait, baby, newborn, maternity, and family photographer in Ottawa, Ontario, Canada.